FEATURED
Homeowners find silver lining as interest rates stabilise and savings opportunities emerge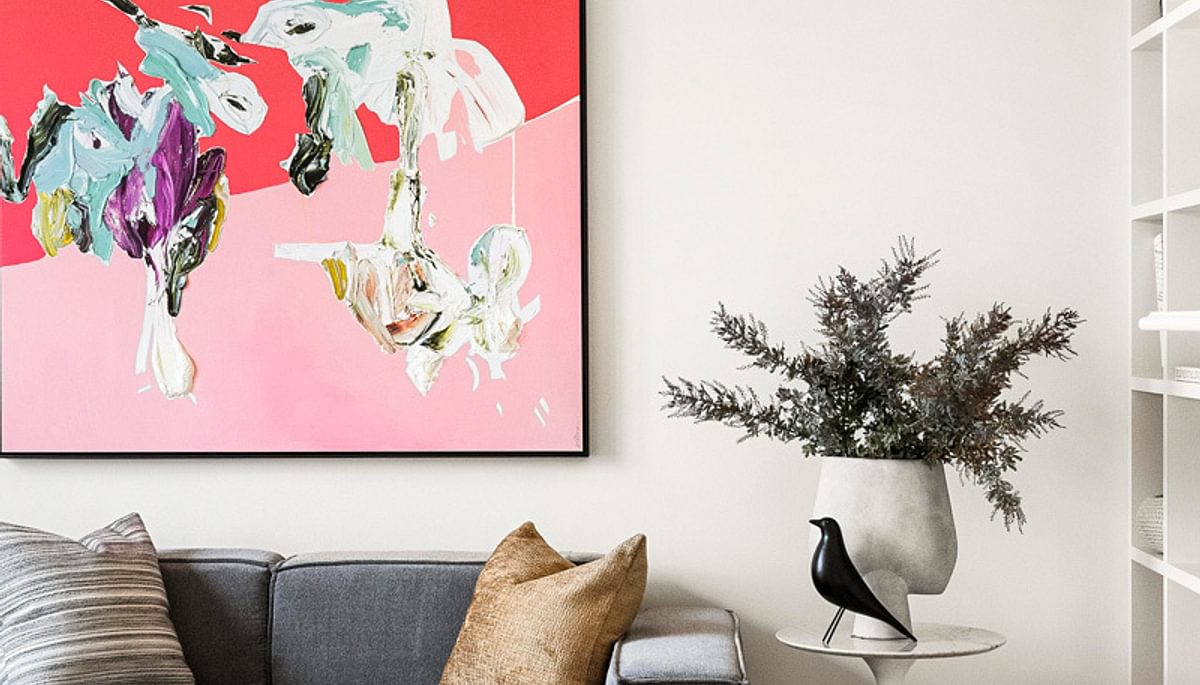 The cash rate is tipped to have reached its peak, yet the Melbourne property market continues its steady ascent, buoyed by a surge in listings and a gradual uptick in median prices.
During the last quarter, 22,000 new listings emerged, ultimately leading to nearly 18,000 successful sales transactions. This surge in activity signals an early start to the spring selling season, a stark departure from the subdued transaction activity experienced in 2022, according to CoreLogic's head of research, Eliza Owen.
"It's unseasonable and not what we expect through winter, but Melbourne experienced a 25 per cent rise in new listings coming to market; this has been well received by buyers," Ms Owen said.
This contrasted sharply with the same period a year ago when activity remained subdued, reflecting a substantial 20.8 per cent year-on-year increase in new listings.
"Whether or not confidence has fully returned, there is definitely a need for housing because of strong migration trends."
Over the past 12 months since August, Australia has seen a notable influx of 450,000 migrants, with Victoria alone accounting for 140,000, marking the highest level on record.
Furthermore, internal migration trends have improved significantly.

"Amid the backdrop of COVID, in the year leading up to June 2021, interstate migration had seen a loss of 36,000 people, however, that loss has now dwindled to just 6000," Ms Owen added.

The past six months have witnessed an average monthly increase of 0.5 per cent, propelling housing values 3.2 per cent higher than their recent low in February this year.
Nationally, the housing market has presented consistent signs of revival, with home prices witnessing growth for the eighth consecutive month in August. Presently, national home prices sit a mere 0.8% below their peak in March 2022. Furthermore, auction clearance rates have remained robust throughout the winter season, showcasing marked improvements compared to late 2022.

"Affordability and interest rates are presently tempering the pace of growth we're observing," Ms Owen added.
"Despite consecutive Reserve Bank pauses, it might take a bit more time to reignite confidence among prospective home buyers."
While the cash rate has held steady at 4.1% for three consecutive months and inflation is slowly inching back into the target range, aligning with the Reserve Bank of Australia's expectations, there is a bright side for homeowners on the horizon.
Substantial savings opportunities are available without the necessity of refinancing, as noted by UFinancial director Amber Renna.
"There has been a shift in focus and some lenders are providing brokers competitive rates to retain their existing customers," she said.
"We provide periodic pricing to our clients every six months to encourage their current lenders to offer improved interest rates or look at other lenders who might offer competitive rates, this comes at no cost to the client."
Depending on factors such as a borrower's loan-to-value ratio, a variable rate ranging from 5.79% to 5.84% is considered competitive within the current market.
"Homeowners aren't obligated to switch lenders; we can renegotiate your existing loan for better terms or re-evaluate its structure to ensure it aligns with your circumstances," Amber said.
"There have been many situations where people will borrow now and have an Owner-Occupied loan with Principle & Interest repayments, then years later the property becomes an investment, while the loan remains unchanged and essentially is structured incorrectly.
In partnership with UFinancial. If you would like to get in touch with Amber or a UFinancial Mortgage Broker click here.