June 06, 2019
EBM Landlords Insurance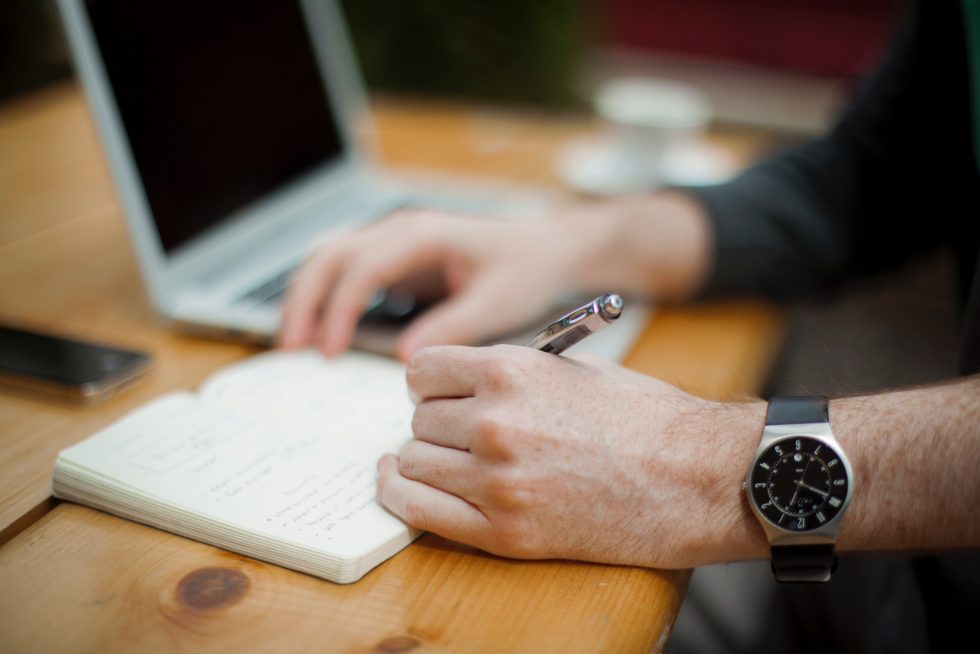 It seems like the festive season was only yesterday and yet here we are with the end of June already well within sight. This is a perfect time for landlords to take a deep breath and review some important items regarding their property, one of the most important being insurance.

We work with EBM's RentCover Division to assist our landlords with risk management solutions and would like to introduce RentCover's landlord insurance products and services to you. The policy is underwritten by QBE Insurance (Australia) Limited, one of Australia's leading insurer's.

About EBM RentCover:

Specialists in Landlord Insurance for over 25 years.
More than 130,000 active RentCover policies Australia-wide.
Extensive cover against loss of rent and other tenant-related risks, including pet damage.
Defined risks such as fire, storm, flood and water damage included.
For strata-titled properties – RentCoverUltra is designed to work alongside the strata building insurance policy, which may not include cover for tenant related risks like loss of rent and damage caused by the tenant, whether malicious or accidental. The policy also includes damage by non tenant related events to the contents within the property, and the landlord's legal labiality.
For free-standing properties – RentCoverPlatinum combines landlords' insurance (RentCoverUltra) with building insurance for the landlord's property.
EBM RentCover is offering our landlords a discounted premium of just $263.00 on the first year of cover for properties located in Victoria. The discount is equivalent to the cost of 60 days' premium and the policy will renew at the full annual rate of $315.00. If the building requires cover as well (RentCoverPlatinum), the premium will be dependent upon the building sum insured, age and postcode, but this will also receive the same equivalent discount.

If you would like to apply for this offer, please click here to get a quote and submit your application. Alternatively, you can reply to this email and we will assist you with arranging the policy on your behalf.
If you have any questions about RentCover policies, you can contact EBM RentCover directly at
enquiries@RentCover.com.au or 1800 661 662.
*Mres Pty Ltd (ABN 15 150 692 238) is a general insurance distributor acting for and on behalf of Elkington Bishop Molineaux Insurance Brokers Pty Ltd (EBM), (ABN 31 009 179 640, AFS Licence No: 246986) and is authorised to arrange insurance on behalf of EBM. EBM holds a binding authority from QBE Insurance (Australia) Limited (QBE) (ABN 78 003 191 035, AFSL 239545) which allows EBM to arrange, issue and distribute insurance on behalf of QBE and to deal with or settle claims on their behalf. Before purchasing the insurance, read the brochure, Product Disclosure Statement and Financial Services Guide to decide whether the cover is right for you.