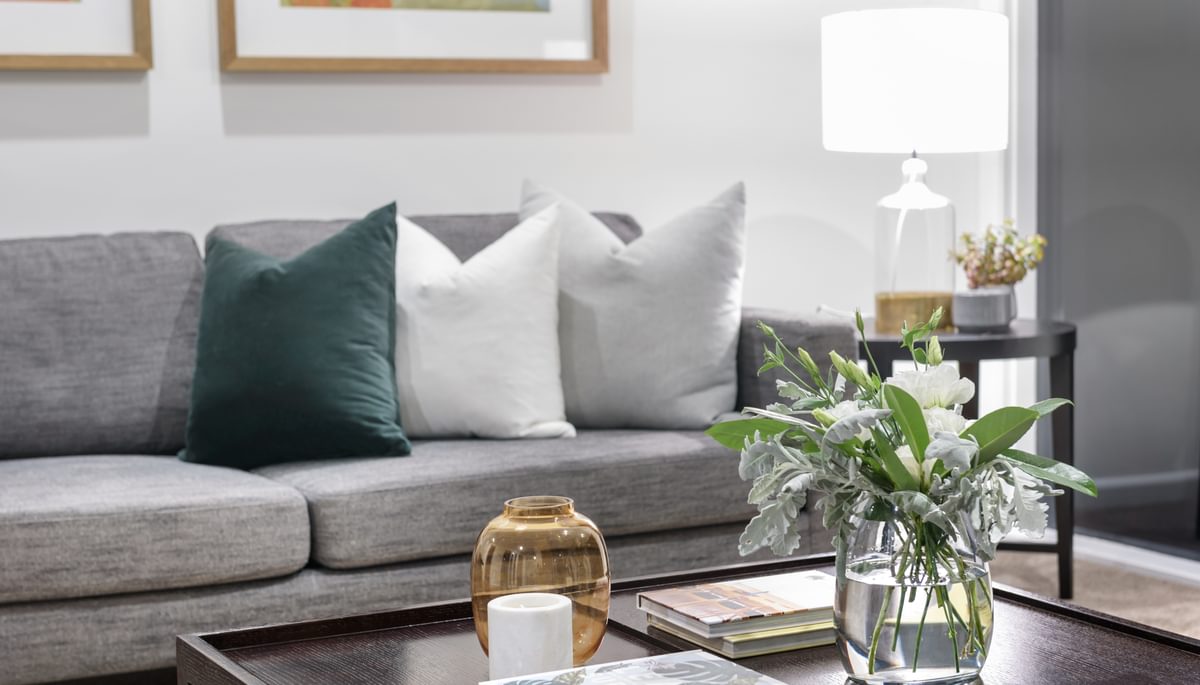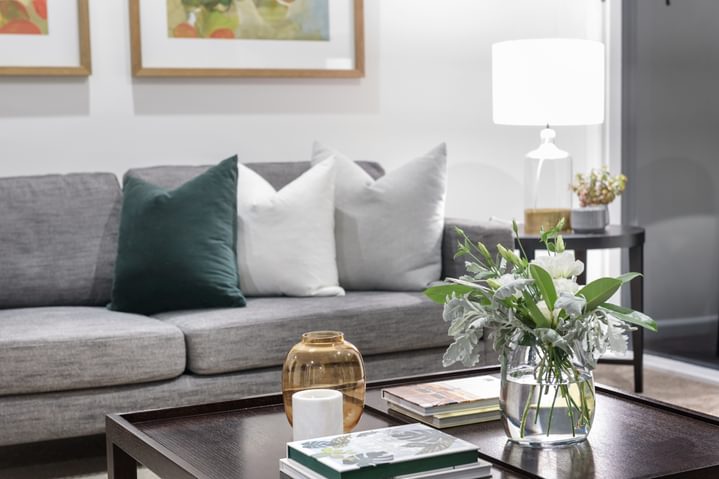 Rental yields on the rise
Travel restrictions and a lack of international migration had a significant impact on the rental market across a number of capital cities. But as vacancy rates tightened over the course of 2021 to a multi-year low of 1.5%, rental growth began to pick up again – with the beginning of 2022 marking further recovery, particularly for units.

"What's really interesting in the unit segment is that the markets that were most impacted at the onset of COVID-19 – Sydney and Melbourne – are now leading unit rental growth," said Eliza.
Quarterly growth in rent value across Melbourne units has been around 3.5%, double house rent growth in the same period. This trend is likely to continue due to additional demand from overseas migrants, who traditionally move first to Sydney and Melbourne.
As rental demand returns, record low gross yields are finally showing signs of rising – from 2.9% to 3% across the combined capitals. Sydney is leading the way in terms of growth, up nine basis points since the end of last year to a 2.5% return, while Melbourne is at 2.8%, up seven basis points.
"It's been an extraordinary reversal of trends, which will probably encourage some investors back to the market," Domonic said.

By Macquarie, Domonic Thompson and CoreLogic, Eliza Owen.
As always, if you wish to discuss your property needs, contact us today.