FEATURED
Boroondara Property Management Market Update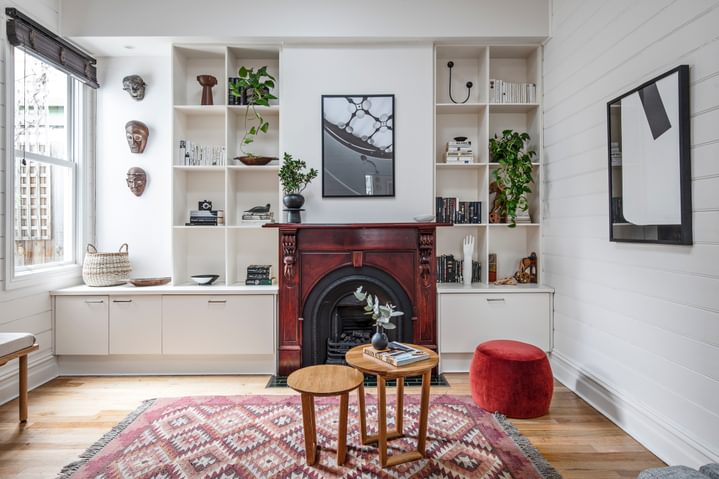 Against the backdrop of the ongoing COVID-19 pandemic, conditions across the Melbourne rental market continue to evolve.
The latest REIV data shows that the rental vacancy rate for metropolitan Melbourne has fallen to 6.1% in June (compared to 6.3% in May). This is still considerably higher than pre-pandemic vacancy rates, which were generally sitting between 2% and 4%. Meanwhile, median metropolitan Melbourne rents for houses fell slightly between May and June, to $470 per week, while units stayed steady at $400 per week.
Demand picking up, but slowly
This year has continued to present challenges for many property owners, however rental market demand has now started to pick up in some areas, for certain property types in particular. Generally speaking, the top end of the market is moving well but lower quality properties are struggling to attract interest.
In Boroondara we are receiving good levels of enquiry for well-located houses, villa units and townhouses. These properties are letting quickly, as prospective tenants seek the lifestyle amenity and premiere access to shops, schools, parks and transport that our municipality offers. Properties that have been well maintained and that are advertised at a realistic rent rate continue to let relatively quickly.
Challenges continue
Without international students in Melbourne, and with the pandemic continuing to impact jobs in many of the industries that employ young people, it is a renter's market for 1 and 2 bedroom apartments across Boroondara.
There is strong competition for tenants and with that in mind, we are advising owners of 1 and 2 bedroom apartments to be strategic. Letting your property is preferable to having it vacant, even for a just a few months. Accepting a lower rent rate can feel dispiriting, but the alternative – having your property sit vacant for a long period – can end up being more costly.
Differentiate your property
If your rental property is about to hit the market, or if it has struggled to attract tenancy applications, consider how you can help it stand out from the crowd.
Adding a split system to both the main bedroom and living areas can significantly increase your property's appeal.
Likewise, an inexpensive update such as a fresh coat of paint, can provide some extra sparkle.
Replacing tired window furnishings is an option that most tenants will appreciate.
With many professionals still working remotely, if you can show that your property offers a dedicated work from home space such as a study nook, many prospective tenants will take a second look.
Tidying up the garden or courtyard will help lift overall appeal.
Investing in professional photography to market your property will almost certainly help it attract more interest.
You may even consider some property styling – talk to your property manager about the options.
What lies ahead?
Without any concrete timeline for the re-opening of Australia's borders, it is difficult to look too far ahead. Certainly, in the near term, competition for tenants is a reality – adjusting to this 'new normal' is the best way to proceed.
As always, the Jellis Craig Boroondara Property Management team is available to assist you and to discuss any of your property investment and management queries. Contact us on 9810 5000 or hawthornPM@jelliscraig.com.au