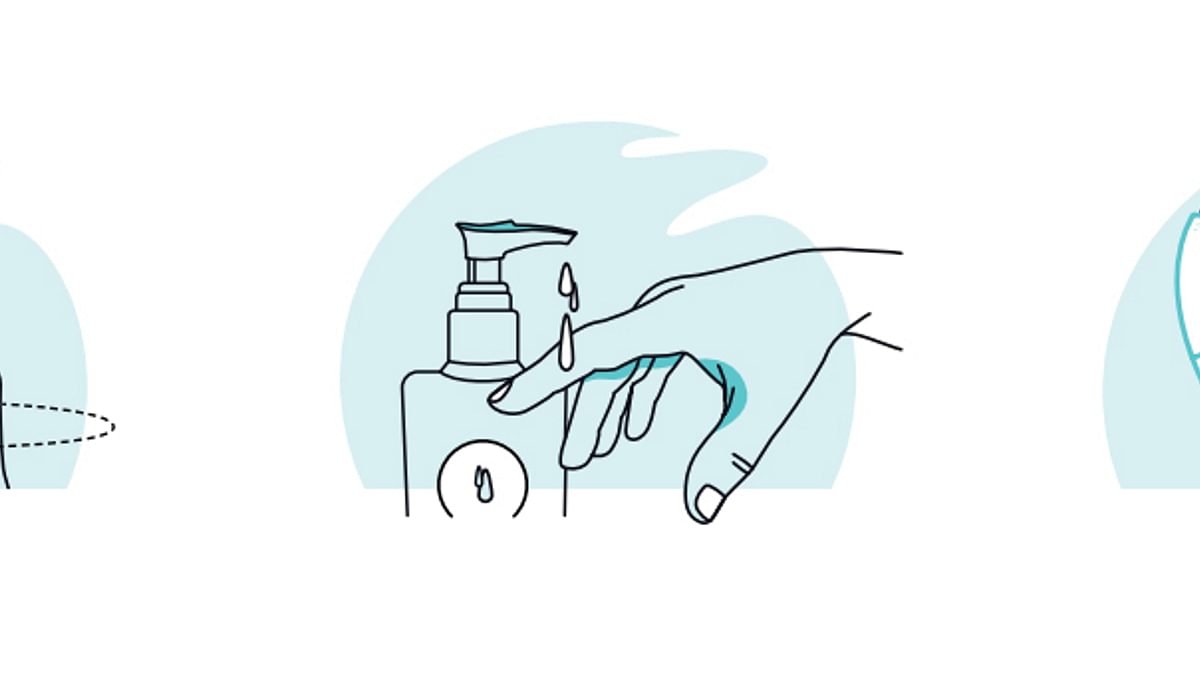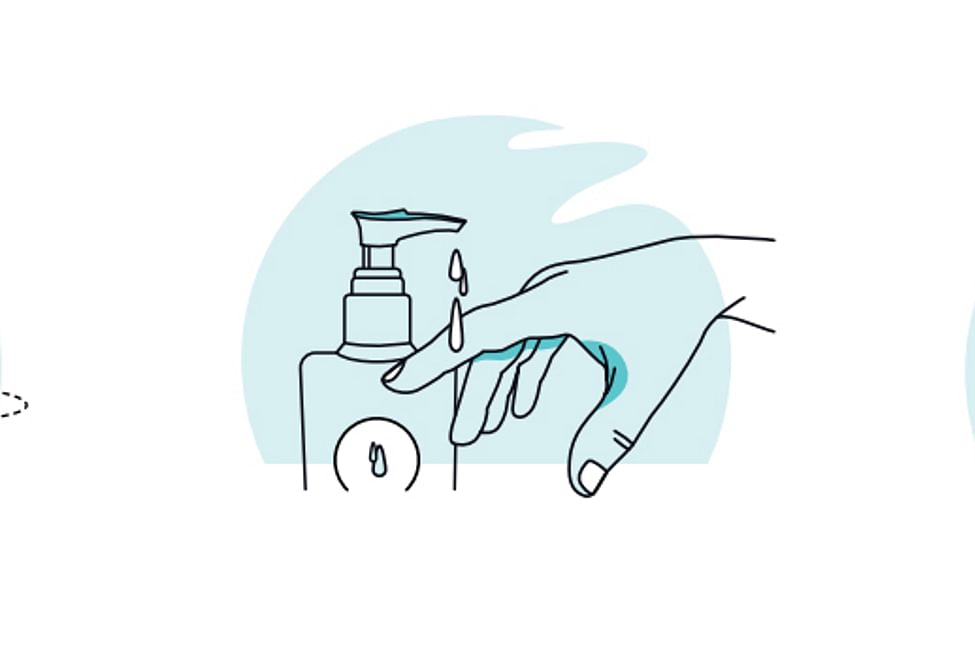 Before entering the property please ensure you have read and understand the following points.
1. Attendance at the auction is limited to 50 registered attendees only.
2. You should register your interest in bidding prior to the auction and confirm your details upon entry.

3. Please ensure you are wearing a face mask or suitable face covering.

4. Attendees, family or friends must not congregate in the street or at the front of the home
5. Please maintain social distancing of 1.5m from others at all times and 1 person per 4m2 whilst inside.
6. Please apply the provided hand sanitiser and where possible avoid touching surfaces while in the property.
7. Do not enter if you are experiencing any symptoms associated with COVID-19.
8. Attendees will be recorded for contact tracing purposes.
Thank you for your cooperation.