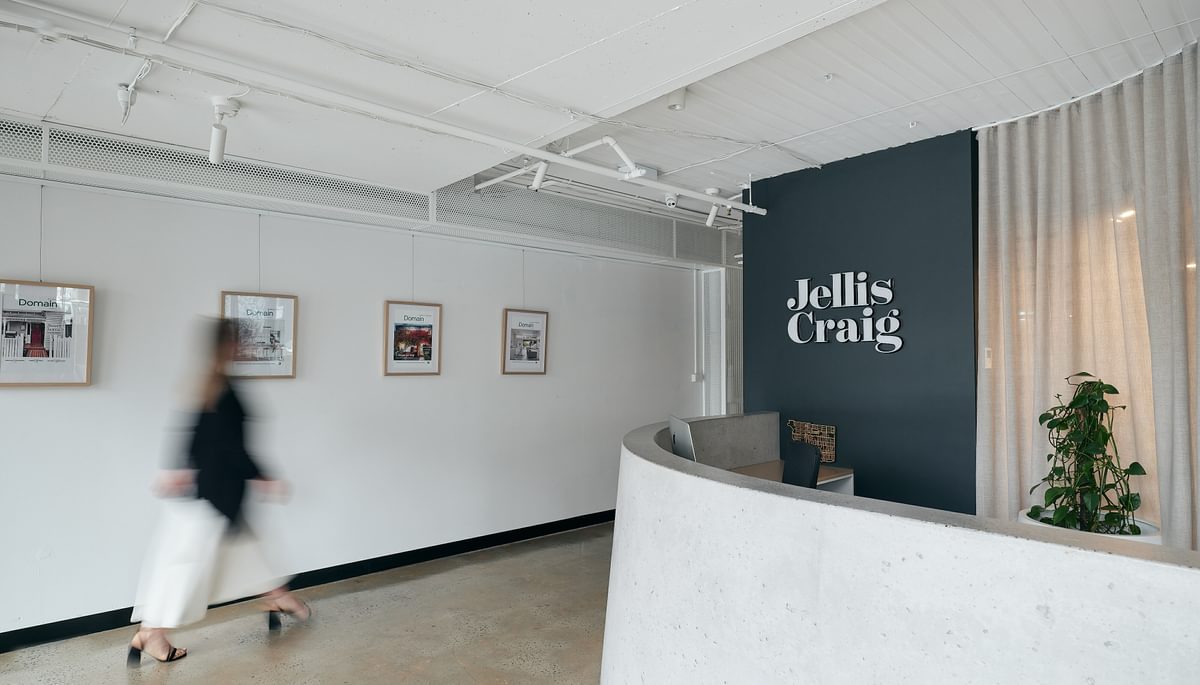 Eliza Owen, CoreLogic's Head of Australian Research, described 2021 as, an eruption of real estate activity. The reason for this? Pent-up demand was unlocked via record low rates, looser credit policies, a surge in household savings and housing focused incentives.
With increased media focus on housing affordability and the likelihood of interest rate rises later in 2022, there has been speculation that the housing market will cool this year. It is important to note we predict that rather than a price correction per se, we will see a return to a more normal and balanced market. Perhaps a reflection of the normality that most Victorians are finally now feeling after a tumultuous and unstable 2-years.
After the strongest run of growth in more than 30 years, housing conditions are showing signs of cooling across most capital cities. (Source: CoreLogic)
There is a gradual move from last year's very frenzied market with buyer's feeling a sense of urgency to transact, where clearance rates consistently sat between 80-90%, to a solid and stable market with clearance rates moderating back to the 70-80% mark, which is still higher than the long term average rates. This is certainly still a strong position we find ourselves in.
Melbourne Clearance Rates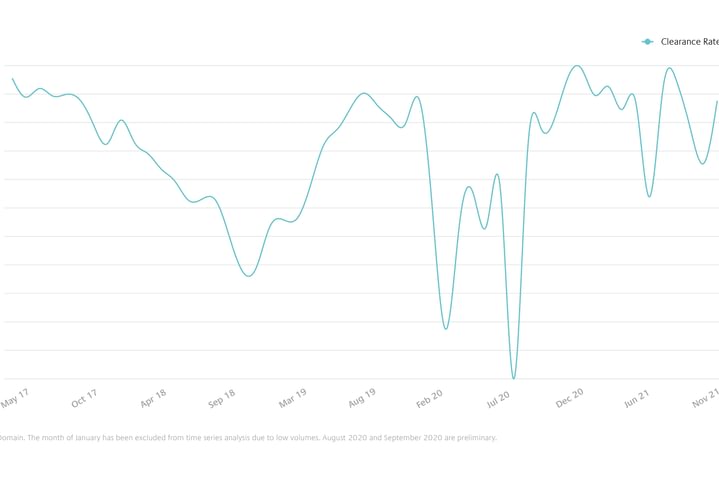 Similarly, where 2021 saw a significant shortage of listings available on the market, stock levels are now in line with historical averages. CoreLogic data shows that supply levels are normalising, with the flow of new listings virtually level with the five-year average across Melbourne.

Number of new listings, Melbourne dwellings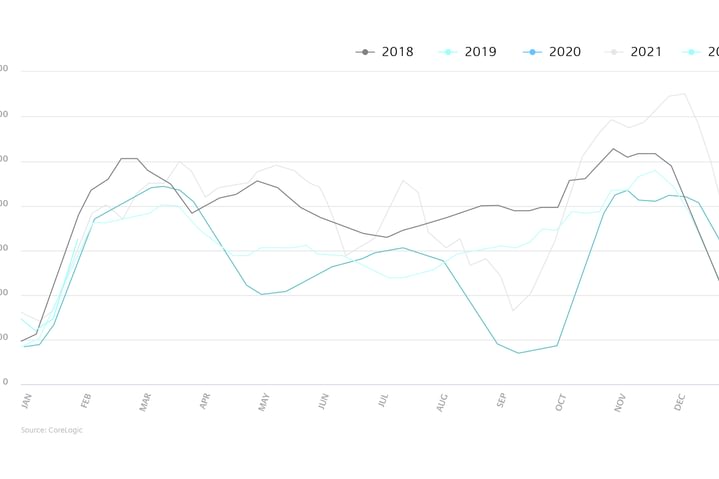 Both of these factors are contributing to a feeling amongst buyers that (compared to last year), they don't have to rush to buy the first thing they see, that they can take a break and ruminate on their property options. According to Domain's Head of Research, Nicola Powell: that red-hot urgency that was there this time last year isn't there this autumn. In saying that, the biggest demand amongst buyers is still for high quality homes in sought-after locations. For these sorts of homes, we are still seeing a keen buyer pool who are willing to spend more to secure the home of their dreams.
In terms of what is coming for the property market, there is lots of speculation that the RBA will increase the cash rate, which will in turn have a gradual impact on interest rates. However, this is unlikely to occur until late this year or even into 2023. According to CoreLogic, although core inflation moved into the RBA target range of 2-3% in Q3 last year, the RBA is taking a patient approach and watching for a rise in wages.
Another factor that will impact the residential market long-term is the flow-on effect of COVID. How we live in our homes and where we live is just as important as ever. According to demographer, commentator and author Bernard Salt, the pandemic has ushered in a return to Australian core values. It has also changed the way the average resident's daily routine operates, having a flow-on effect to how life in cities is navigated and, therefore, what they need from our urban landscape.
Further long-term effects on the property market could include the increase in the pipeline of residential construction, contributing to a substantial uplift in construction costs. With building costs up around 40% compared to pre-pandemic 2019, this shortage of supply (and shortage of labour), may in turn drive sustained demand for existing houses.
Whilst we expect supply and demand stabilisation to continue to lead to a balancing of the market this year, there remains to be knock-on effects from an extraordinary 2-years of instability and activity.
If you would like to discuss your property needs or arrange an appraisal, contact us today.
To keep up to date on the latest property news, and hear about property in your area, sign up here.