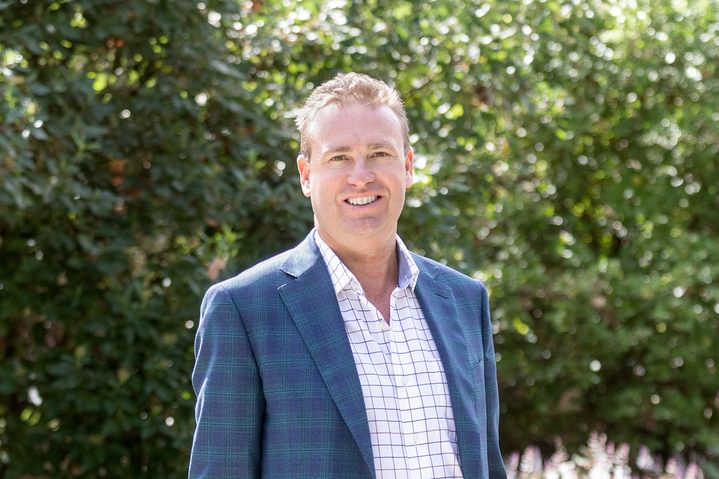 I am delighted to announce that we are now operating as Jellis Craig Inner West. This name change comes after Greg Hocking Elly Partners merged with Melbourne's strongest real estate network, Jellis Craig, in August 2021. You can expect the same experienced team, local knowledge and unparalleled results. We are looking forward to continuing to service the Inner West region.

Our growing team of accomplished real estate experts and Inner West's most respected property leaders are focused on a culture of excellence to drive outstanding outcomes for vendors, buyers, investors and renters.
As trusted Williamstown and Altona specialists, clients value our superior communication, market insights, intimate understanding of Inner West buyers and of course record-breaking sales success.
Since merging with Jellis Craig, we have continued to achieve outstanding results, listing properties in some of the Inner West's most exclusive streets.
Our Property Management team is growing through the Inner West, with a comprehensive asset management program focused on excellent return on investment, consistent cash flow and asset growth. The best feedback we receive from longstanding relationships with our clients is that we proactively manage their property, looking after all the little things whilst delivering timely service.

Dedicated to providing first-class campaign delivery, backed by industry-leading systems and processes, Jellis Craig Inner West clients can be confident their real estate expectations will be exceeded through exacting care and a truly blue-ribbon approach.
Get in touch with Wayne today, or to speak with the Jellis Craig Inner West team, click here.
To keep up to date on the latest property news, and hear about property in your area, sign up here.