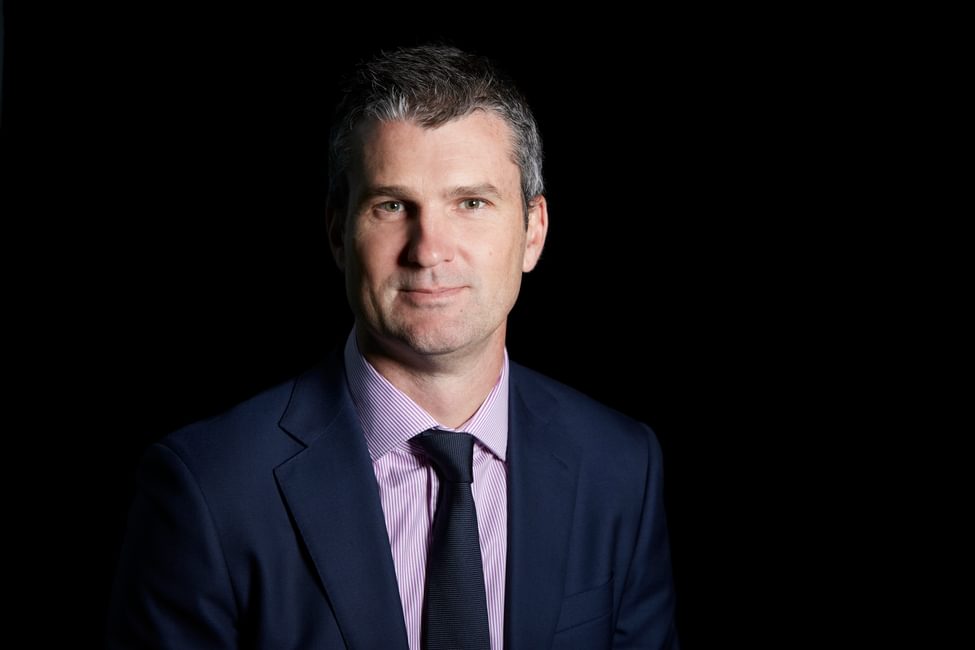 In 2021, Nick Dowling celebrated his 10th year leading Jellis Craig. Prior to him joining the business, Nick's career was predominantly in banking and finance, where he spent most of his earlier working years at Macquarie Bank. In celebration of Jellis Craig's 30-year history, Nick reflects on some of the key factors that make him proud to come to work each day: the community, clients and people that make up Jellis Craig.
One of the things that stood out to me the most during my first months at Jellis Craig in 2011 was just how integrated each of the offices in our network are within their local communities.
As the business has grown, I believe our sense of community has only become stronger, aided in part with the inception of the Jellis Craig Foundation in 2013. Since its formation, our Foundation has raised over $1.6 million for charities and local community groups. As well as it's significant financial contributions, the Foundation also provides our staff with the opportunity to physically give back to their own communities. Staff participate in volunteer events, partner with charities they have a connection with, and know that a portion of every property they sell goes towards the Foundation. All of this contributes to a feeling of fulfilment and satisfaction in employee's work lives, which is something I am particularly proud of.
Our aim is simple: to be the most well respected, sophisticated and professional real estate service in Melbourne and our chosen lifestyle locations. This can't happen without our people. Our team have built and maintained strong relationships with our clients to handle the sale of their most valued assets. They are also trusted to manage over $20 billion worth of investment property.

Our leadership team has evolved from 15 people in 2011, to a group of 60 diverse and passionate individuals sitting across our 800+ team members and 28 offices. In recent months, we have been delighted to appoint Kate Spargo and Peter Nankivell as Non-Executive Directors for our group. Both Kate and Peter come with significant Directorship experience and from non-real estate backgrounds. This strategy looks beyond traditional industry boundaries and continues to be of particular importance to our business direction.
The breadth of our office network is a wonderful achievement. However the strategic makeup, placement and depth of those offices is more significant. The strategic layout of our office network is unlike any other real estate group and this continues to be one of the contributing factors that makes our business what it is today.
Striving to be the best agency we can be for our team and our clients is what keeps me passionate about my role. Creating a culture that is inclusive, principled, safe, and full of opportunity, whilst at the same time being challenging and rewarding, offers our people something more than just a job.

The continued evolution of our business is exciting and challenging, and I'm looking forward to taking more steps on this path over the next few years and beyond. This includes further investment in the personal development of our leadership team, and further investment in technology for the benefit of our team and our clients experience. We are adding depth to our existing Melbourne business and looking to extend our services in further Victorian lifestyle locations. We are also very determined to make a big difference in the area of homelessness with a lot of activity underway and partnerships building.
I would like to extend my thanks to the whole Jellis Craig team, past and present, and to our clients that have helped shaped the business into what it is today.