FEATURED
5 Home Updates You Need to Make This Summer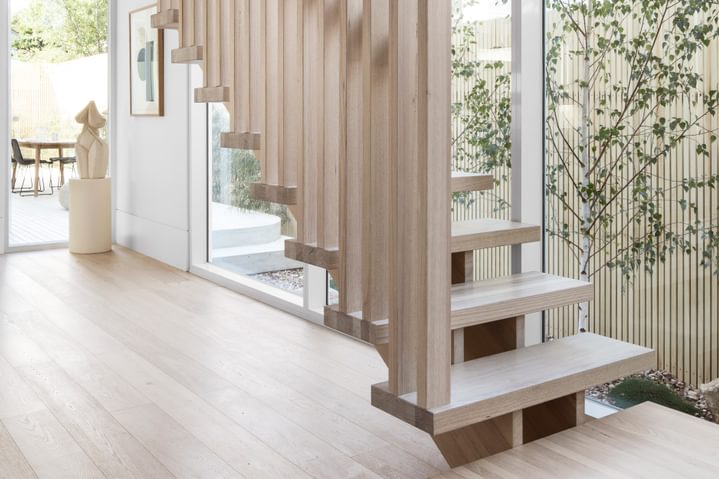 With the height of summer now upon us, now is the perfect time to give your home a refresh. Here are 5 easy home updates that you need to make this summer.
Outdoor Update
Even if your outdoor space is a small patio or deck, there is so much opportunity to make this space a key heart of the home. A throw and plenty of cushions on an outdoor sofa will make your seating area cosy and comfortable. If you can, string up some festoon lights and add a firepit to completely transform the space. Don't forget to add greenery, pot plants, hanging plants or wall planters.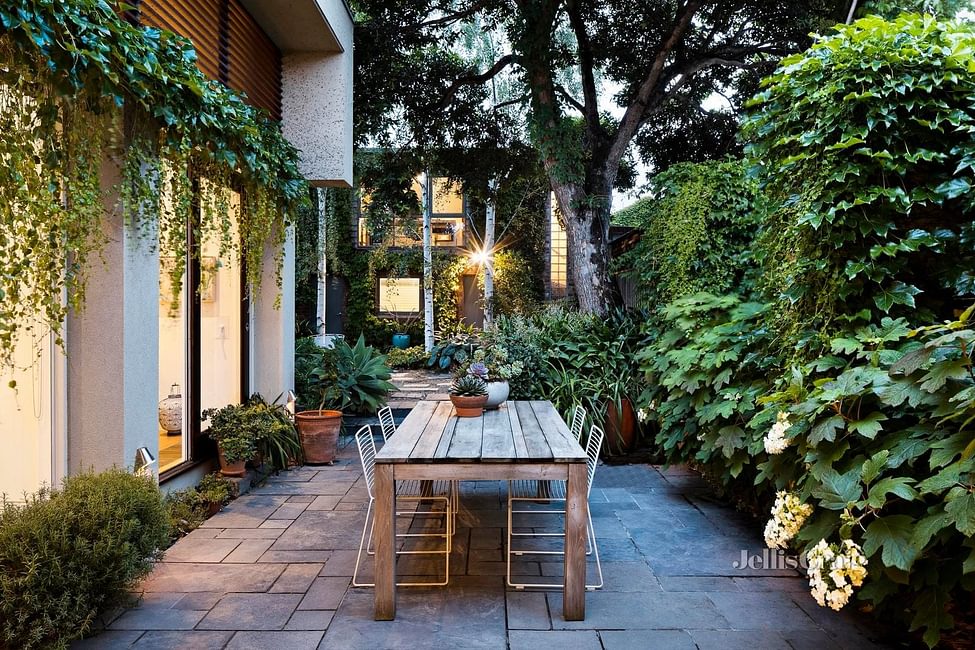 Get Nautical
Nothing says summer like nautical stripes. Blue is the go-to, with red and yellow coming in a close second. Go all out with the print on a curtain or start more subtly by adding striped cushions or bed linen to home furnishings. We love the stripe options from In Bed and Cultiver.
Texture Play
Woven textures such as lightweight sisal or jute conjure memories of the beach in any home. Replace a wool carpet with textured sisal or strategically place woven baskets and hats in key locations around the house.
A sisal rug and textured wall hanging bring the coast to the living room at this property in Sorrento.
Let the Light In
The height of summer is all about maximising the flow of light and air in your house. Open the window and remove heavy, light-blocking curtains and replace with sheer panels in linen or muslin that will catch the breeze. Interior shutters that fold away from the window are another wonderful option.
Introduce New Colours
Gelato shades of pastel blue, rose, lavender and soft green bring to mind memories of a summer escape. For an easy seasonal shift, swap out ochres and browns in your soft furnishings, curtains, and bed linen to a summer palette.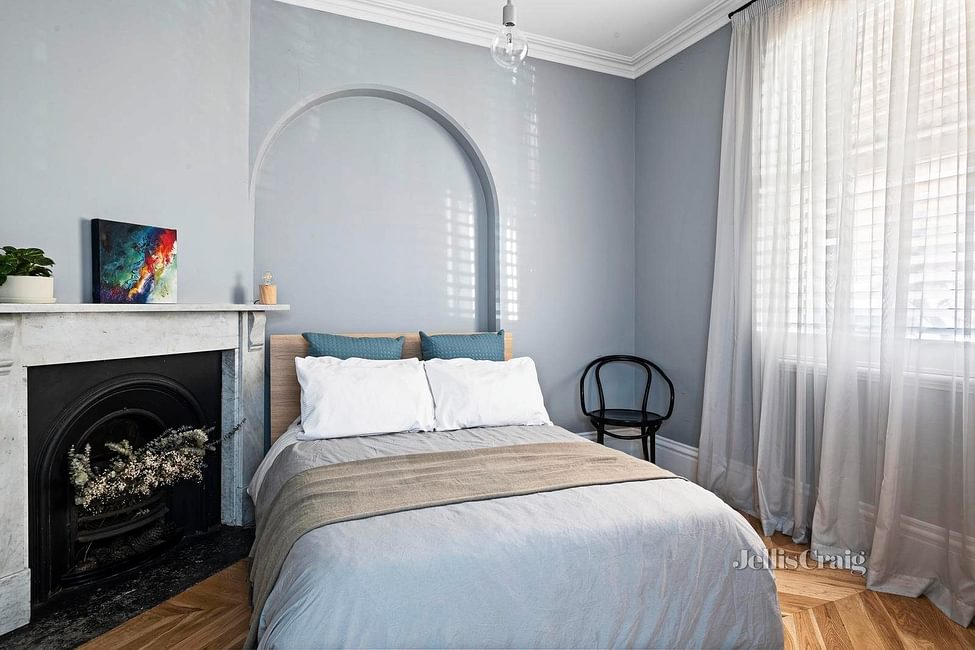 Soft blue walls in the bedroom of this Abbotsford home are a calm, playful addition.