FEATURED
2023 Design movements to watch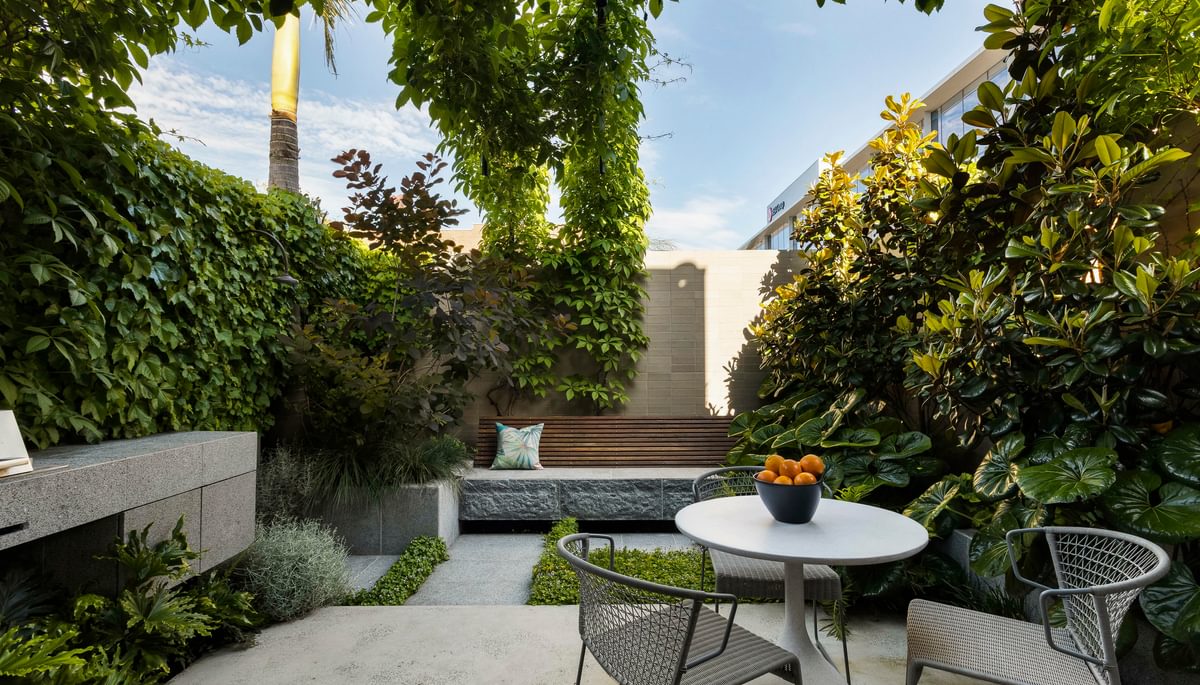 Susan Pehar, founder of ducksnest. interiors and ducksnest. furniture is a believer in investing in authentic design that goes the distance, rather than trends that date quickly and contribute to landfill. Susan looks to the European design industry for inspiration, here are the design movements she is seeing for the year ahead.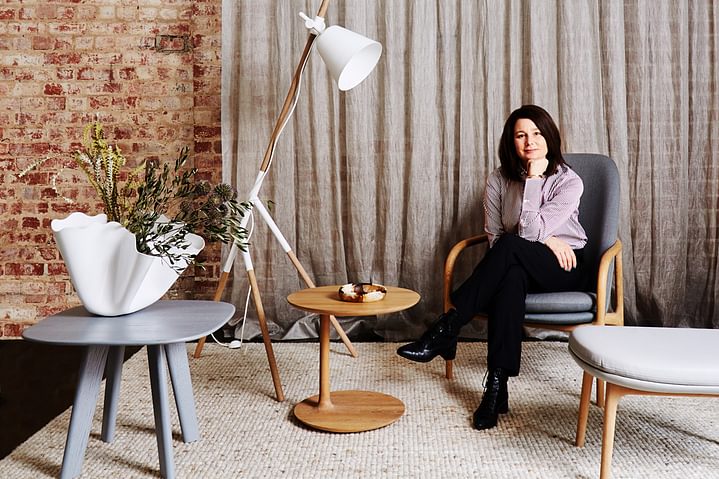 Sustainability focus
Sustainability has been on designers' minds for years, however, it is now at the absolute forefront. We are seeing a shift to specifying sustainable and local materials. There are now some fabulous furniture makers out of Europe where protecting the earth is at the core of their business models. We are launching a phenomenal new furniture brand in 2023 that explores how plastic waste can be used as a material to create a product that is long-lasting and has a higher emotional and material value.
Traditional meets Contemporary
I have always enjoyed combining furniture from various eras, mixing heirloom with contemporary pieces or antiques with modern art. Fabric houses are embracing this ethos, designing traditional motives and applying them to a very modern colour palette. Designers Guild is a fabric house I've long admired and specified. Their colour palettes and use of shape and motif are always fresh, inspiring and of the current moment yet understated and timeless.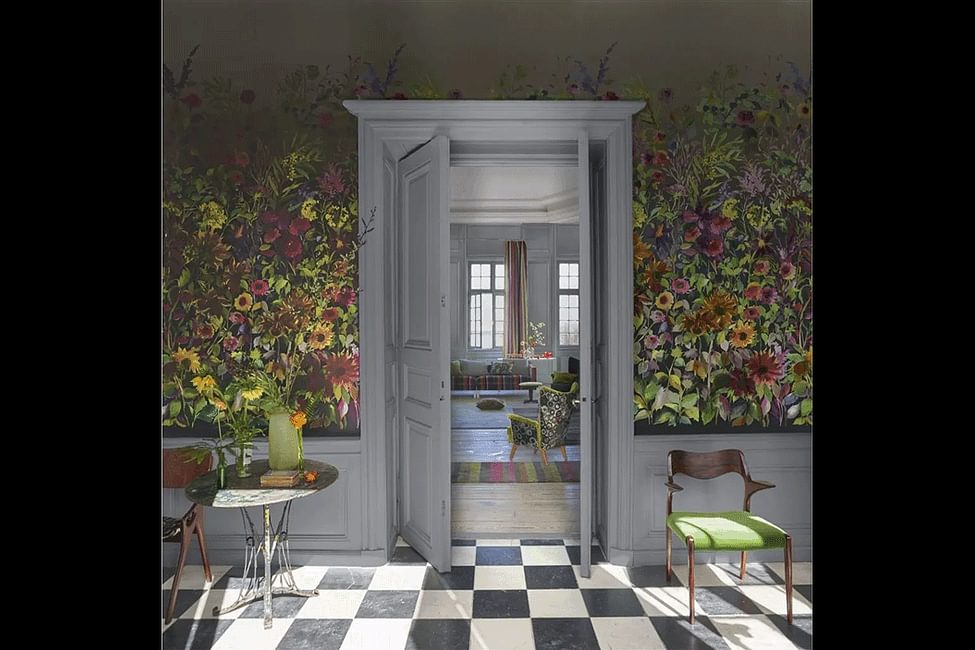 Biophilic design
More architects and interior designers are designing based on the principles of Biophilic Design, a concept where the occupant becomes connected to nature through their built environment. The design could be interwoven directly with nature through space and place, or indirectly, through the use of natural materials. Specifying timber pieces that are in their most raw form, allowing the wood to breathe and feel as natural as possible is a design focus of mine.
A celebration of scale
One of my favourite directions in the design world is the new take on scale and proportion. We are seeing oversized furniture being placed in small spaces for drama and impact, or similarly very small pieces being used within expansive spaces. Curves are back in a big way and it's been interesting to watch large, curved and sculptural forms used in surprising ways for example in staircases and walls.