Samantha Knibbs
Property Manager
Videos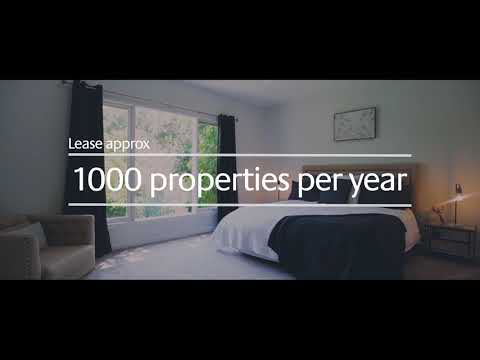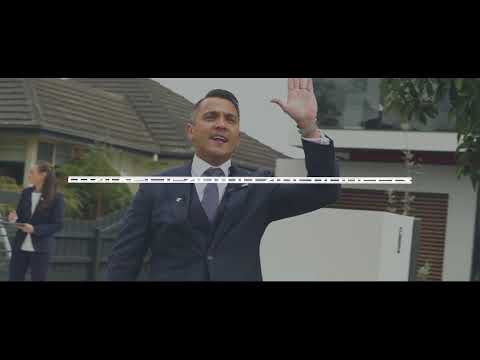 A little about me
With more than a decade's experience behind her, property manager Samantha Knibbs brings dedication and a service-focused approach to her role at Jellis Craig Bayside Glen Eira.
Highly responsive, Samantha's enviable work ethic and genuine love of property management are appreciated by clients and colleagues alike. Her enthusiasm for her role has seen her achieve significant success, including quickly leasing high end properties as well as those that have sat vacant with other agents for extended timeframes.
A sophisticated communicator, Samantha enjoys providing exceptional service, which she couples with a steadfast and flexible approach. A skilled negotiator who has helped her clients avoid costly proceedings, she is known for providing timely and informed advice, backed by thorough market research.
"With a Business Development background, I have successfully listed and managed properties of all sizes and types all over Melbourne. I am constantly in tune with market trends, industry changes and strive to ensure my clients are fully informed and their return is maximised" says Samantha.
An efficient multi-tasker who takes time management to the next level, Samantha's clients appreciate her responsiveness, as well as her finely tuned negotiation skills. She also delivers a creative approach to rental property marketing.
"I pride myself on thinking outside the box and using innovative strategies to achieve great results for my clients," she says. Experienced across every facet of property management, Samantha handles advertising campaigns, tenant selection, rental agreements as well as routine inspections and maintenance with the utmost care and diligence, regardless of property type or size.
Request a property appraisal
Our team of local property experts can provide you with
a professional appraisal of your home's market value.
What my clients are saying about me