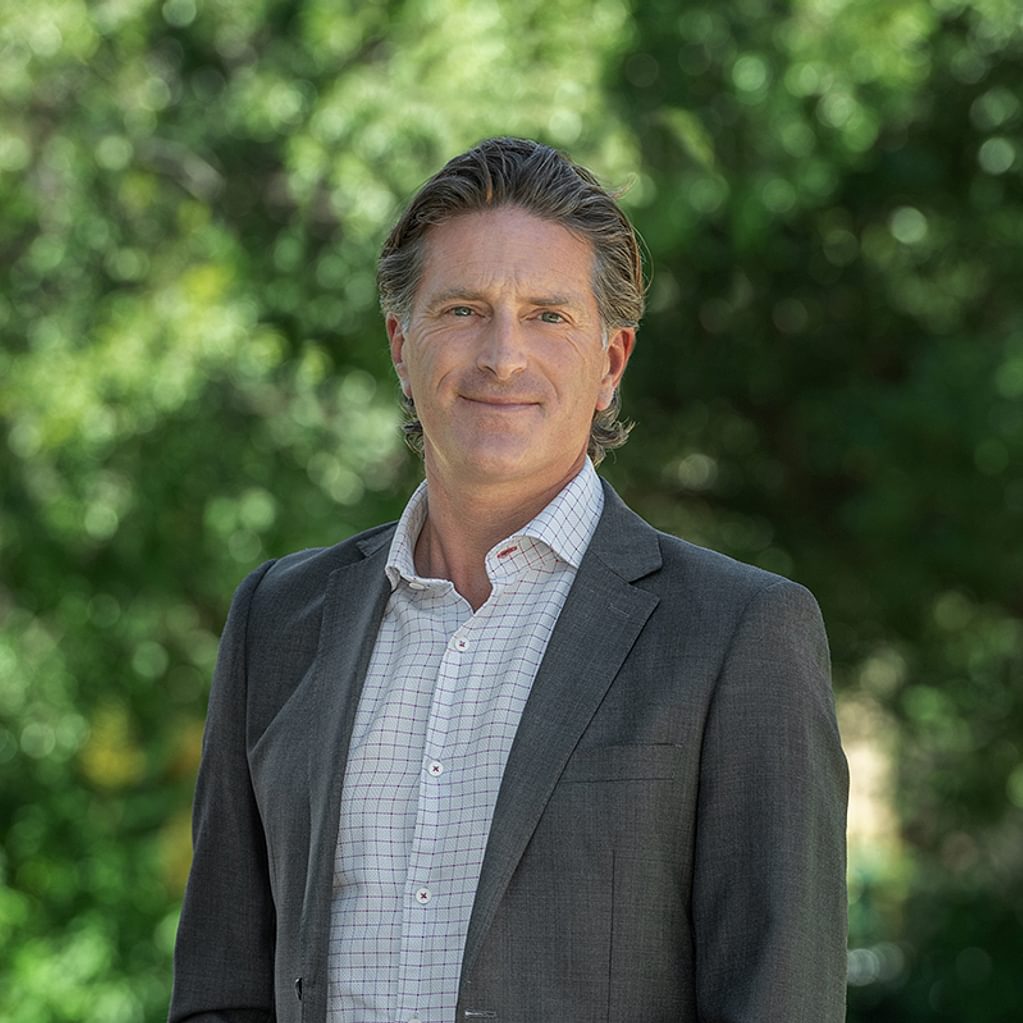 About Sam
Combining enviable market acumen with tailored, results-driven campaigns, Sam Hobbs delivers a premium property sales experience and truly exceptional outcomes for his clients.
As Jellis Craig Port Phillip Director, Sam is a local real estate leader who brings a strong focus on the St Kilda market to his role. He has sold many of the suburb's most sought after, high value homes and enjoys continuous engagement with active, pre-qualified St Kilda buyers.
Sam builds enduring relationships with vendors and buyers, who respect his deep knowledge of the Port Phillip market. He brings marketing expertise plus a significant personal database to every campaign and leverages the extensive Jellis Craig network to ensure maximum exposure for each property.
Sam applies a flexible sales approach, always prioritising his client's goals and wishes. He is skilled and experienced across all methods of sale including auction, private sale, expression of interest and off-market campaigns.
"Especially for the larger period homes in St Kilda and surrounds, a tailored approach is what drives the best outcomes. While auction may be the right choice in many instances, for other properties a private sale, EOI or off-market sale will yield the strongest result."
A strong communicator, Sam's friendly, genuine style and passion for Port Phillip property have seen him win numerous repeat clients and referrals. Clients value his professionalism and advanced negotiation skills.
"For me, negotiation with buyers starts at the beginning of the campaign. Irrespective of the method of sale, negotiating the best possible result reflects the trust and rapport built across several weeks. It's never a last-minute effort."
Sam holds a Bachelor of Laws and Bachelor of Science. His sharp intellect, discipline and consultative style reflect his background with consulting giant KPMG.
"Having switched to real estate from a corporate career, I love the opportunity to work with clients from all walks of life, and to make a difference in their lives by achieving consistently superior results."
In his spare time Sam likes to surf, listen to music, snowboard, travel and take his young son to the beach.

What my clients are saying about me
Make an Enquiry
At Jellis Craig, our experts are always available to answer any other questions you may have to ensure you have a seamless, easy, and enjoyable experience. Contact us today to discuss your next property move.