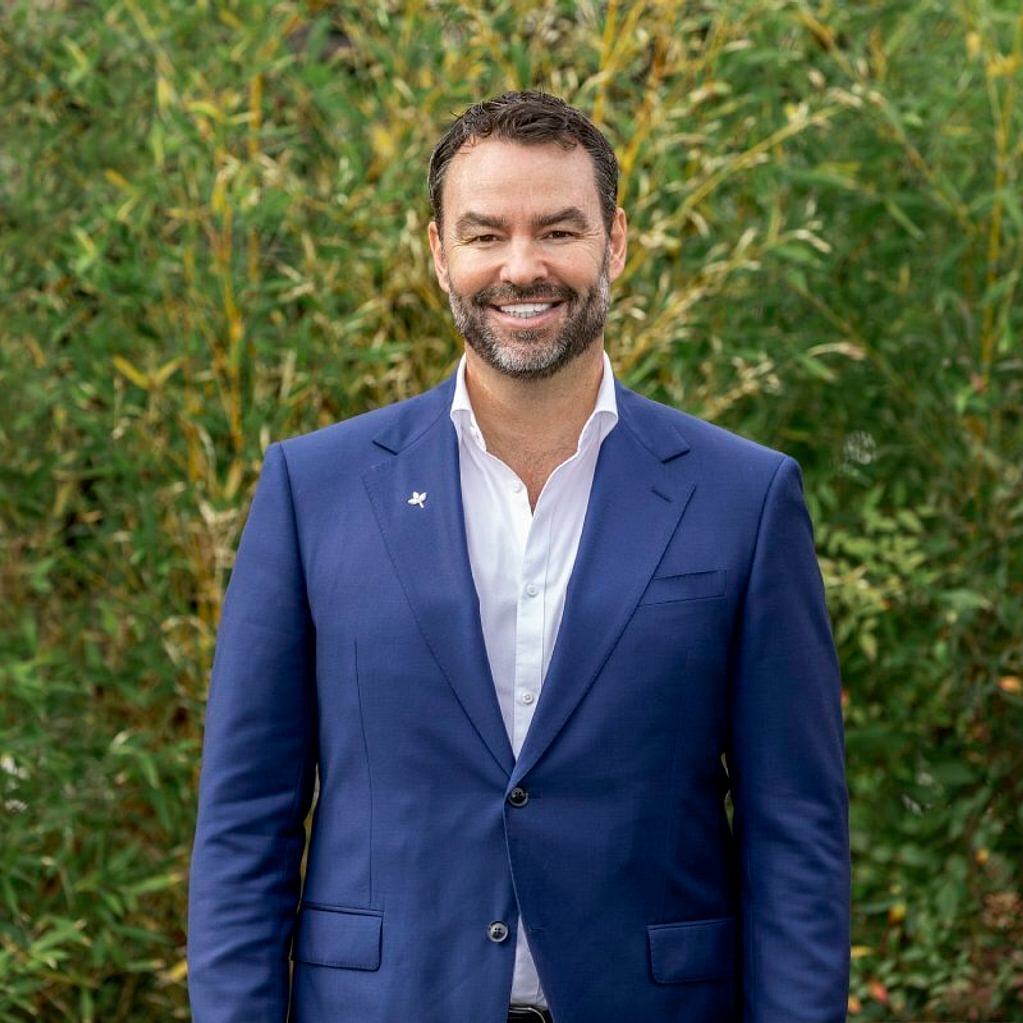 Rob Elsom
Managing Director, Auctioneer and Jellis Craig Foundation Board Member
About Rob
"My job is to develop everyone in our team, to ensure we offer a consistent level of quality service and hard work across the board. I believe a positive work environment, where everyone takes pride in their work, translates to exceptional results for our clients."
Rob Elsom, Managing Director, Auctioneer and Jellis Craig Foundation Board Member of Jellis Craig Inner North, leads a united team across three Jellis Craig offices in Fitzroy, Northcote and Reservoir. Rob creates an empowering environment where everyone – from reception and marketing to property management and sales – shares ownership of the team's success.
Rob leads this team of talented real estate professionals and is committed to providing Melbourne's Inner North communities with premium service and exceptional results.
"We are a high-energy, solution-oriented group with access to industry-leading tools and marketing techniques. We treat our clients as we would like to be treated – with the upmost respect and professionalism," Rob says.
Sharing 25 years of real estate expertise with his team, Rob leads by example with a people-first approach, taking the ego out of real estate. A trusted licensed estate agent and auctioneer, he guides his team from strategy to execution.
For both sales and rental listings, the Inner North's dedicated marketing team delivers high impact exposure that maximises buyer and tenant appeal.
By nurturing a longstanding team of dedicated people, Rob has made Jellis Craig a strong part of the Inner North community.
He is on the board of the Jellis Craig Foundation, helping set the agenda for the network's significant philanthropy work to benefit the entire Melbourne community.
What my clients are saying about me
Make an Enquiry
At Jellis Craig, our experts are always available to answer any other questions you may have to ensure you have a seamless, easy, and enjoyable experience. Contact us today to discuss your next property move.