Liz Plant
Team Leader | Senior Property Manager
Videos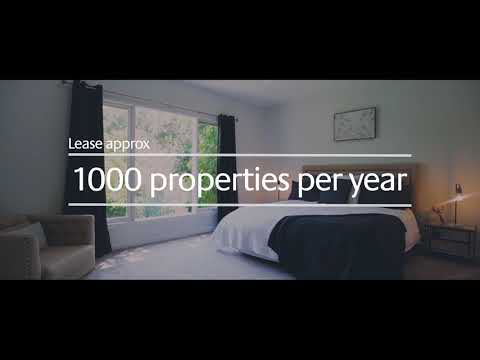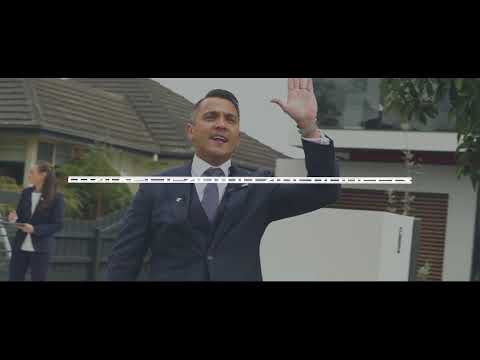 A little about me
Any investor will tell you that the top three qualities for an ideal property manager are knowledge, professionalism and trust. After close to two decades in real estate, Liz Plant has all three in abundance.
Dedicated and focused, it's a sign of Liz's passion for helping people that she has remained in property management for so long and has no intention of changing direction.
"I enjoy getting to know my clients, and assisting them to realise the best possible return on their investment. All in all, property management is my perfect job!"
Liz applies a consultative, solutions-focused approach to her work and strives to ensure the needs of both landlord and tenant are always met. Proactive, and known for getting on with the task at hand, Liz is efficient and an exceptional communicator.
"I make sure my clients always know what's going on with their property," she explains.
With significant experience to draw upon, Liz is a source of knowledge and professional inspiration for her colleagues. Her time in the industry means there is rarely an issue she hasn't dealt with before. "Many clients have been with me for years, and often refer family members and friends to me," she says. "They can recommend me with confidence because they know I'm an all-round professional who will always represent their interests with honesty and integrity."
Request a property appraisal
Our team of local property experts can provide you with
a professional appraisal of your home's market value.