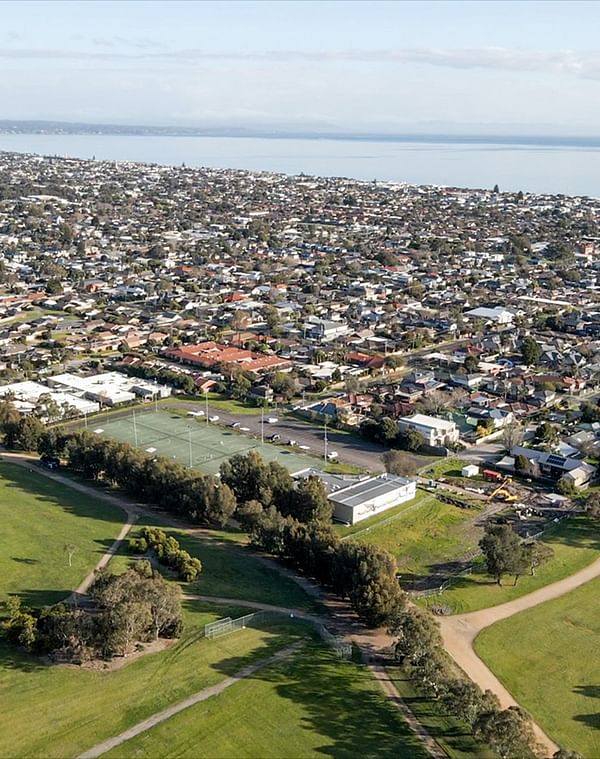 Our Story
Known for its pristine beaches and family-friendly vibe, Kingston is home to some of Melbourne's best schools, shopping and transport. It's no wonder this prime pocket is perpetually in demand.
Led by Directors Byron Kerr and Tanja Neven-Jones, the Jellis Craig Kingston team bring decades of experience and results to every property transaction. Deeply connected to the community and with unrivalled access to local buyer and market insights, Jellis Craig Kingston's leadership reflects not only outstanding results, but a proven commitment to premium, personalised client experiences.
With offices in Mentone and Chelsea, Jellis Craig Kingston's reach and market engagement propels its sustained record of real estate excellence. A collaborative, multi-office network delivers increased exposure for every campaign, translating to first class client outcomes.
Jellis Craig Kingston proudly supports the wider community, sponsoring sporting teams, education and community outreach across the entire municipality.
Service Areas
Areas we service
Jellis Craig's vast network includes 32 strategically located offices across Metro Melbourne, the Mornington Peninsula and Central Victoria. Our unique footprint delivers the resources of the entire network to each local office.