FEATURED
The Weekender: Sorrento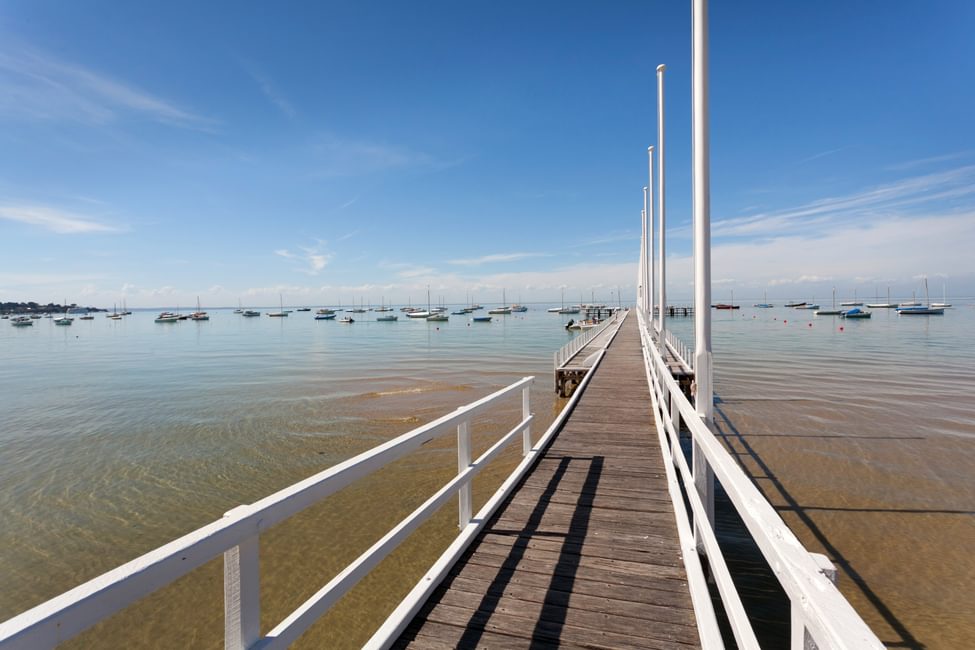 Where to go, play, stay, and eat in Sorrento, Victoria.
---
Sorrento is a desirable beachside town on the Mornington Peninsula outside of Melbourne. During the summer months, the town transforms to a fashionable holiday destination. Sorrento offers beautiful beaches, scenic walks, several fantastic boutiques and galleries, and plenty of history.
Jellis Craig Sorrento Director Emil Foller proudly operates along this stretch of the Mornington Peninsula, and offers unsurpassed knowledge about the local area. Emil shared with us some of his favourite places to go, stay, and eat in the area, just in time for the summer season.
Do
Rainy day or the beach not your thing? Sorrento is blessed with plenty of things to do for all weather conditions and holidaymakers.
Shopping
No trip to Sorrento is complete without a visit to the shops on Ocean Beach Rd. For homewares and womenswear, you can't go past Husk. Emia Fashion boasts several local and international women's apparel and accessory brands, including fragrances. For coastal-inspired interior and homewares pieces, Sandarne and Coastal Living are both must-visits
Galleries & Museums
For contemporary art visit Manyung Gallery on Ocean Beach Rd. There is also Nura Gallery, that specializes in outstanding Australian Art both past and present. The Nepean Historical Museum is located at the corner of Melbourne and Ocean Beach Rd and includes Aboriginal artefacts, shipwreck relics, and other memorabilia from the region. The museum is built of limestone (1876) and is a gorgeous example of the town's historic limestone buildings, along with the Continental (1875), Hindson House (1870s), and the Sorrento (1875).
Walks
There are plenty of walks in and around Sorrento. Combine exercise and history with a visit to the Point Nepean National Park. Here you can walk or cycle through the rugged landscape and explore military forts and learn about the people that passed through Quarantine Station. Also worth considering is the Sorrento Historic Walk, and Sorrento-Portsea Artist Trail.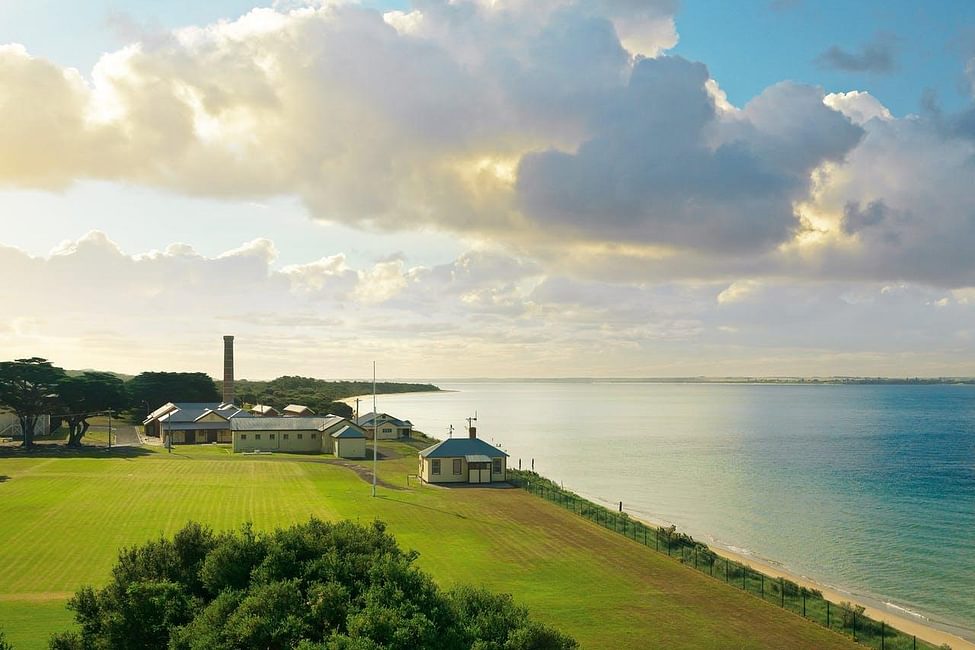 Eat
Whether you're trying to find somewhere casual with kids or an intimate dinner for two, Sorrento and its surrounding towns have plenty of dining options.
Sorrento's original fine-dining restaurant, Loquat, offers premium contemporary Australian meals slightly away from the hustle of the main street. Perfect for pairs or small groups.
A great option for a crowd, a casual meal for two, or sun-drenched kids. Italico's easy Italian menu is a crowd pleaser. Pair a pizza with the view of the idyllic front beach and the Queenscliff-Sorrento ferry coming into the bay.
A short drive from Sorrento is Blairgowrie. Smaller, and with fewer shops and day trippers, Blairgowrie is worth a visit during your stay on the Peninsula. Visit Saint Earnest on the main street for breakfast, lunch, or dinner. Our pick? Coffee and the newspaper on the sun deck before the crowds hit during the summer.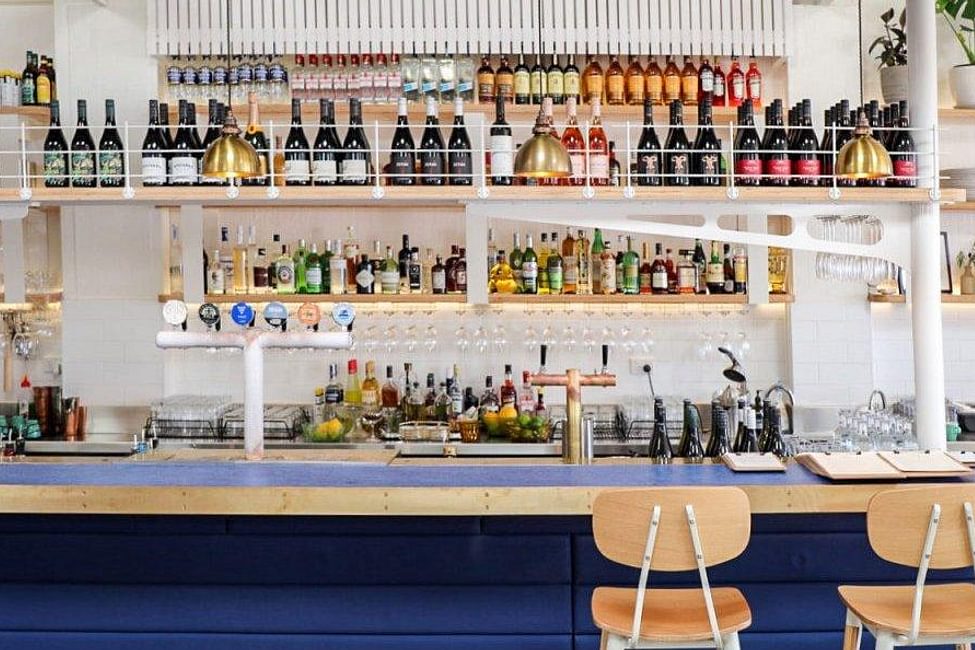 Stay
The best option for your Mornington Peninsula visit is to book a property with access to all amenities. Jellis Craig Short Stays offers a range of premium properties from Portsea to Rye. Guests of Short Stays have access to an exclusive concierge service, to ensure they have a memorable stay. All properties booked through Short Stays are inspected before check-in, a welcome gift is presented and holiday activities and experiences can be arranged at request.