FEATURED
The Weekender: Daylesford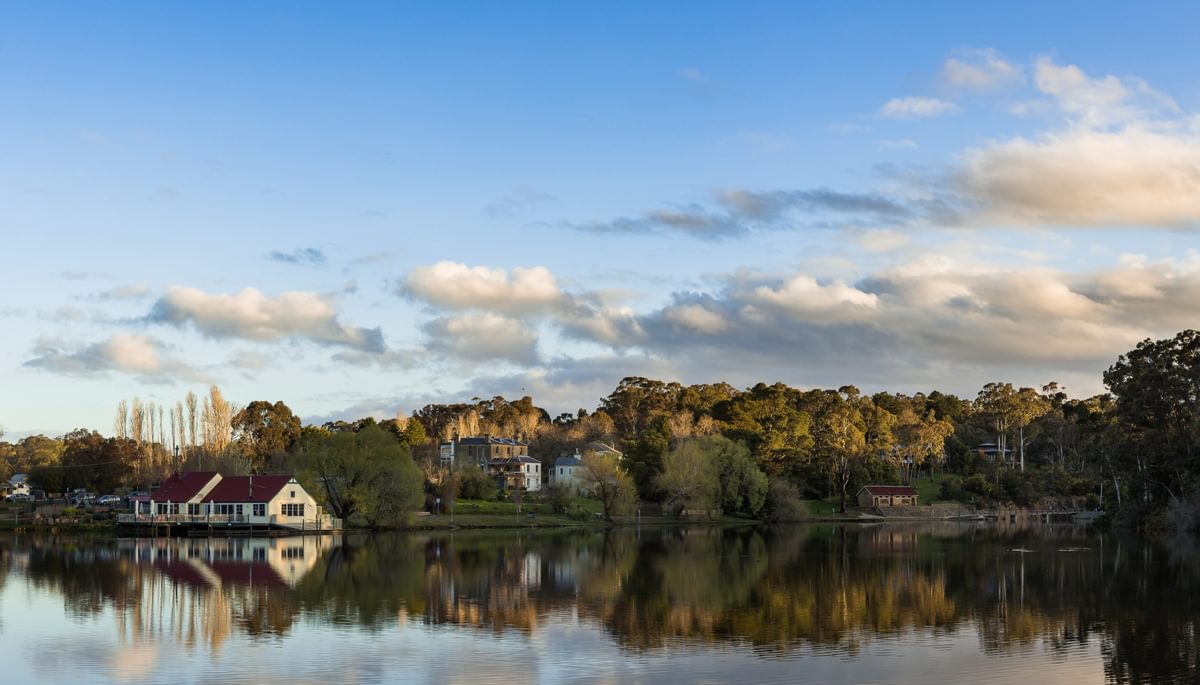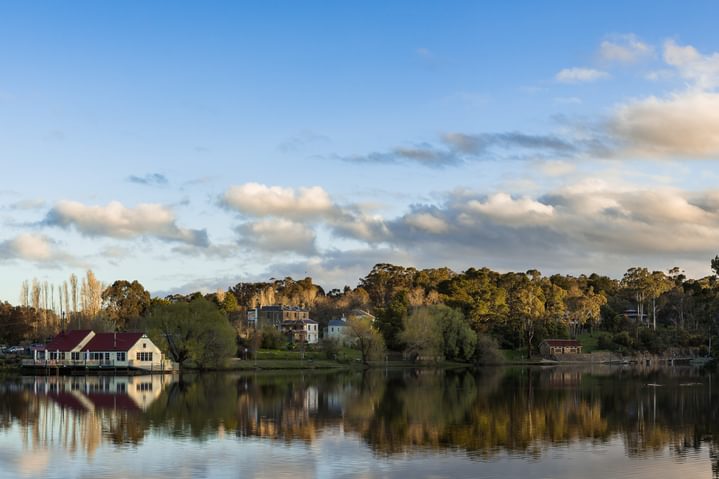 Long touted by Victorians as the perfect weekend getaway location, Daylesford, and its surrounding suburbs, is increasingly enticing city-dwellers looking to escape the rush of the big smoke. The rural town, with a long-history as a wealthy gold-rush destination, is just 90-minutes from Melbourne. These days, it's home to eclectic galleries, bustling farmers markets, and upscale boutiques.
Jellis Craig Daylesford Director, Nathan Skews, proudly operates in this picturesque town, and offers unsurpassed knowledge about the local area. Nathan shared with us some of his favourite places to go, stay, and eat in the area.
Do
Galleries & Museums
Described as one of the most beautiful galleries in Australia, the Convent Gallery is a must-visit. The program at The Convent changes every six to eight weeks, meaning there is always something new to explore. Worth a visit is the Black Gallery, a working artist studio with an adjacent gallery. No stay in Daylesford is complete without a visit to the Daylesford Museum, a museum established in 1971 with local memorabilia and artefacts.
Shopping
Visit the Daylesford Sunday Market (8am – midday almost every Sunday of the year) under the elm trees and you will find a collection of stalls with typical market fare. The main street in Daylesford, Vincent St is a stroll through time. Find beautiful homewares at eCasa, a curated collection of antiques at Found, European-inspired homewares, jewellery, and accessories at Harry and Me, and unique womenswear at Manteau Noir.
Walks
The Wombat Hill Botanic Gardens is a must-visit for families. You can wonder the scenic spot taking in the rare and unusual plants, with dog and kids in tow. A step above is the 45-minute walk around the Daylesford Lake, and for truly challenging walks for serious hikers, there's the Goldfields Track. The Track is broken into three shorter sections, with the shortest a 20km one way hike perfect for bushwalkers.
Eat
A weekend getaway in Daylesford is all about celebrating the good things – from long, languid lunches, to wine tastings, and relaxed dinners. Daylesford and its surrounds have plenty of dining options to choose from.
Your first stop should be the Larder Café for coffee, breakfast, brunch, or lunch. This café has a Melbourne northside vibe, and is perfect for people-watching.
A must visit at least once, The Lake House is one of Victoria's most iconic hotels, with an award-winning restaurant serving modern Australian cuisine. Ingredients are sourced on site, and a visit is a once-in-a-lifetime experience.
5 minutes from Daylesford sits Passing Clouds Winery. Delve into a wine tasting, then sit down for a long lunch for sourced-on-site vegetables, before purchasing a few bottles of wine to take home.
Stay
Across the road from Farmers Arms pub - the oldest pub in Daylesford – lives the Farmers Arms hotel, offering accommodation in a charming, motel-style setting.
Discover award-winning accommodation at the Clifftops Hepburn. Choose to stay in a villa, cabin, or luxury tent, all with stunning views over the region.
After something more permanent? Check out properties currently available in Daylesford and surrounds, here.
For more information, you can visit Nathan Skewes' profile here, and the Jellis Craig Daylesford office details are located here.