FEATURED
Prioritising your mental well-being is more important than ever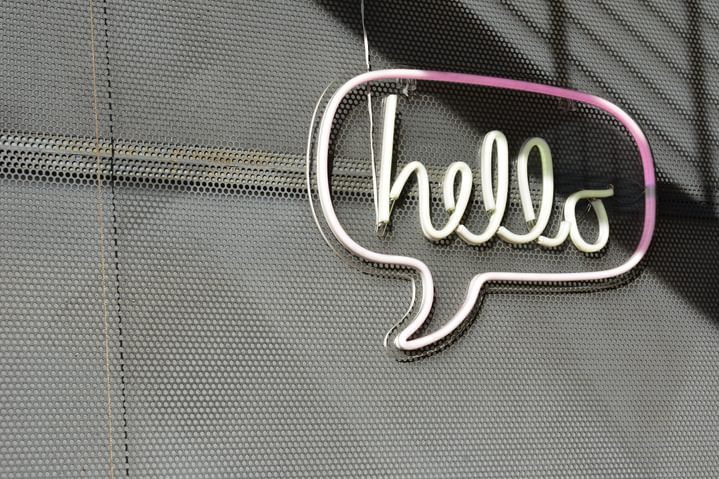 Coronavirus is continuing to challenge all of us and is changing the way we live, work and communicate. With the COVID-19 pandemic and associated response measures, such as reimposed restrictions and additional lockdowns, it has and will continue to have significant impacts on society in numerous ways.
Prioritising mental well-being is more important than ever and is a huge part of staying healthy. The Government's Head to Health website is the best place to start if you feel like you might need some help coping with stress, anxiety and worry about the Virus.
In addition to the resources and helpful tips on the 'Head to health' website the are some other measures you can access or help refer your friends and loved ones to.
A dedicated Coronavirus digital resourcing platform and 24x7 phone counselling service led by beyond Blue and staffed by accredited mental health professionals open to all Australians.
Access to Perinatal Anxiety and Depression Australia (PANDA) has been extended and is free to all via their helpline 1300 726 306 or their website.
Headspace will expand its digital work and study service, to help younger Australians stay on track in their education and training to prepare them for the workforce.
The above package of measures provides careful, targeted and practical measures to support mental health and well-being for Australians during this crisis, giving people direct access to online support and counselling services when and where they need it most.

Where else to go for support?
Additional funding to critical phone and online support services has been put in place, including Lifeline and Kids Helpline, ensuring they can meet anticipated increased demand. Extra funding will bolster other existing services including digital peer-support to people with urgent, severe and complex mental illness who may be experiencing additional distress
+ Lifeline - 13 11 14 will continue to be operating 24 hours a day, 7 days a week
+ Lifeline Text 0477 13 11 14 will continue to operate 6pm – midnight (AEDT), 7 nights a week
+ Lifeline webchat will continue to operate 7pm – midnight (AEDT), 7 nights a week
+ Kids Helpline – for children that may need support 1800 55 1800
+ Beyond Blue – 1300 22 4636
We hope you to stay healthy and happy during these challenging times and get the support you need.