FEATURED
My Neighbourhood with Trent Collie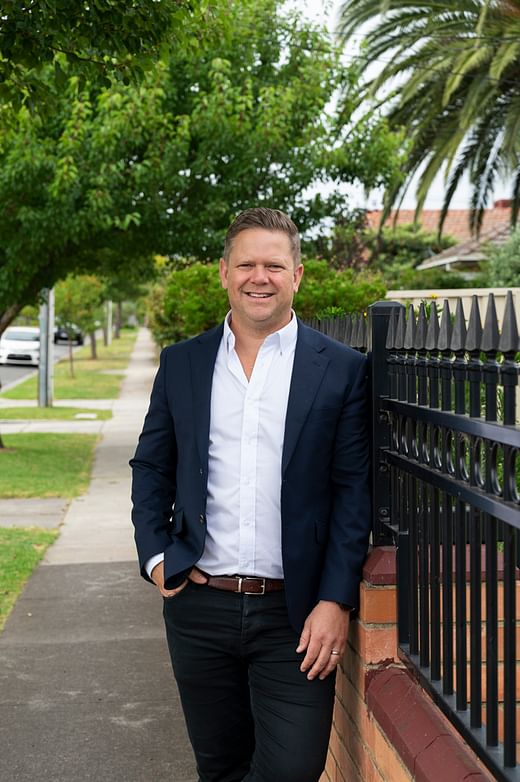 Trent Collie, Director and father of two, has lived in Bentleigh his whole life and has witnessed the evolution of period homes to contemporary builds. With a long history and specialised focus on the Bayside and Glen Eira real estate market, he contributes his success to maintaining relationships and being present in his local area. We sat down with Trent to find out his recommendations in and around Melbourne's bayside area and how he and his family spend their weekends.
You entered the real estate industry nearly two decades ago. What do you love most about living and working in Bentleigh?
I am born and bred in Bentleigh. It is such a great location, I have fond memories of jumping on my bike straight after school and either riding to the beach or to Moorabbin to watch St Kilda train.

I love working in this area as it is a family friendly place to raise kids. An abundance of great schools, parks, cafes. It really has the feel of a country town – you walk down the main street and know everyone.
Tell us what has changed in your area over this time.
Redevelopment has doubled in the area since I started my career in real estate. The design of homes has varied. We have an eclectic mix of beautiful period homes with contemporary builds. The demographic of residents has changed dramatically due to young families wanting to buy in the area for the great schools and amenities. It's also a stones throw away from the bay and beach lifestyle.
Do you have a favourite sold property? What made that so memorable?
My absolute favourite was 9 Colin Street, Bentleigh East – it broke the record for the highest price in Bentleigh East and built by a very well known builder in the area, Thomas Archer. We had over 100 groups through and every single person loved it! It had everything you would want in a beautiful family home. A entertainers dream!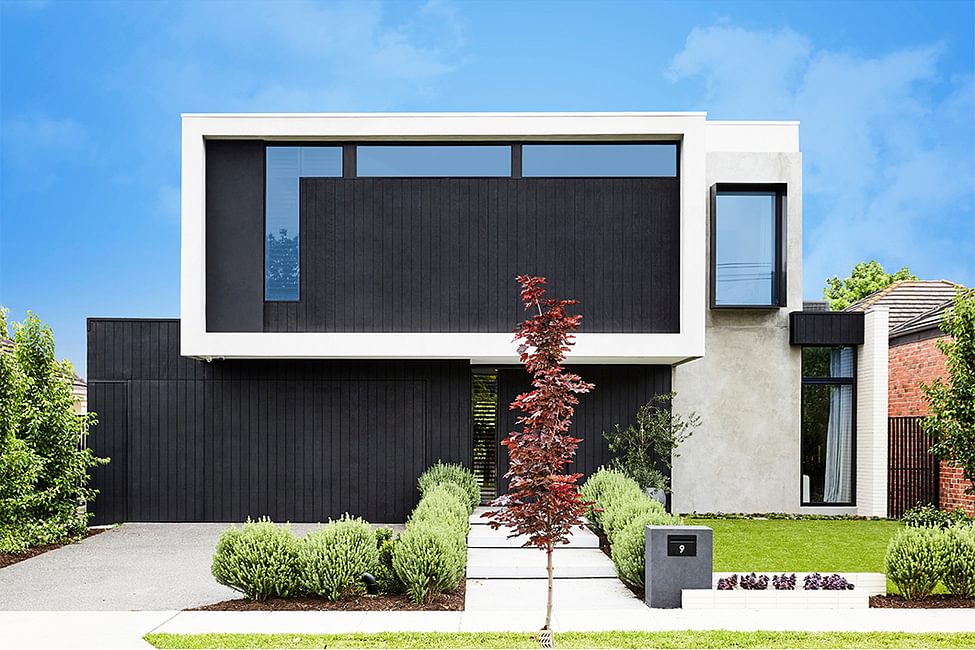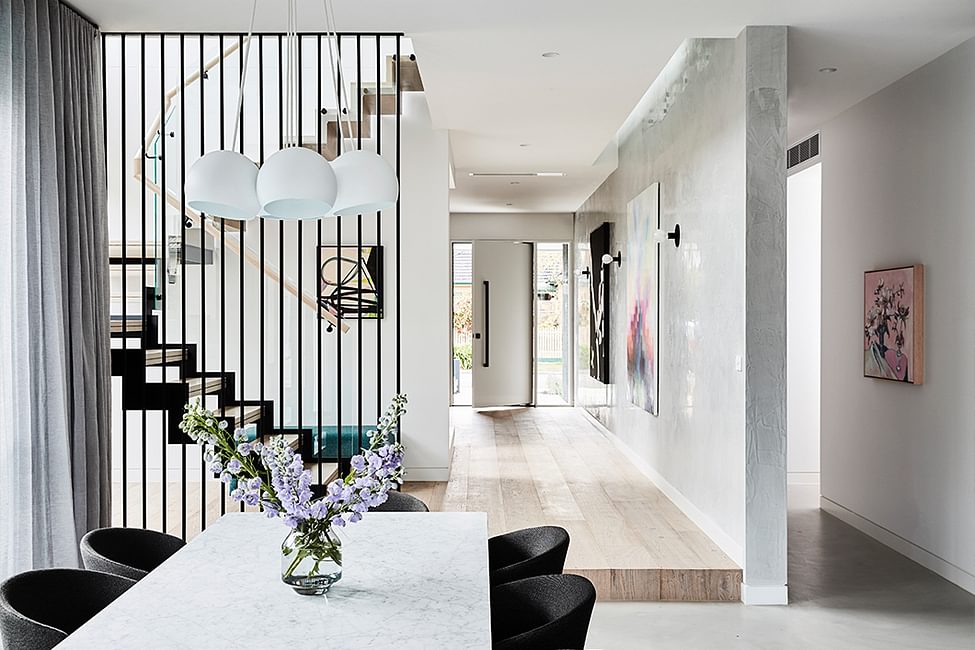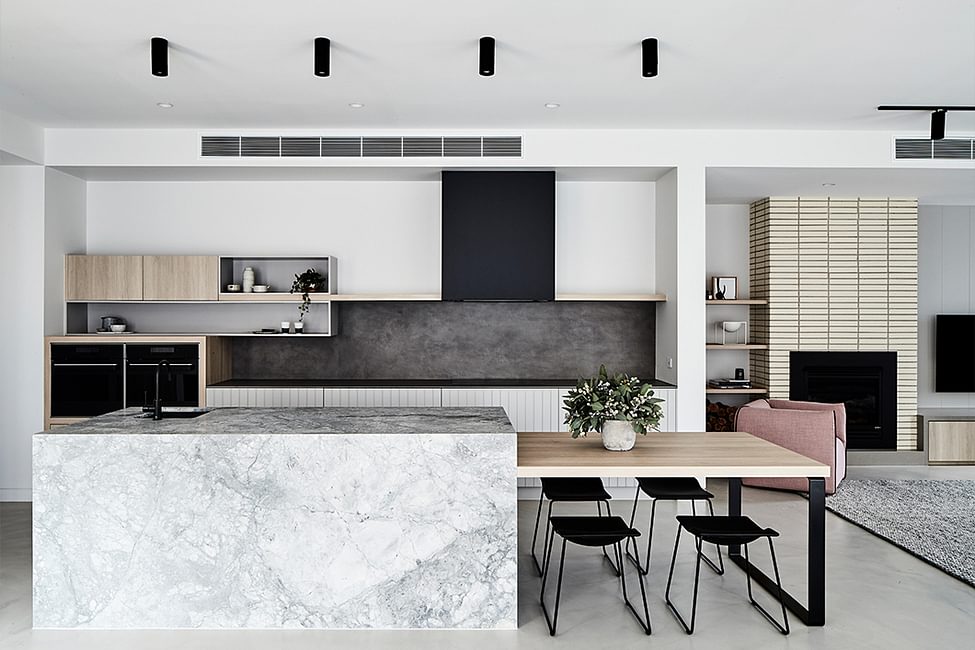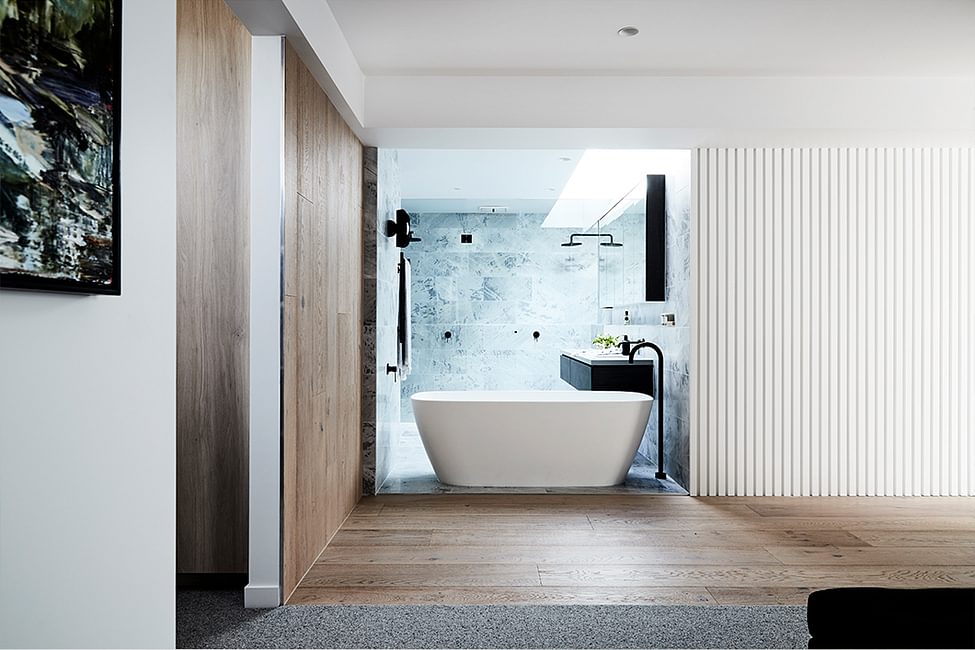 Do you remember the first home you sold? Tell us about that.
It was an unrenovated period home in Bentleigh. I was lucky enough to sell it at Auction and they still live there today!
What advice would you give to an up-and-coming agent on how to form and maintain great relationships?
Be humble – people want to deal with a genuine, real person. I love the saying "be yourself, everyone else is taken". My key for maintaining my relationships is to check in, not everything is about a sale. I am present in my local area – at the coffee shop, the butcher, the supermarket. I love to getting to know everyone in my area – my wife finds it funny that every trip down the street takes me twice as long because I love a chat.
be yourself, everyone else is taken

Trent Collie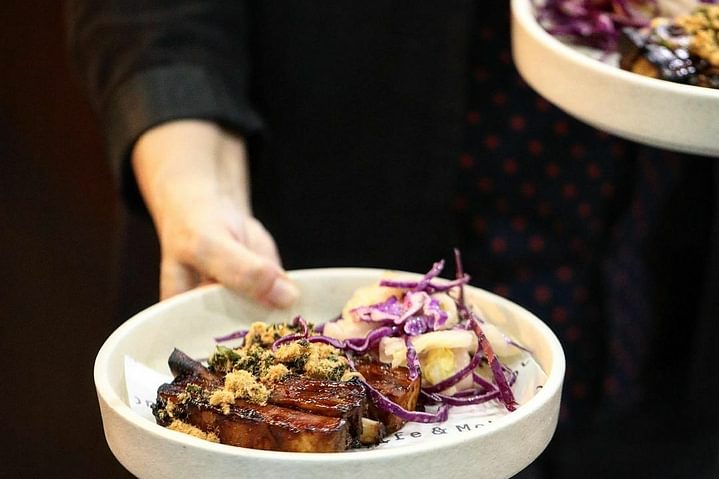 What is a must-read book or podcast you recommend?

Rich Roll. He delivers intimate and deep conversion with his podcast guests - some of the brightest and forward thinking minds.
Can you share a favourite quote from someone you look up to?

I've missed more than 9,000 shots in my career. I've lost almost 300 games. 26 times, I've been trusted to take the game winning shot and missed. I've failed over and over and over again in my life. And that is why I succeed.

Michael Jordan