FEATURED
My Neighbourhood with Tanja Neven-Jones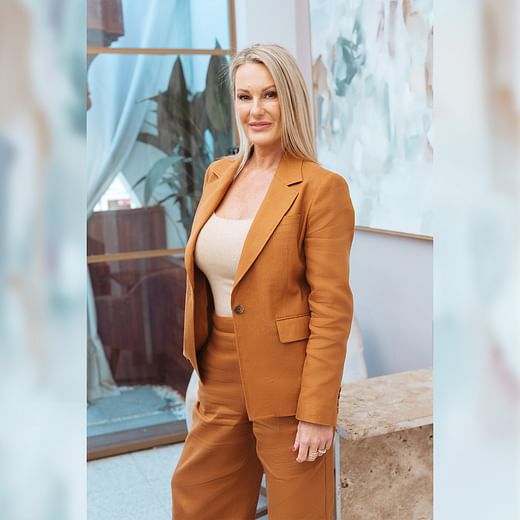 Opening a new office in Chelsea is a significant milestone in your career. Tell us about your ambition for joining Jellis Craig and your plans for the future. 
Byron and I have an amazing team across Kingston and we wanted to partner with a brand who could elevate our service offering. The sophistication of Jellis Craig was evident from our initial meeting, from the marketing collateral, the support of the corporate team and the calibre of high performing agents and offices across the state, we certainly couldn't be more impressed. Byron and I together with our partners look forward to elevating our people, upskilling them using 'sharper tools' and empowering them to grow.
With over two decades of experience in the industry, what do you love most about your role and what inspired you to pursue a career in real estate?
Initially my interest in real estate came from having a strong sales background working as a Sales Representative at Rip Curl. I knew a few real estate agents and I knew I had that same drive and passion, but also the people skills to be a great agent for my clients. I soon discovered that real estate was about solving problems and the quicker I learnt to think outside of the box, the more successful I would become. I love helping people get into their next homes smoothly, or working with investors to make profitable decisions. The variety of work and collaboration with colleagues is something I really enjoy. Working with young talent within the industry to elevate their success is also very satisfying, I have nothing but pride when I see how talented our young agents are.
What key lessons have you learned that have contributed to your success?
One of the key lessons I've learnt is real estate is a people business and everything we do is about the client's experience with us. Most of my business is from repeat clients and referrals so I am always over-servicing both buyers and sellers, delivering relevant information consistently. I also make an effort to touch base with past buyers, vendors and appraisals at least six times a year with a client care program that I developed after noticing a real lack of after care service within our industry once the transaction had taken place. This was an absolute game changer for me.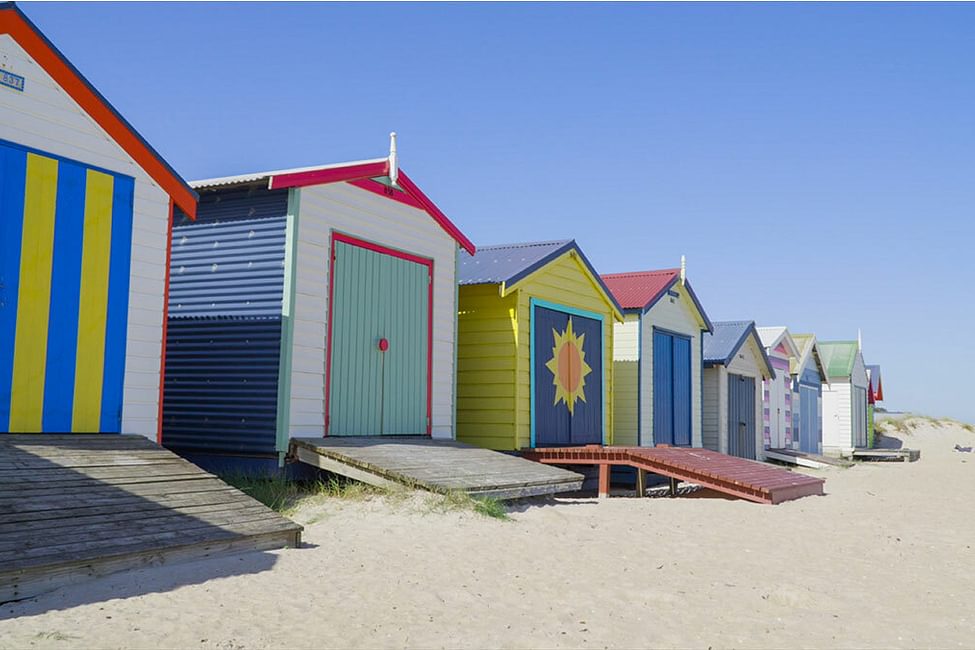 What do you love most about living and working in Chelsea?
Chelsea would have to have one of the most divine beaches in all of Port Phillip Bay, we are so lucky to have this as a place to enjoy a lunch break, do a call session or even a quick power walk to clear the mind before negotiating.
The area is framed by the beach, Edithvale Wetlands, Patterson River and Mordialloc Creek. Without a doubt the heart of the suburb is Bicentennial Park. Farmers Markets, Festivals, Carols By Candlelight and the myriad of activities to promote health and energy across all age groups. The natural beauty combined with the traditional and modern architecture of the homes, the local characters and hardworking business owners investing in their suburb make it a delightful suburb to both work and live in.

In addition to being an experienced sales agent, you are a regular speaker at industry events. What inspires you to share your knowledge with others?
My inspiration to speak at industry events actually came from frustration. I love attending conferences but always found that agents spoke a lot about themselves and their success but never drilled down and explained the actual activities they do daily to create that success, I would leave with my conference book empty. I had an unusual story that wasn't a typical real estate journey, there have been large setbacks and mistakes which I thought made me relatable as I am far from perfect. Telling my story isn't easy, but I wanted to be truthful and inspire agents to show them if I can recover quickly and overcome adversity so can they.
Do you experience any nerves before getting up on stage? How do you combat this?
By far the most important tool I use to overcome nerves and control adrenaline is to practice my breathing. I'll close my eyes for 2 minutes and take deep breaths to regulate my heart rate. Block out the noise, control the controllables and then I just get on stage and enjoy the opportunity of presenting to our industry. I'll call friends and ask if I can present at their sales meetings to test if the content is well received before finalising and change dialogue if needed.
Tell us about 'home'. 
Home is a modest weatherboard in Chelsea Heights. What I love about it is we raised our son here and created many memories with friends and family. Essentially the home grew with us. We've extended, put in a pool and during lockdown built what I call my 'little street bar'. It really is a cool space where I've held important conversations with close friends about life, held Christmas and New Year's parties and spent quality time with those closest to me. It really is a safe space. If you're lucky you may get to meet my 2 crazy Chihuahua's, my 18 year old son Ethan – who only makes the occasional special appearance and my even more reclusive husband Darren may come out and enjoy a beer if the conversation isn't about real estate.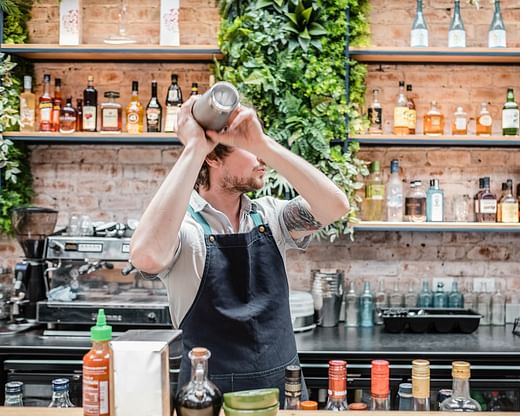 Can you share a book or podcast recommendation? 
Smartless with Jason Bateman, Sean Hayes and Will Arnett, delightful and thoughtful dialogue that always ensures a laugh.
Can you share a quote from someone you aspire to?
Change will not come if we wait for some other person or some other time. We are the ones we have been waiting for. We are the change we seek.

Barak Obama.