FEATURED
My Neighbourhood with Adrian Petrucelli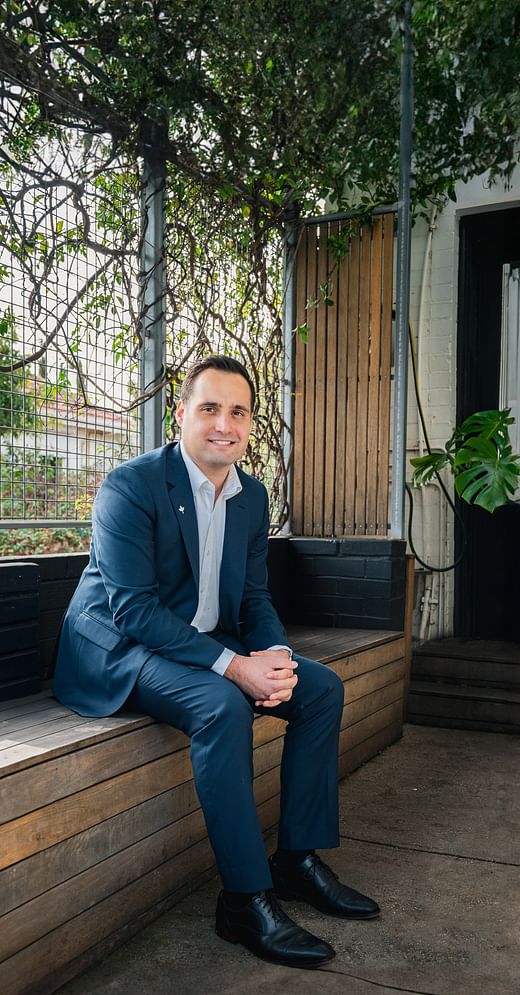 Tell us about a particular sale that has stood out to you over your career. What made it unique or memorable?

One of my first was a record sale for a penthouse in a popular building, in the heart of Melbourne CBD. At just 21, it felt amazing to have completed tough negotiations and reach such an exceptional price for my vendors so early on in my career. To this day, that result is still a record price for the building and that sale gave me a lot of motivation for future business.
The Jellis Craig Pascoe Vale office has just opened in June 2023 and the suburb has seen a 3.4% median house price increase in the March '23 quarter, why do you think the suburb is experiencing solid growth and what are some notable features or characteristics of the area that are appealing to buyers?
In my opinion, the growth is affected by the unique affordability, location and accommodation of Pascoe Vale. The area is only a stone's throw from Essendon, Moonee Ponds, and Strathmore and for almost half the price. Many buyers have been drawn to the area for this reason. Simultaneously, with great parks, schools, cafes, transport, and restaurants all at your doorstep, Pascoe Vale is only going to continue to go from strength to strength and become more popular for Melbourne's residents.
What advice would you give to someone just starting out in their real estate career?

Enjoy the ride. Work hard and be patient, it's a great industry.
What is a must-read book or podcast you recommend?
The Sounding Board. I love sports and journalism content.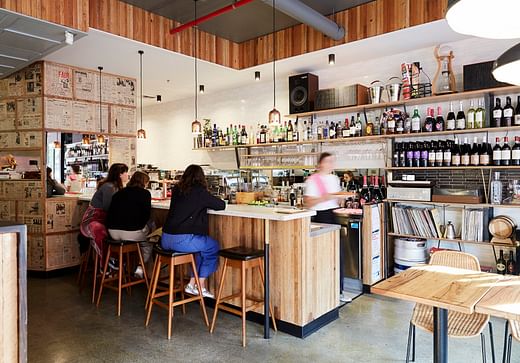 In addition to being an experienced sales agent, you have also developed your expertise as a skilled Senior Auctioneer, what are some of the challenges and conversely some of the attractions of calling an auction?
Being able to achieve the best price for my vendors is what I love about auctions. Building relationships with potential buyers and understanding their needs is also important. Not every home is going to sell under the hammer on a Saturday, but it's a proud moment when you're able to secure a great price during private negotiations. As a local, you are on the ground every day and able to stay up to date with recent sales, trends, buyers, and even changes to infrastructure or new builds that may affect suburb prices. Being a local auctioneer with the power of the Jellis Craig engine, I'm able to provide my vendors with the confidence I will achieve the best outcome possible on the day.
Can you share a favourite quote?

The harder I practice the luckier I get.

Gary Player, Champion Golfer.