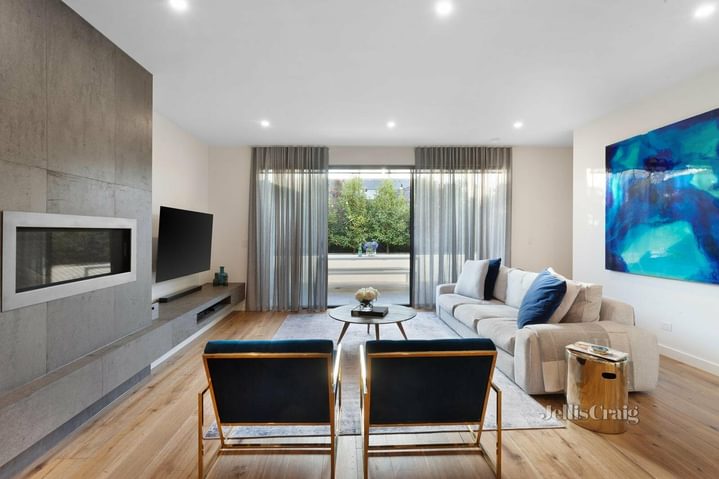 Whilst typically the impending school holidays and the cooler months mark a quieter time in real estate, this year is anything but. We are witnessing large numbers of buyers attending open homes and multiple competitive bidders at most auctions, with some recording up to 7 bidders.
The first 6 months have seen the market remain incredibly resilient. There has been an increase in the volume of listings in both Bayside and Glen Eira, yet this still hasn't put a significant dent in the buyer pool.
Consumer confidence is high and with low inflation, low interest rates, employment growth and higher household liquidity, buyers are willing to allocate a higher budget to the purchase of a property, leading prices to increase.
According to CoreLogic, house values in Melbourne are up 8.9% in a year. Our auction clearance rates, regularly hovering between 80%-100% each weekend, reflect the strong buyer activity in Bayside and Glen Eira and we expect this momentum to continue until the end of the year.
There are still some factors that we don't control that may affect the market, so having a strategic plan for the sale or purchase of your property is vital. We are seeing a number of clients speaking to us already about their plans for August and beyond to make sure their approach suits the market conditions.
Whether you are considering buying, selling or just interested in a market update, contact us on 9194 1200.
If you found this article insightful, click here to receive more updates like this on a regular basis.