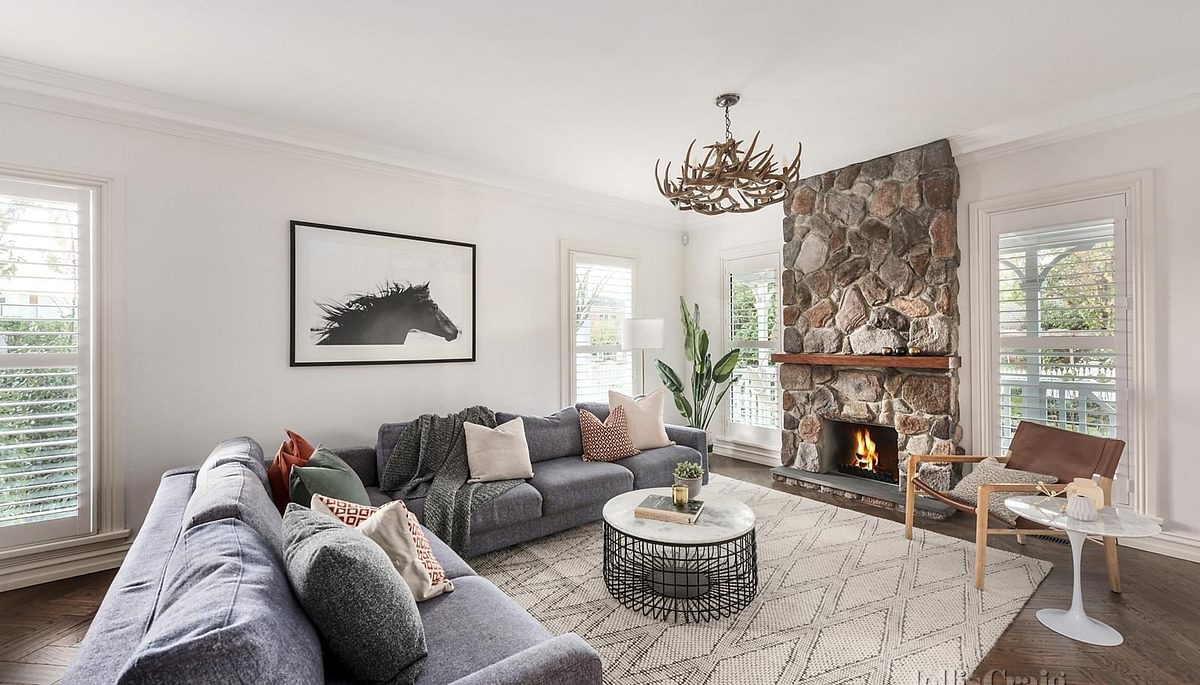 The last 6 weeks have been extremely interesting for the property market. As many people race to close out 2020 and put a year of challenges behind them, the real estate market has sprung back to life after the lockdown.
The low stock levels, which continue to be the main challenge for buyers in Bayside and Glen Eira, is generating increased competition to levels that we would not have considered possible in the middle of the year. This rising buyer interest has unfolded in some of our outstanding recent sales: 83 Grange Road, Sandringham, which was intended to be auctioned next year, received 3 offers well above the vendors' expectation just 5 days after it had been listed; 7 Chelsea Street, Brighton received 2 offers and sold for an undisclosed price, 12 Northam Road, Bentleigh East and 129 Rowans Road, Moorabbin sold well above reserve; 26 Marma Road, Murrumbeena sold for an undisclosed price after receiving multiple offers and 42 Hopkins, McKinnon sold for $2,250,000, recording the highest sold price for a townhouse in the suburb*.
These results clearly show the resilience of the market and the buyer confidence that follows record low-interest rates.
The increasing buyer appetite has also been highlighted by the Real Estate Institute of Victoria president Leah Calnan, who stated that during the lockdown, Melbourne house prices were still 7.4% higher than the same time last year. This gives homeowners some reassurance and shows that the market has been consistent and resilient despite the restrictions.
Traditionally we see the industry take a long break over the holiday period, however this year we expect that this break will be shorter than normal, with vendors marketing their properties in mid-January, and a considerable number of auctions planned for early and mid-February. While this will be welcome news to many buyers, it will still not be enough to satisfy the demand we are currently seeing.
There will be many buyers that will not have been able to secure the home they wanted before the festive season and many more will enter the market in the new year. This will add fuel to the competitive environment we are currently witnessing, translating into early sellers being able to leverage these favourable conditions.
If you are considering making your next property move, now is the best time to discuss your options with us. Contact us on 9194 1200.
*Source: PDOL

---
If you found this article insightful, click here to receive more updates like this on a regular basis.