FEATURED
Jellis Craig Agents Named in the Top 50 Women in Real Estate 2021
Three leading Jellis Craig agents have been named in the prestigious REB Top 50 Women in Real Estate for 2021.
The REB Top 50 Women in Real Estate awards acknowledge exceptional achievement in real estate and set a national benchmark for female real estate professionals across the country. Those named in the Top 50 are ranked according to number of properties sold, total dollar volume of properties sold and average sale price.
The Jellis Craig agents who made REB's Top 50 Women in Real Estate for 2021 are:

Carla Fetter (Jellis Craig Stonnington) – 4th
Elizabeth Kelly (Jellis Craig Brunswick) – 15th
Bev Adam (Jellis Craig Fitzroy) – 33rd
We spoke to Carla, Elizabeth and Bev to find out what this award means to them, and how they've achieved success as women in real estate.
Carla Fetter – Jellis Craig Stonnington.
Carla sees being female as an advantage in real estate and is excited to see more women choosing real estate as a career.

She credits her high ranking in the REB's Top 50 Women to her high-performing team.
"I've run my own team for around six years now. The award may be for the individual, but in my case it's a real team effort."
"Jellis Craig offers women a supportive culture, outstanding mentorship and every chance to succeed."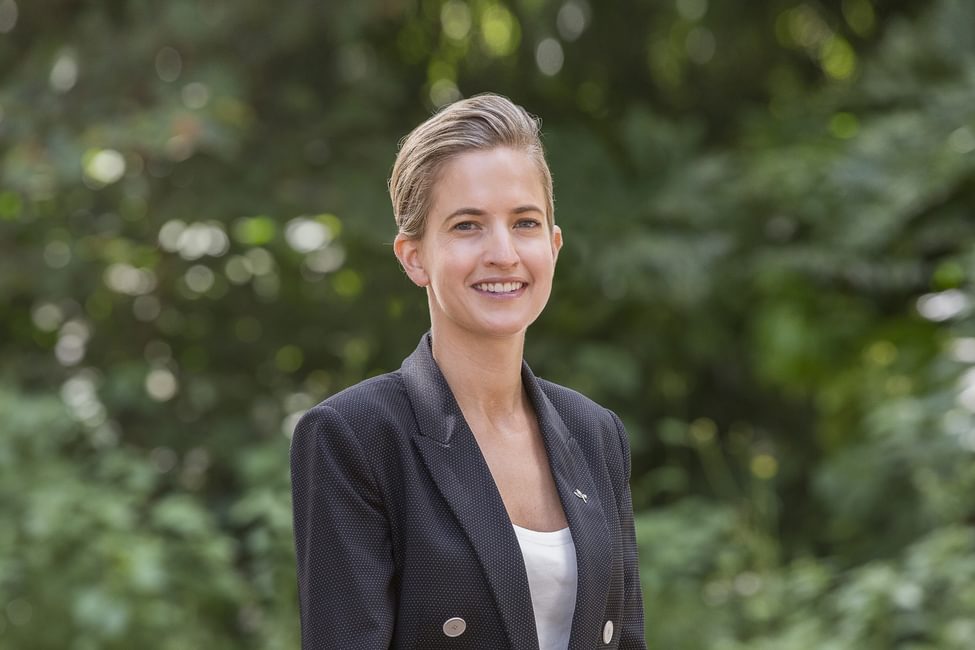 Elizabeth Kelly – Jellis Craig Brunswick.

Energetic, motivated and incredibly hard-working, Elizabeth Kelly is one of real estate's young stars.
Elizabeth says her close working relationship with Jellis Craig Inner North Director and fellow team member, Greg Cusack, has been pivotal to her success.
"The Cusack Kelly team has been going strong for six years now. Aligning myself with an experienced mentor like Greg has been important to my success in real estate," she explains.
Very service-focused, Elizabeth is one of only a handful of female agents operating in and around Brunswick.
"I enjoy this aspect of my role. It can be advantageous being the only woman. In my experience, people tend to gravitate towards female agents. The customer service and attention to detail I provide give me an edge."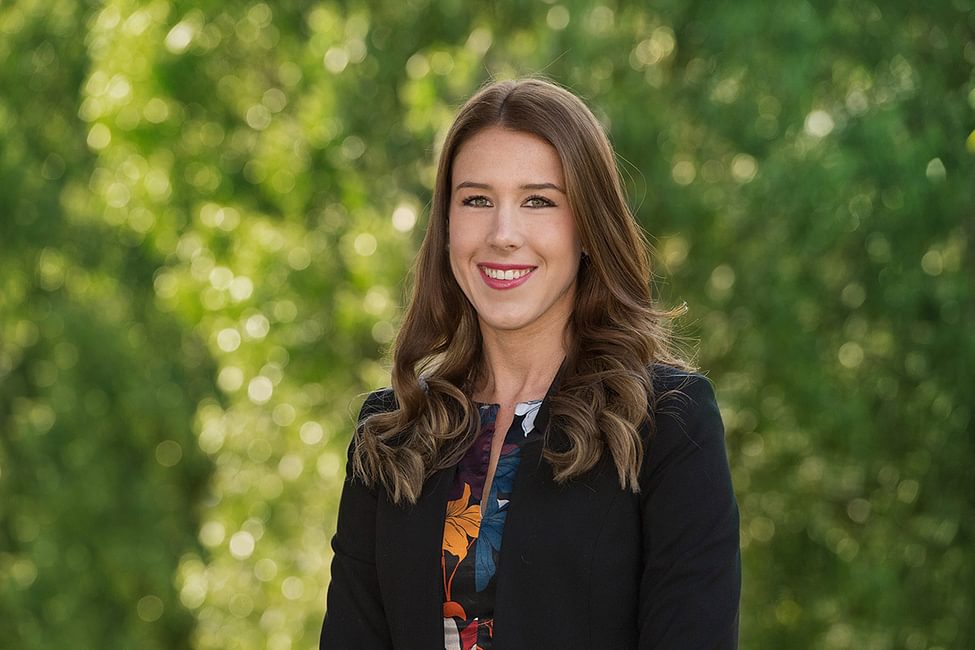 Bev Adam – Jellis Craig Fitzroy.

Bev says being named in REB's Top 50 gives her clients additional assurance that they are engaging someone with a proven record that's been recognised. This is the second time she has featured in the Top 50.

Although real estate sales can still be quite male dominated, Bev says it offers a great deal of flexibility, which many female agents' value, particularly given the additional roles they have.
"I have loved being part of the Jellis Craig family for more than 18 years. They are ahead of the game in everything, from legislation to technology, and I enjoy the positive culture."
"Real estate is a career you have to work hard at. Success takes time, but the rewards are there if you are patient and put in consistent effort."