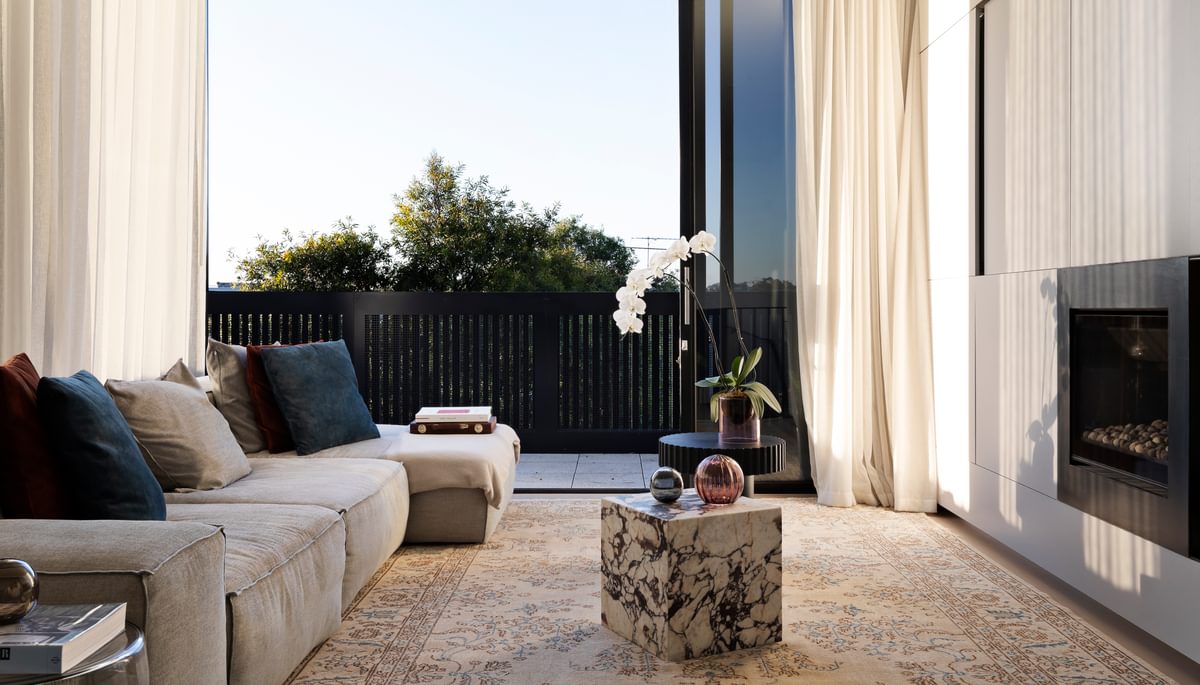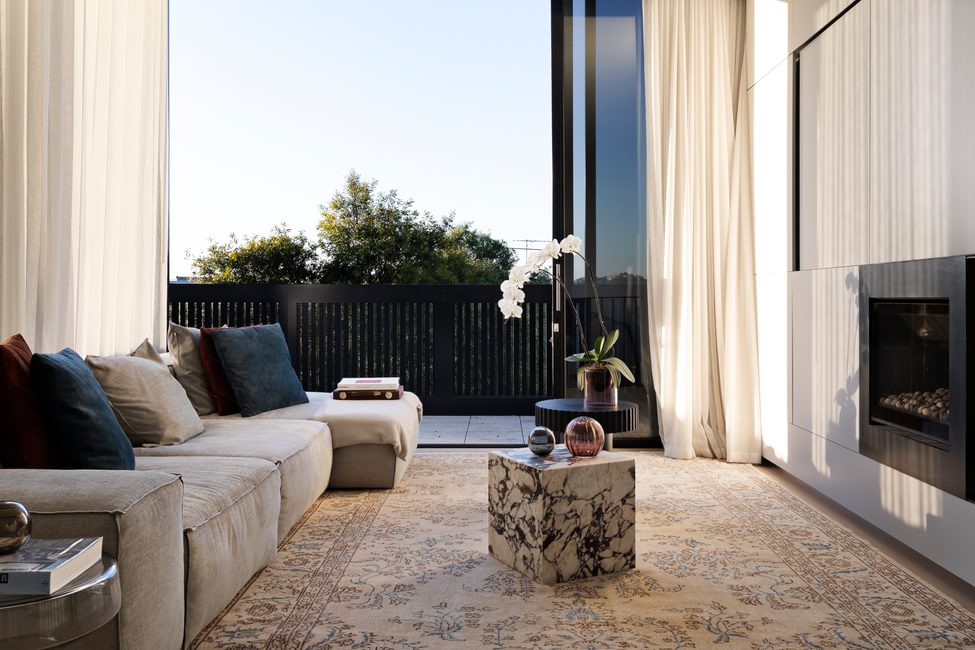 We're pleased to announce the acquisition of the Greg Hocking real estate group as part of our continued strategic expansion across Melbourne's premium locations.
Jellis Craig CEO Nick Dowling said he was thrilled to be joining forces with one of Melbourne's most recognised and respected names in real estate.
"Greg Hocking is an icon of the Melbourne real estate industry. Greg and his team have a rich and successful history in sales and property management and we welcome their wisdom and experience," Nick said.
The Greg Hocking brand comprises 10 offices in metropolitan Melbourne with over 80 staff. The joining of the two companies will see the combined group's coverage extend to 37 strategic locations in metro Melbourne and Victoria's premium lifestyle areas.
"We have had our sights set on specific locations in inner Melbourne where we don't currently operate for some time. Joining forces with Greg Hocking will complement our existing locations and further cement our dominant market position across key demographic areas," said Nick.
Greg Hocking said he was delighted to be partnering with Jellis Craig, and that the businesses' combined 40 years servicing the real estate needs of Melbournians would stand them in good stead for ongoing success.
"Jellis Craig has long been considered an industry heavyweight. They are very well resourced and have an unwavering commitment to professionalism and innovation," said Greg.