FEATURED
Jellis Craig, a new destination for real estate in Daylesford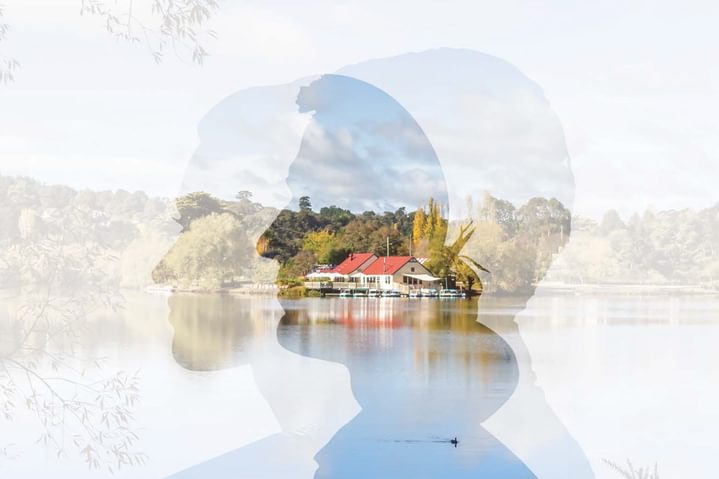 Victoria's premier residential real estate agency Jellis Craig will usher in a new era in the state's central region, with the opening of a new office at Daylesford.
Having already established a strong presence and connection in Ballarat, the Macedon Ranges and Central Highlands, the addition of a Daylesford office further solidifies Jellis Craig's service proposition outside of Melbourne.
Led by established and respected local agents Nathan Skewes and Gary Cooke, the Daylesford office presents significant opportunities to better connect buyers from Melbourne's metropolitan area with one of Victoria's most prominent and popular tree changes and getaways.
Jellis Craig Macedon Ranges director Tom May said that with increasing numbers of Melburnians seeking to make regional Victoria their home, the time was right to expand the agency's footprint into Daylesford.
"More than 75% of the purchasers currently buying into this market are coming from Melbourne, and with the majority of those from the Jellis Craig network the new office will allow us to better service this wonderful region," May said.
"There is a genuine database of Jellis Craig clients who we've been buying for and selling to for the last 30 years who can now have direct access to this marketplace."
Jellis Craig has continued to transact residential property consistently throughout COVID-19, leveraging its database of hundreds of thousands of property buyers to facilitate strong private sales, with many occurring much faster than the traditional four-week campaign period.
Skewes said offering those same connections to regional property owners was a key driver behind the expansion.
"We deal with a high percentage of Melbourne buyers, so combining a prestige brand with a very strong regional network is very attractive," he said.
"Daylesford is incredibly popular among Melburnians as a getaway or for holiday homes, and we're also seeing a significant workplace shift, with many people making a permanent move to these exceptional regional locations."
The opening of Jellis Craig's Daylesford office completes its long-planned growth into some of Victoria's most important regional hubs, with offices also covering Woodend, Castlemaine, Ballarat and Daylesford.
Jellis Craig's Daylesford office opens on Thursday, October 22.