FEATURED
Congratulations to the Jellis Craig Chain Reaction Melbourne Challenge Riders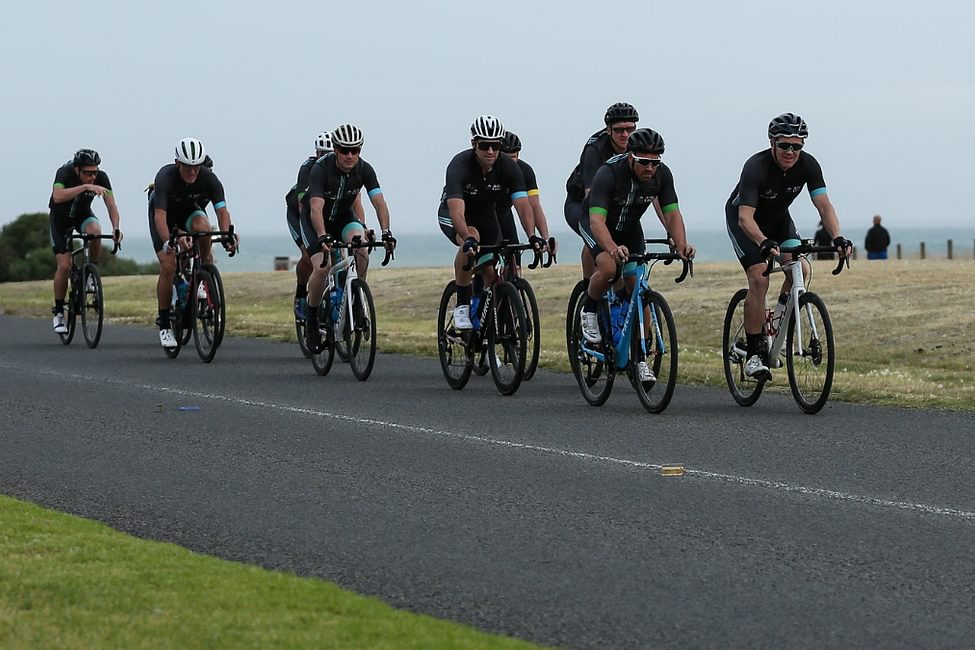 Congratulations to all participants of theChain Reaction Challenge, in support of the Starlight Children's Foundation and Very Special Kids.
Now in its 14th year, the Chain Reaction Challenge Ride has raised over $31million for its charity partners.
This year, the Melbourne Challenge saw riders challenged with a 1,000-kilometre tour around Victoria over the course of 7 days. Riders completed a loop within Victoria, visiting iconic regional locations, taking on spectacular roads and finishing in Melbourne on Friday 26th March.
Jellis Craig were delighted to participate in the Melbourne Challenge and are proud to have donated over $150,000 for such a worthy cause.
Congratulations to all participants, and in particular the below Jellis Craig team members.
Adam Parrott, Adam Davis, Andrew McCann, Andrew Macmillan, Anthony O'Halloran, Ant Woodley, Elliot Gill, Glenn Heppell, James Hines, and Sam Grindal.
Read more about the Chain Reaction Melbourne Challenge, here.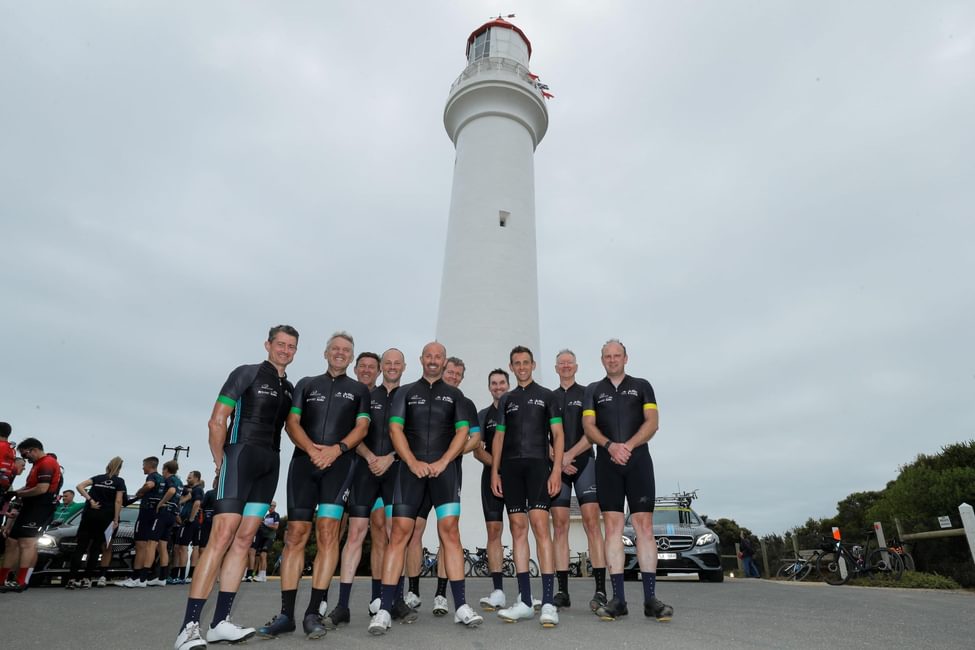 Team Jellis Craig stopping for a photo moment along the way.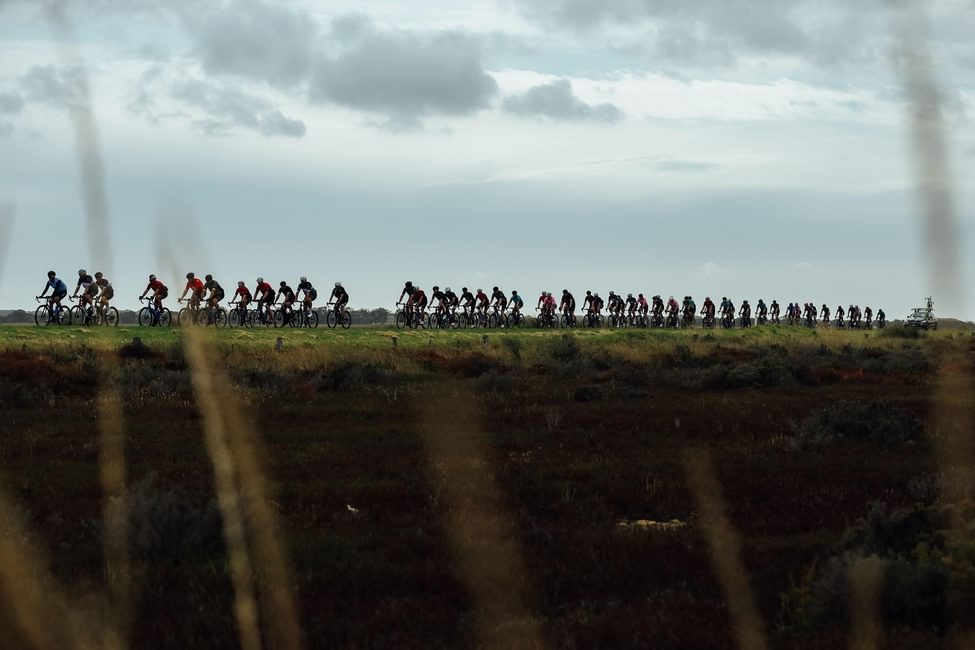 Moody skies overhead as the Melbourne Challenge participants make their way along the iconic track.