FEATURED
Behind The Build: The Brick House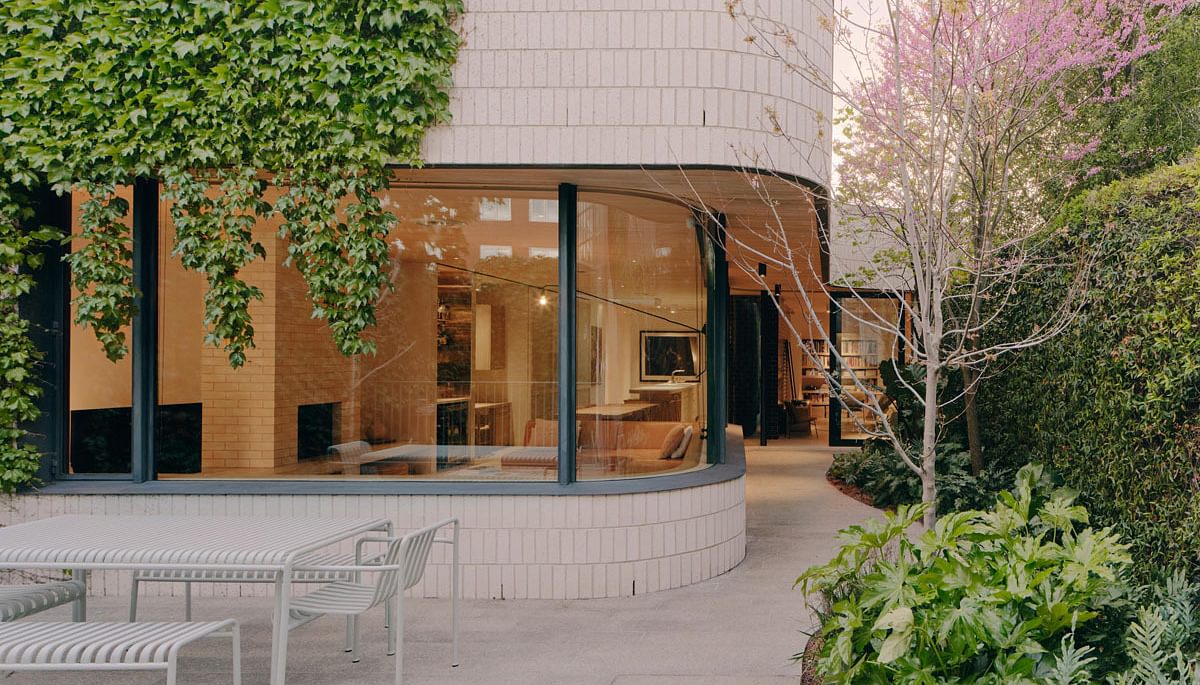 We sat down with Clare Cousins, the architect behind the Brick House, to learn more about its unique style and flexible family-living design.

Perfectly located within walking distance from High Street cafe's and parks, the Brick House was a residential passion project for architects Clare Cousins Architects.
Their use of repetitive vertical lines, architectural curves and feature bricks has been skilfully applied to the home, which celebrates an effortless connection to the outdoors.
Infused with timeless style and decisive functionality, this family home is suitable for all seasons, with a magnesium mineral pool taking centre stage in the central courtyard.


Tell us about the vision behind the Brick House project? What was the brief from the owners?

The brief was for a home that suits family life, with comfortable spaces to be together with friends, while at other times allow for people to have their own space.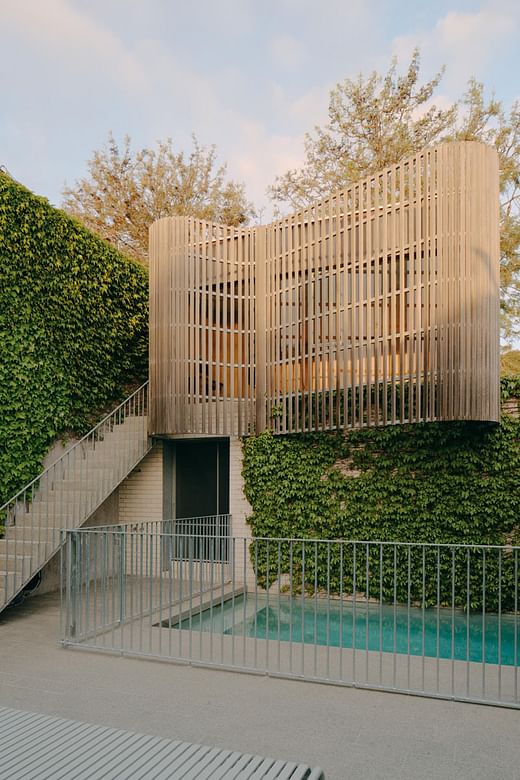 Secluded, textural, inviting.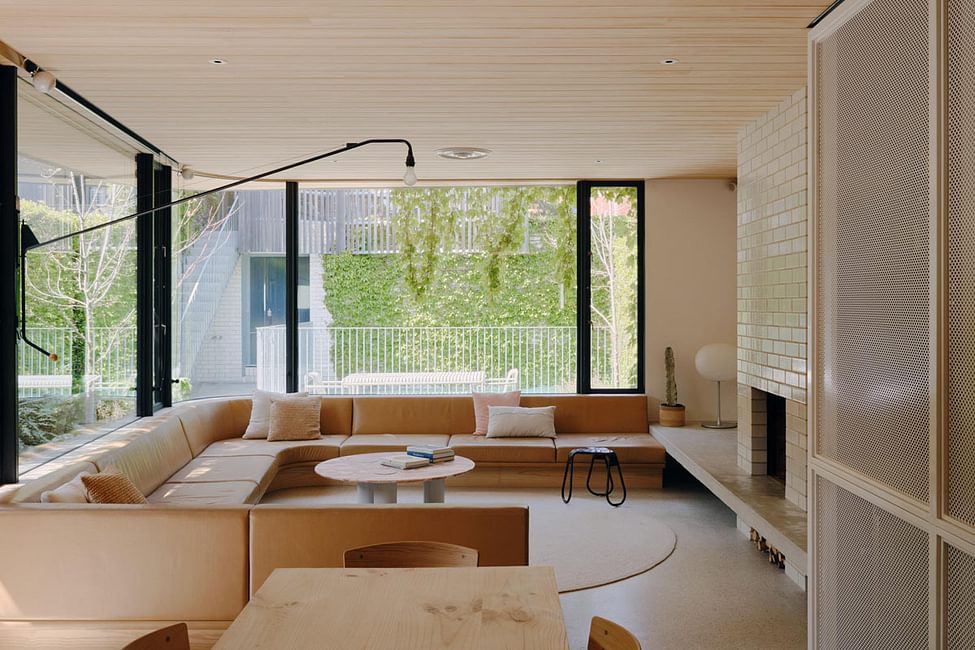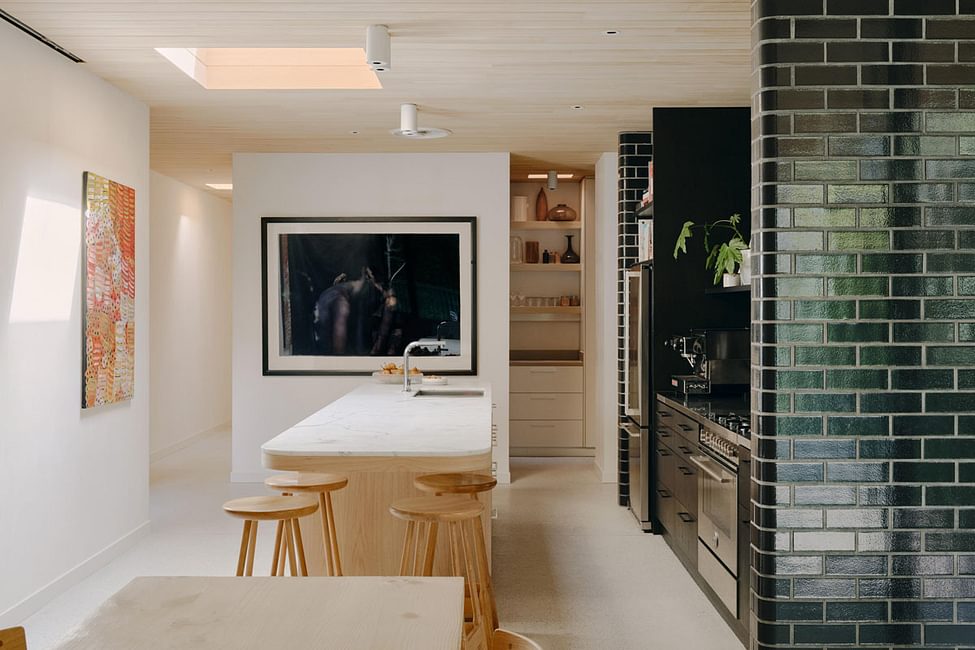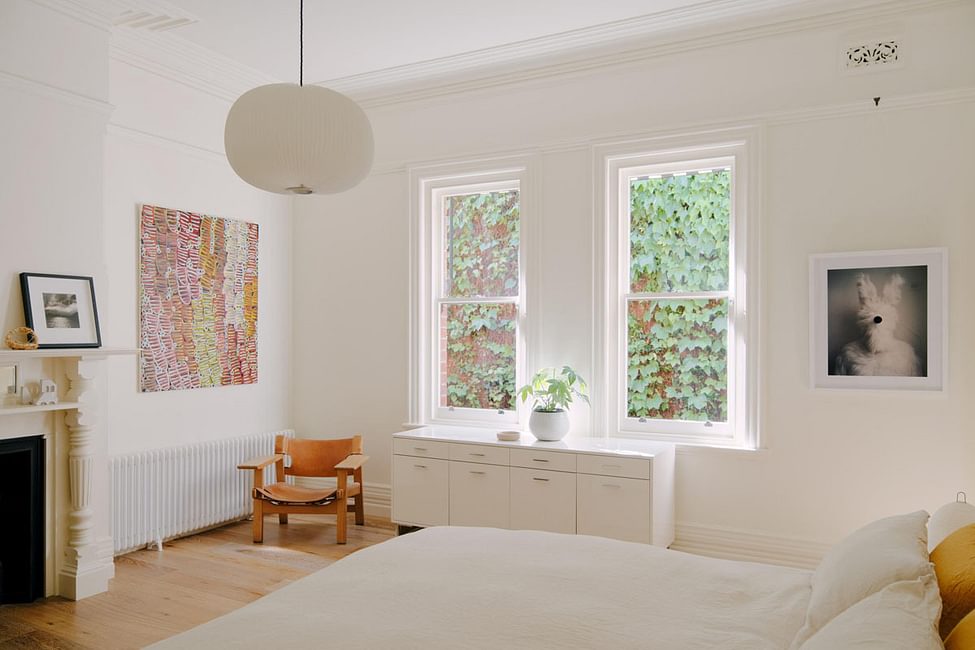 The Brick House was designed for a family with an eye toward the future. Could you elaborate on the key design elements that make the house adaptable for a family's changing needs?
The house first catered for a family with toddlers and now they're teenagers. Spaces are flexible to suit all stages of family life. It's luxurious to have two living rooms in close proximity to the kitchen - sitting rooms at the front of a house don't get used. The family room is open and surrounded by garden, it's a beautiful spot to sit during the day while the living room is cosy and great to hang out together at night.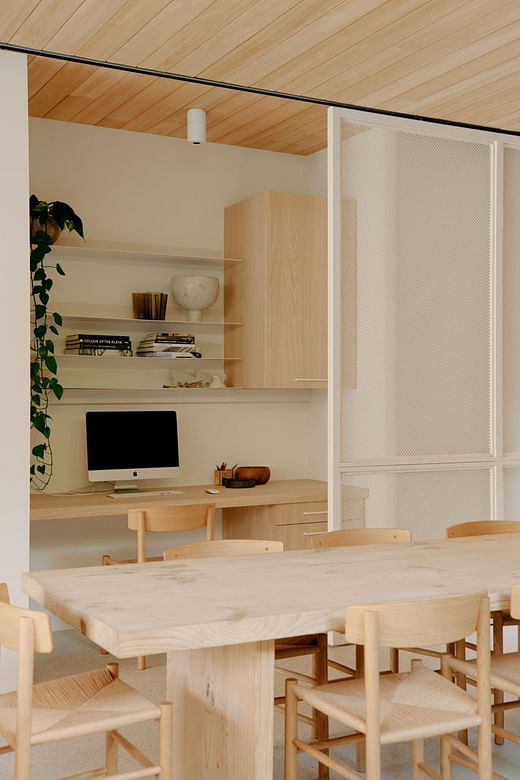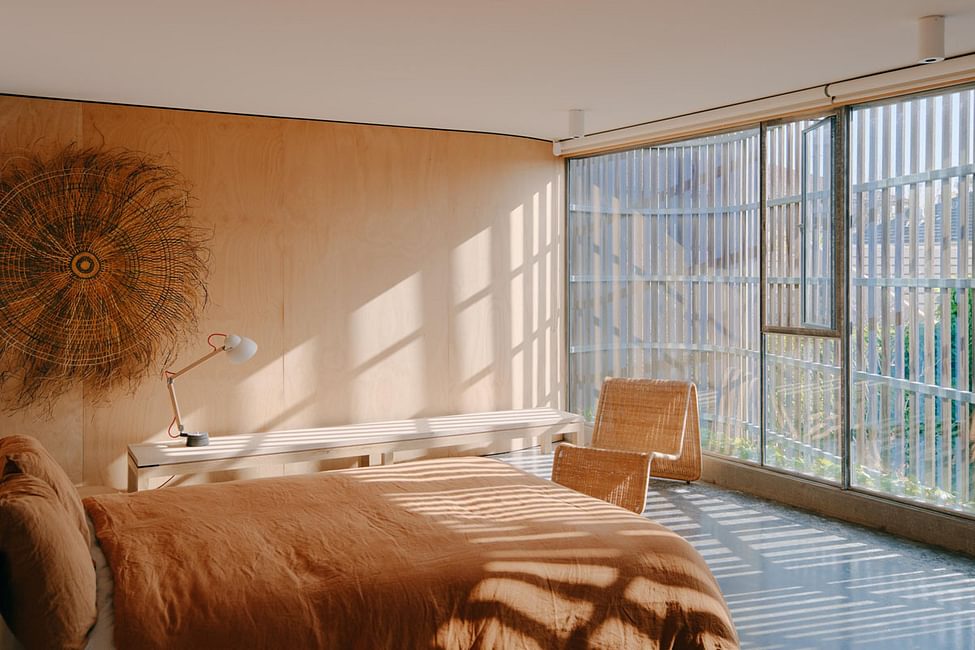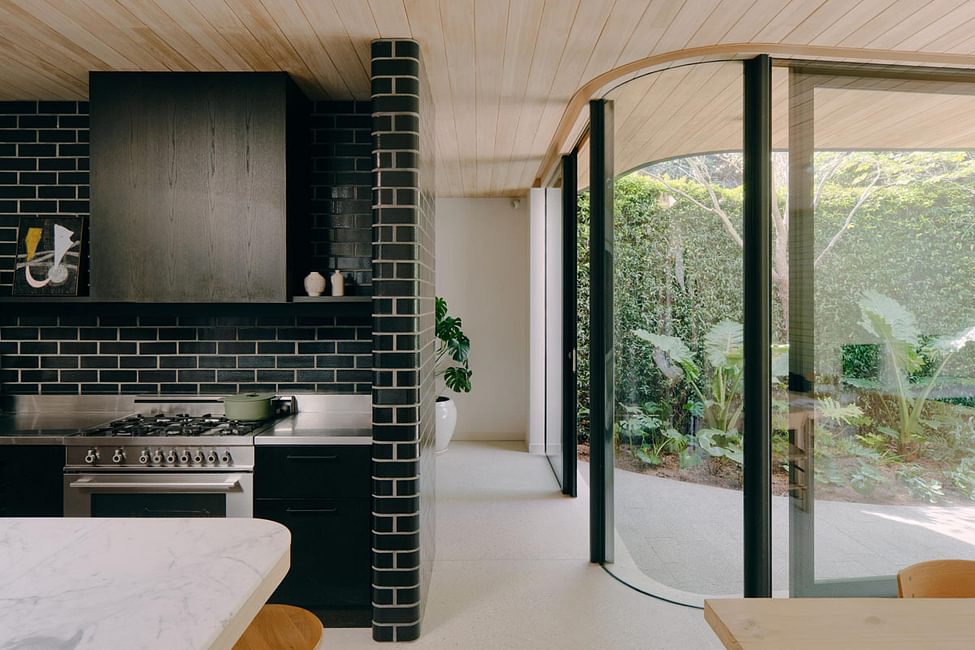 Clare Cousins Architects has worked on a variety of projects, including specialist disability housing and social housing. How does your studio approach these projects differently, and how does this experience influence your residential designs?
We love designing housing for people. Our private houses have informed the work that we are doing for community housing projects. Front of mind for us is what makes a home comfortable and a pleasure to live in? We think all homes should celebrate this, not just one-off bespoke houses.
What's next for Clare Cousins Architects?
We are working on a number of exciting new houses in Melbourne and regional Victoria. We love that every project is different; the site, the brief and the client.


Clare Cousins Architects is based in North Melbourne on the lands of the Wurundjeri Woi Wurrung people of the Eastern Kulin Nation. They engage in projects large and small, with their work encompassing housing, workplace, and cultural projects. Their process is considered and conversational, and they believe in design architecture that fundamentally enriches how we live.
Learn more about Clare Cousins Architects at clarecousins.com.au