FEATURED
A look at 5 furniture designers and stockists to know in 2023
Made by Morgen
Made by Morgen describes their practice as refined yet boundless, conscious furniture design, emphasising a products ability to age and embody a story. Made by Morgen takes inspiration from mid-century Scandinavian design whereby they work by hand to create refreshing, unique and individualised pieces for people, places and spaces. Made by Morgen maintains traditional workmanship and quality, sourcing materials that support this standard.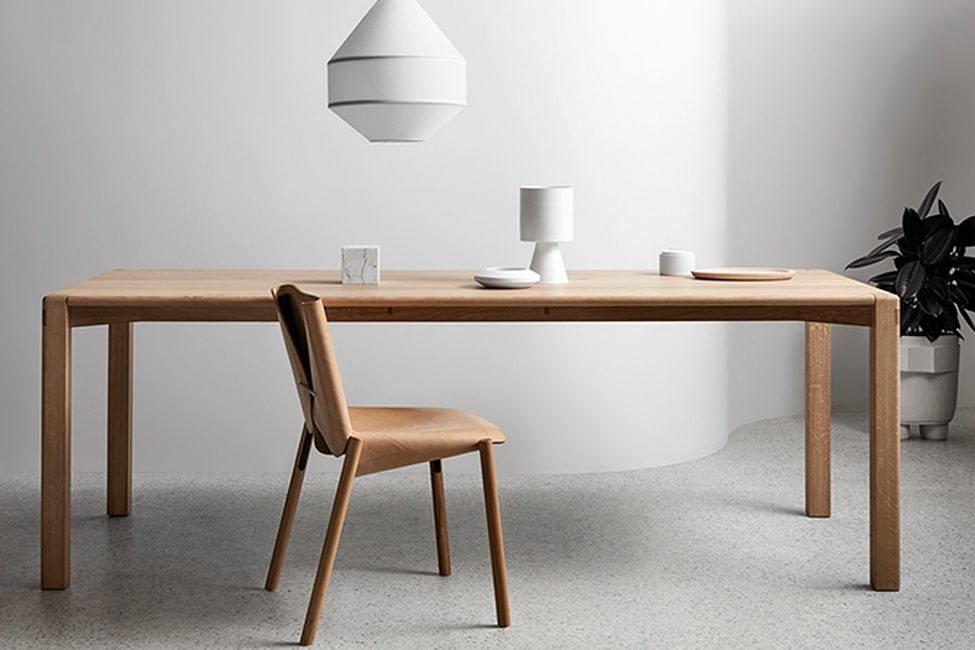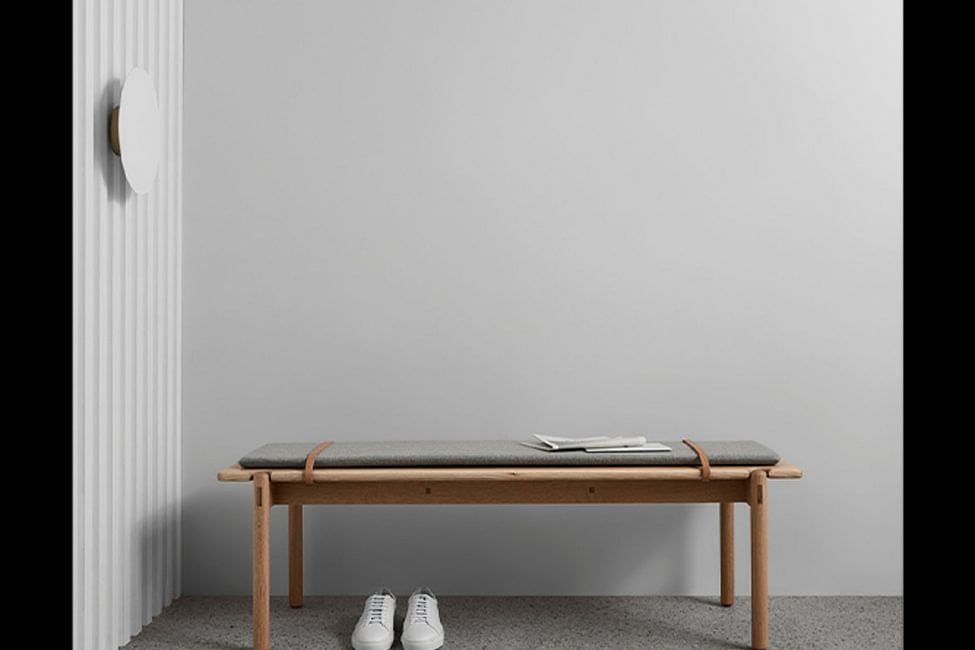 Images courtesy of Made By Morgan
ducksnest.
ducksnest. is the curator and Australian brand partner of the iconic Bosnian furniture brand ARTISAN. With a lifelong admiration of handcrafted techniques and commitment to true sustainability, founder Susan Pehar hand-selects timeless, unique pieces for the residential and commercial designer sectors. The ducksnest. showroom is an immersive experience, where innovative European design is celebrated in a range of tactile and aspirational executions for the Australian built environment.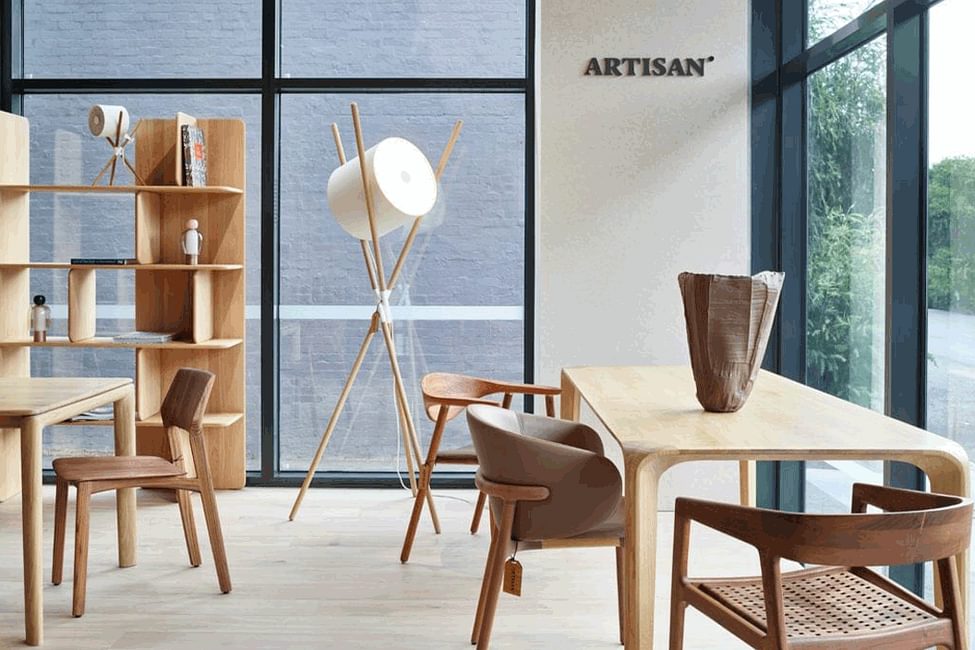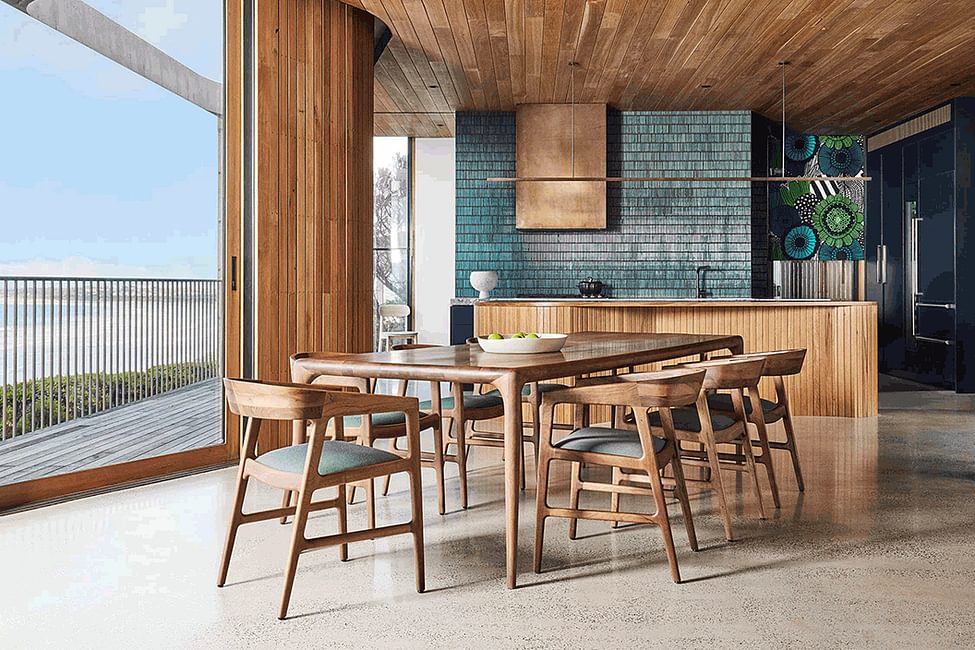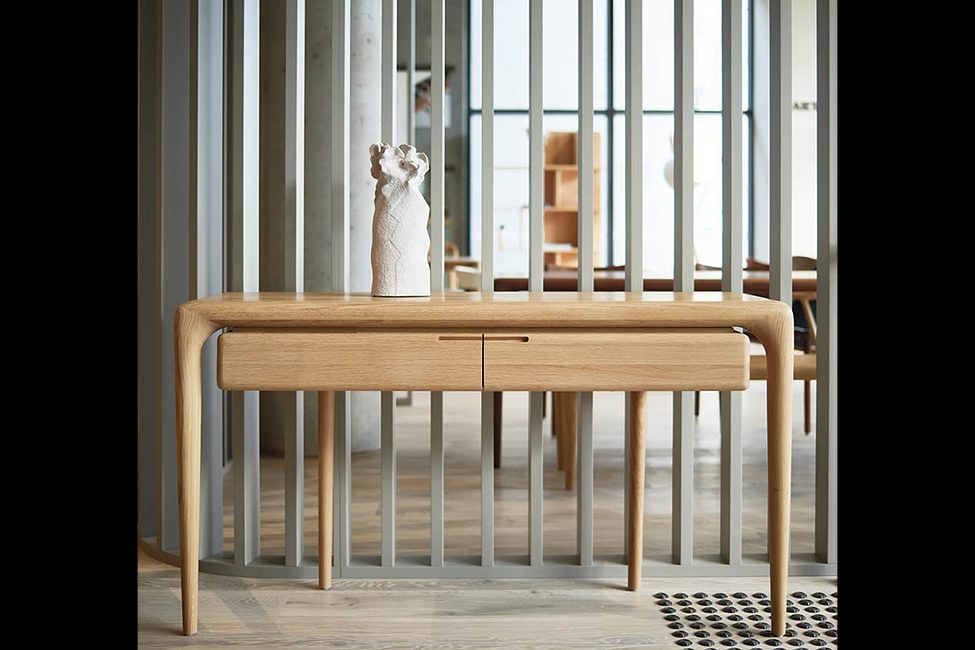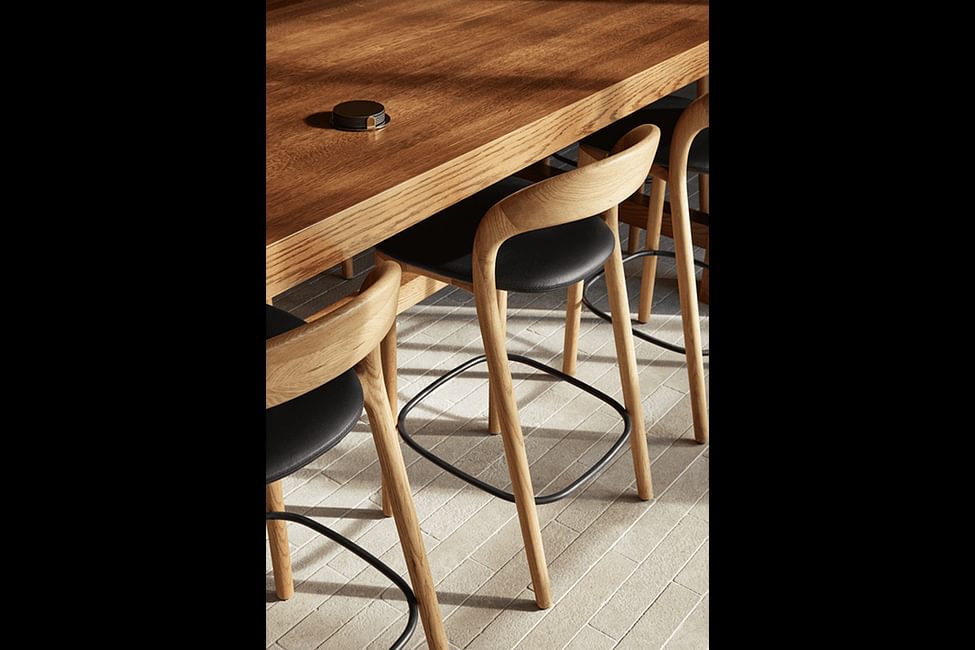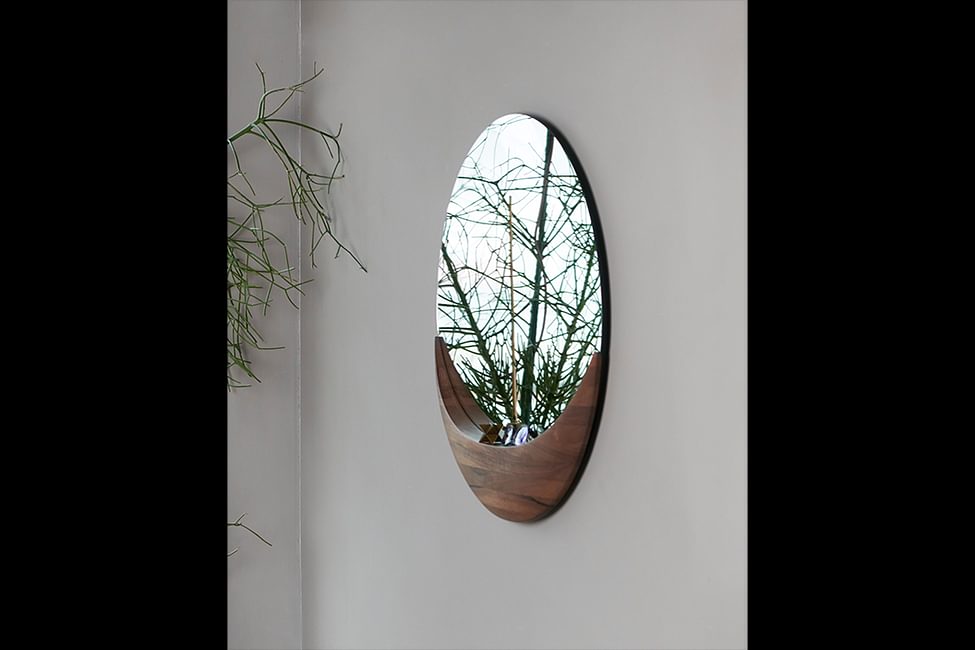 Images courtesy of ducksnest.
Modern Times
Though not new, Modern Times is an ever-evolving showroom and gallery space in Melbourne's Fitzroy that is refreshed every fortnight with newly restored pieces. The pieces are all handpicked by the brand's expert team on their vintage products trips to Europe, then lovingly restored and added to the light and airy showroom. Heavily influenced by contemporary Australian art and design coupled with vintage European design furniture, Modern Times started with a series of pop-up shops in 2010 and by 2012 the permanent shop on Smith Street had arrived.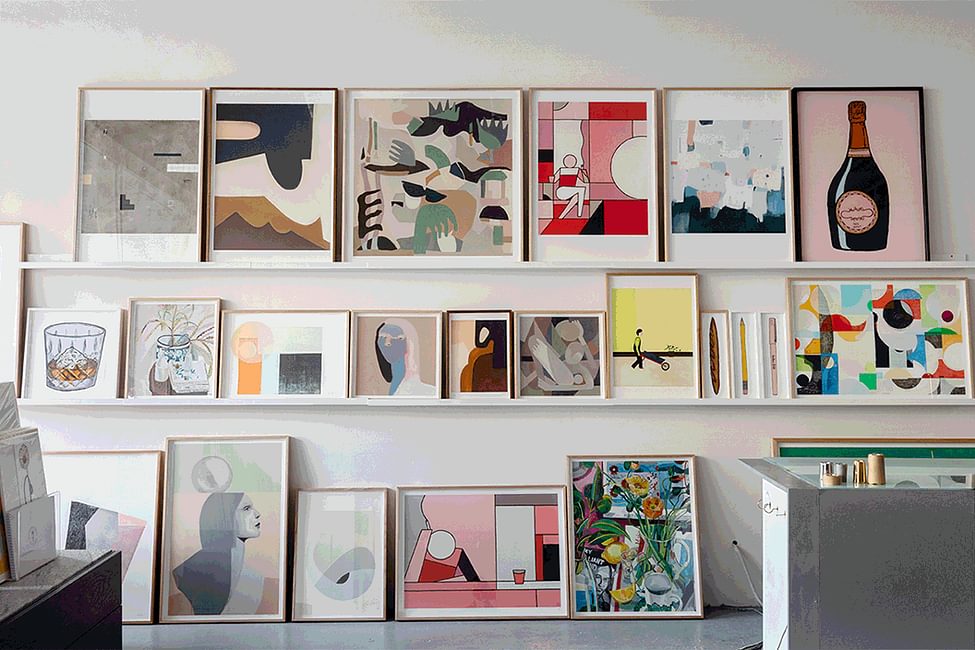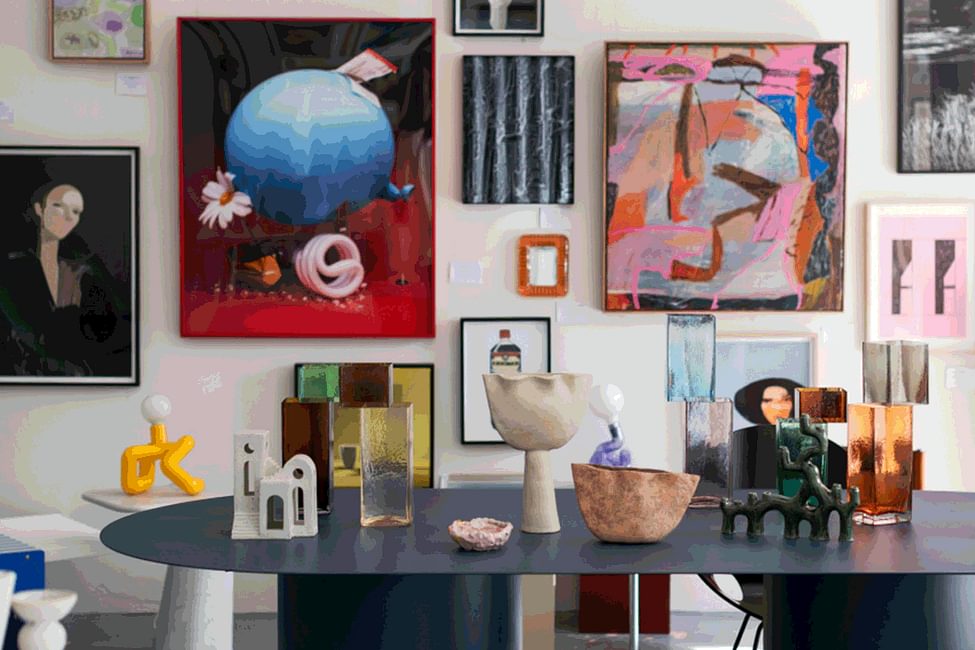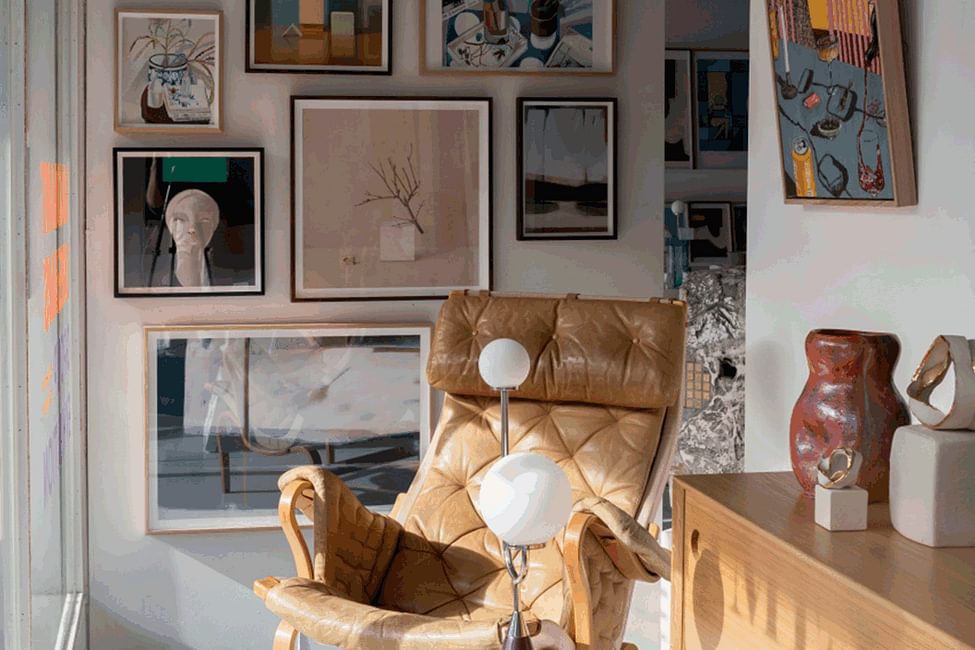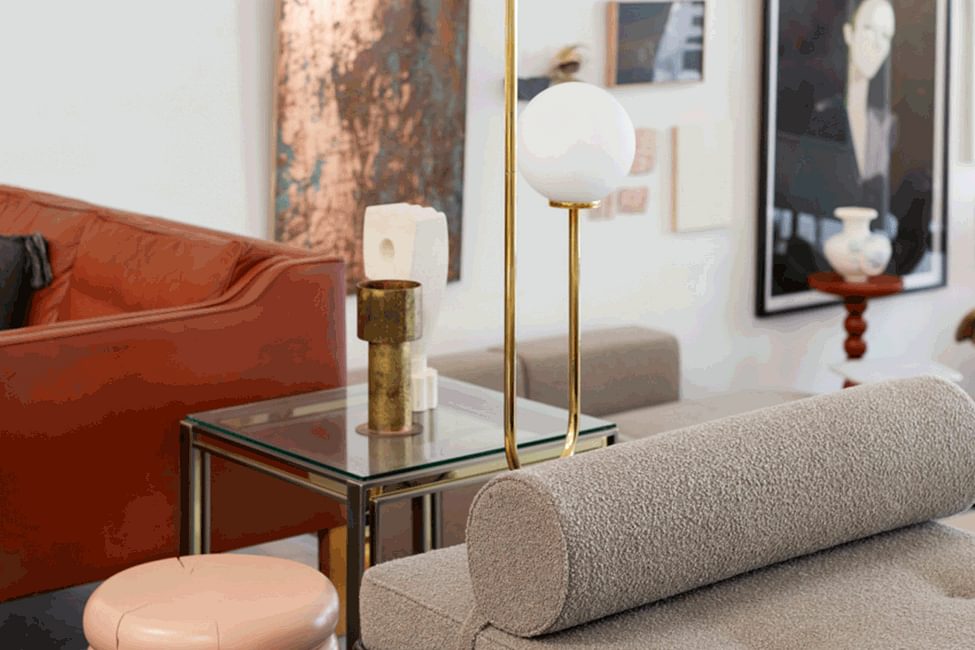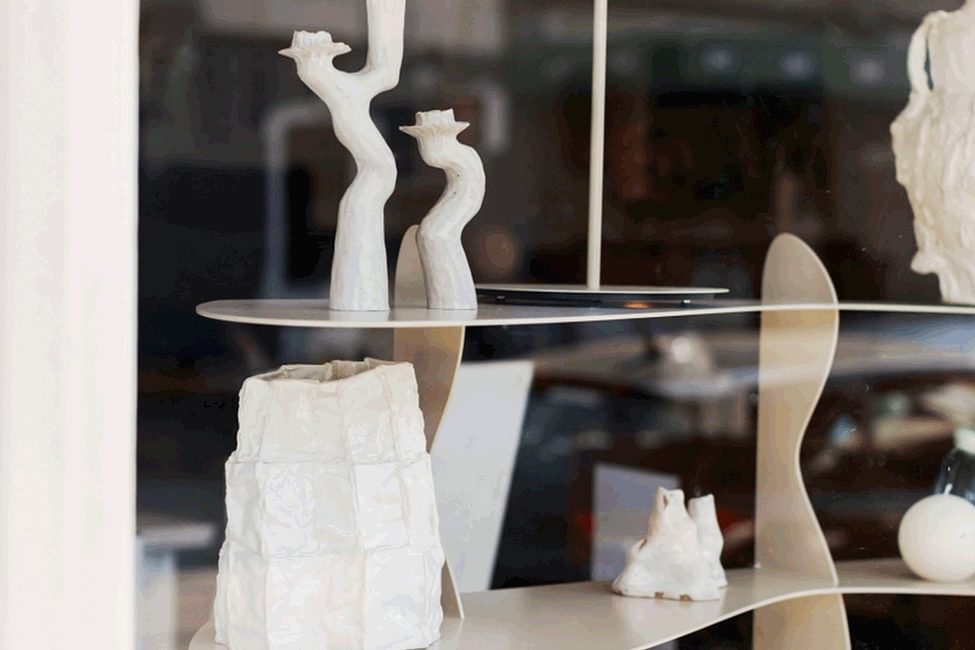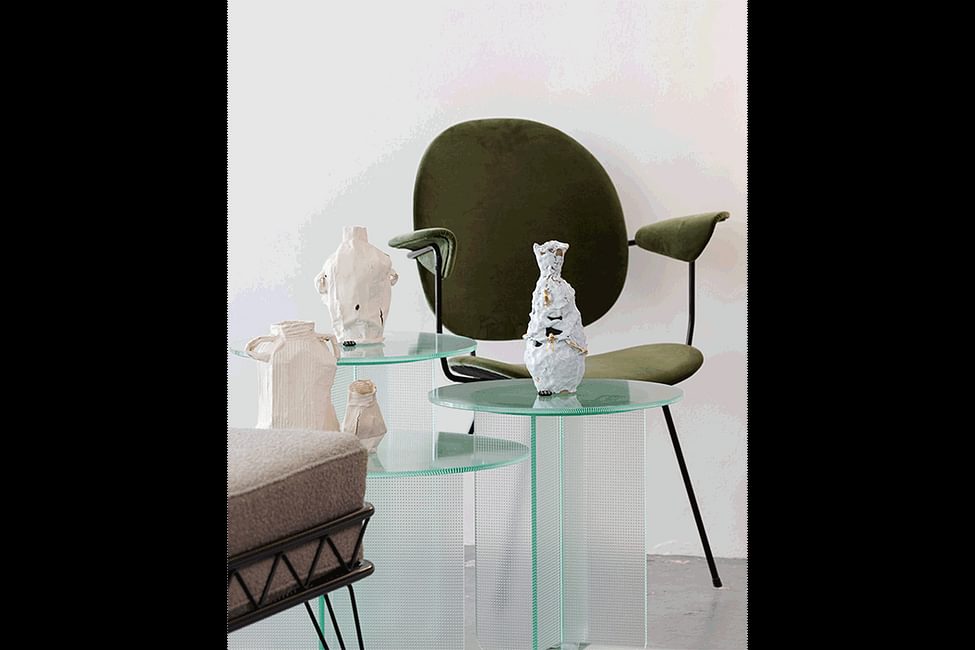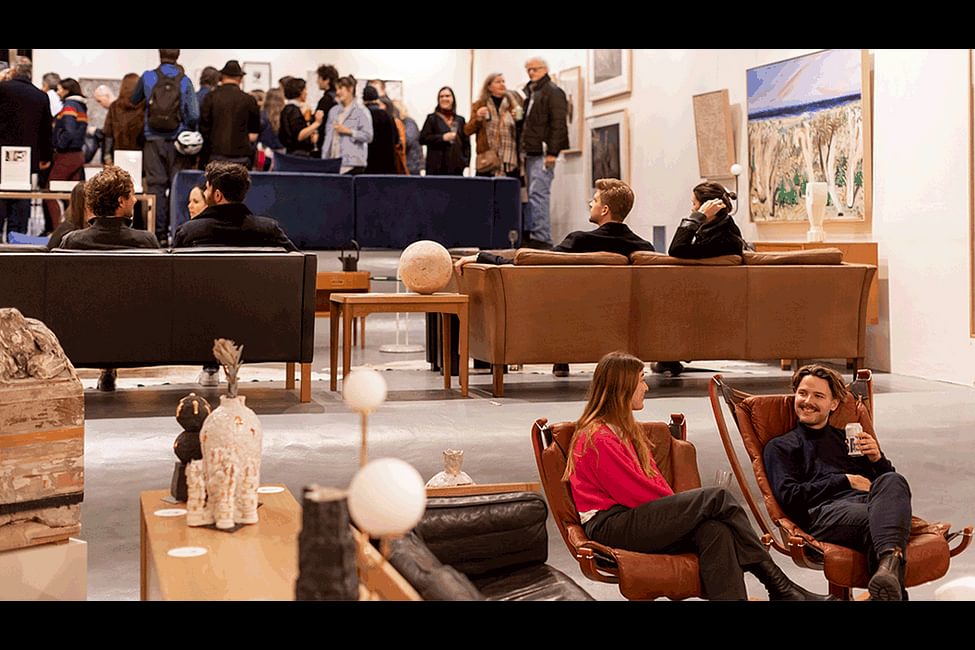 Images courtesy of Modern Times
grazia&co
grazia&co is a Melbourne based furniture design and manufacturing company, dedicated to the values of authenticity, integrity and community. The business services both architecture and design professionals. grazia&co's signature collections marry aesthetic simplicity with a focus on detail and finish; a philosophy mirrored by their dedication to service and the ability to customise and collaborate through flexible production capabilities. Informed by over 25 years experience, grazia&co manufacture locally in Melbourne, ensuring longevity and sustainability through classic design principles and skilled workmanship that fulfills both functional and aesthetic needs. grazia&co fosters creative partnerships with Australia's leading designers to ensure Australian design remains accessible. grazia&co's popular pieces are instantly recognisable in many of Australia's high-end restaurants and boutique accommodations.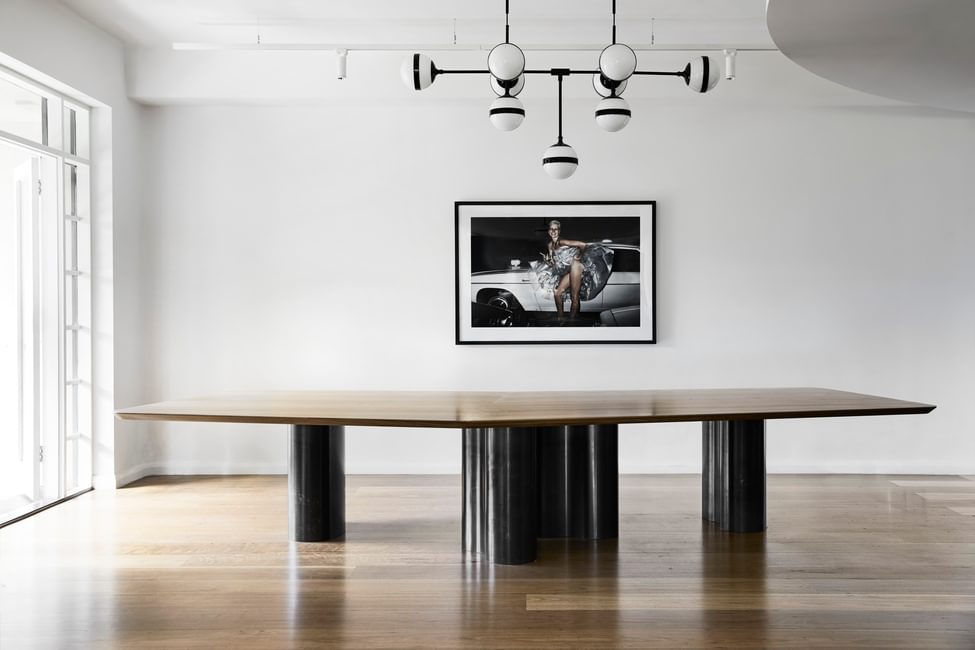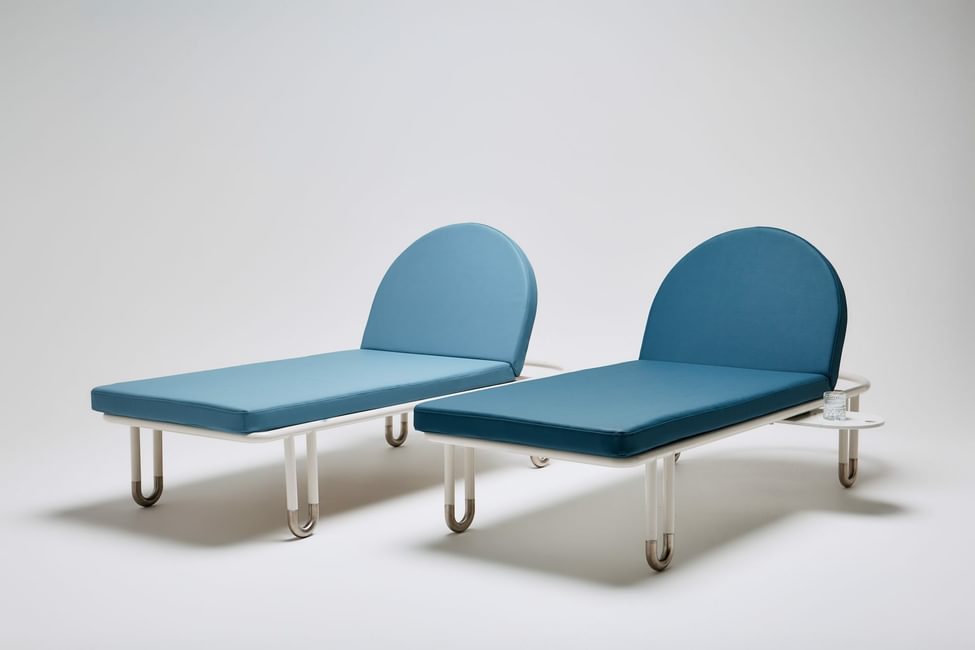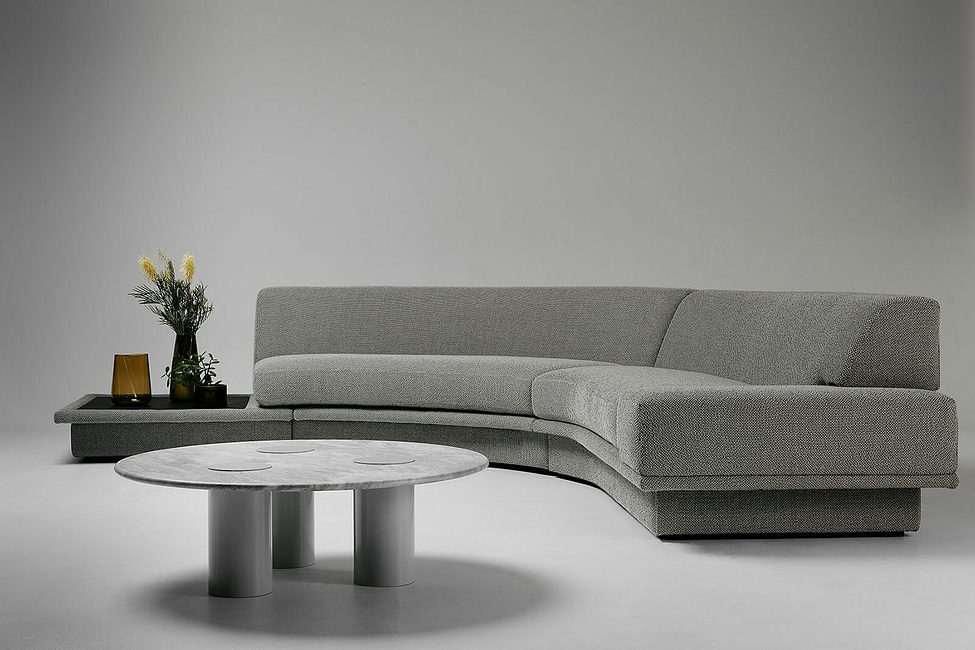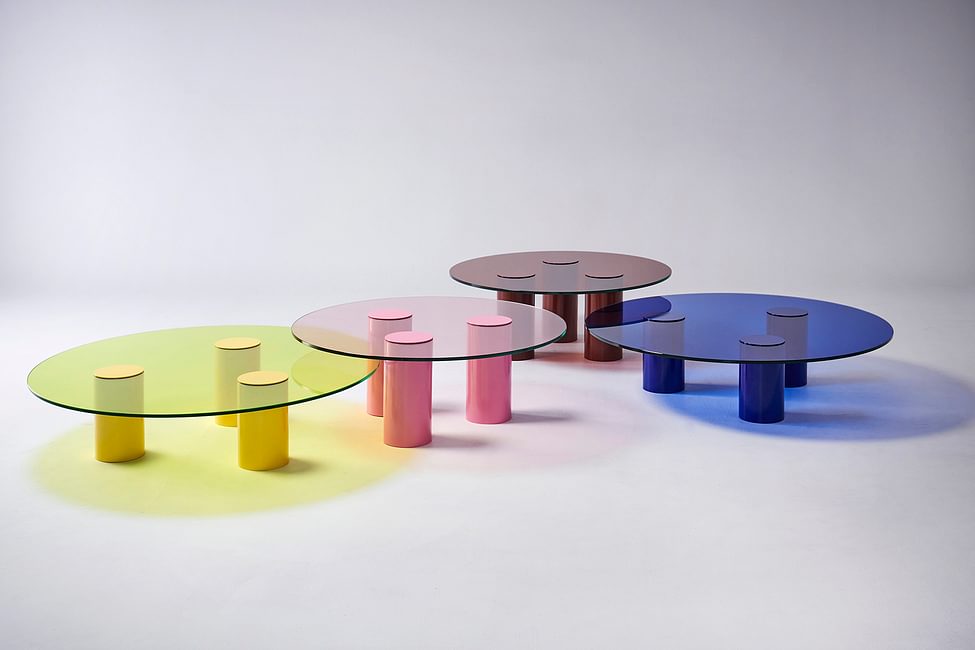 Images courtesy of grazia&co
Fenton & Fenton
Melburnians that love the thrill of colour, striking prints and a shimmering, fully stocked bar cart - will be no stranger to the curated collections of Fenton & Fenton. Walking inside the Prahran showroom feels like stepping into the pages of a Vogue Living, with layers on layers of bold and eclectic motifs. A design mecca for those brave enough for their bright and sometimes quirky homewares, art and furniture. Fenton & Fenton is best known for their Bone Inlay pieces, which are handcrafted from ethically sourced buffalo bones in India. Two doors down from the showroom, sits the Fenton & Fenton Gallery. A space filled with dynamic and diverse artwork from like-minded creatives as a place for self-expression, exhibitions and art events.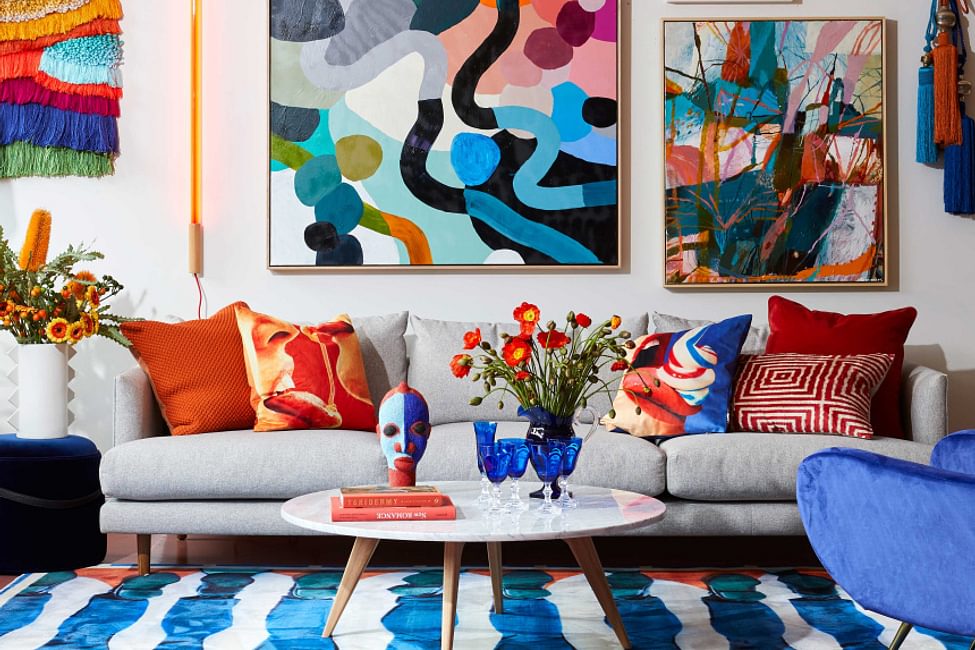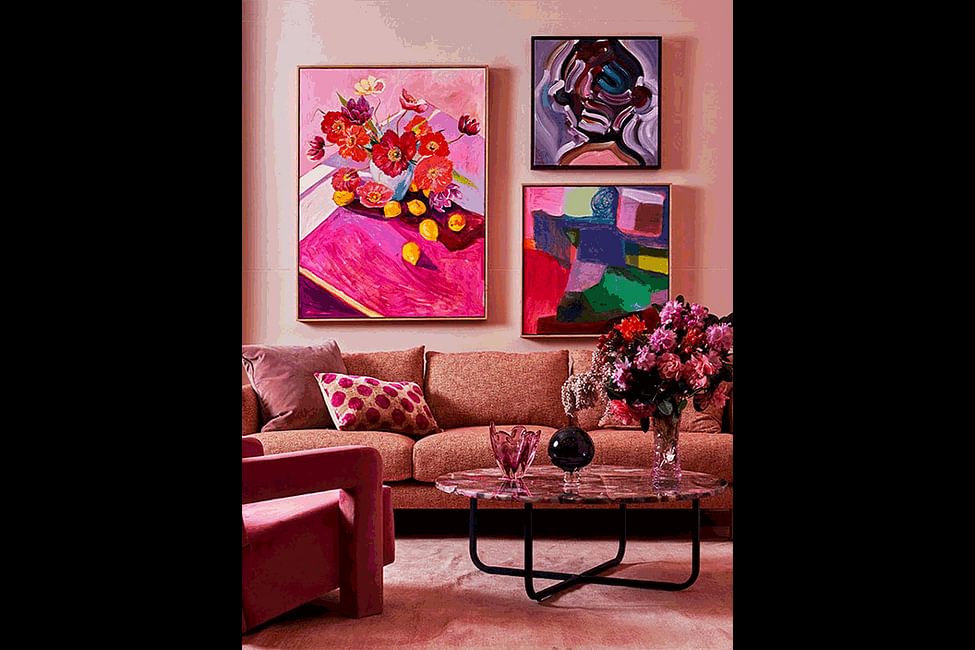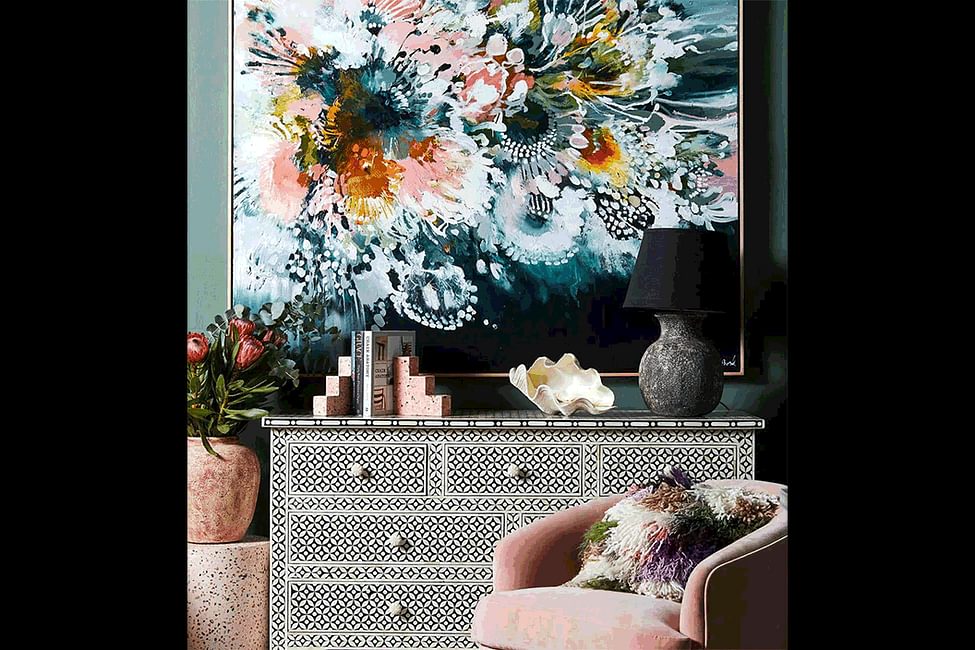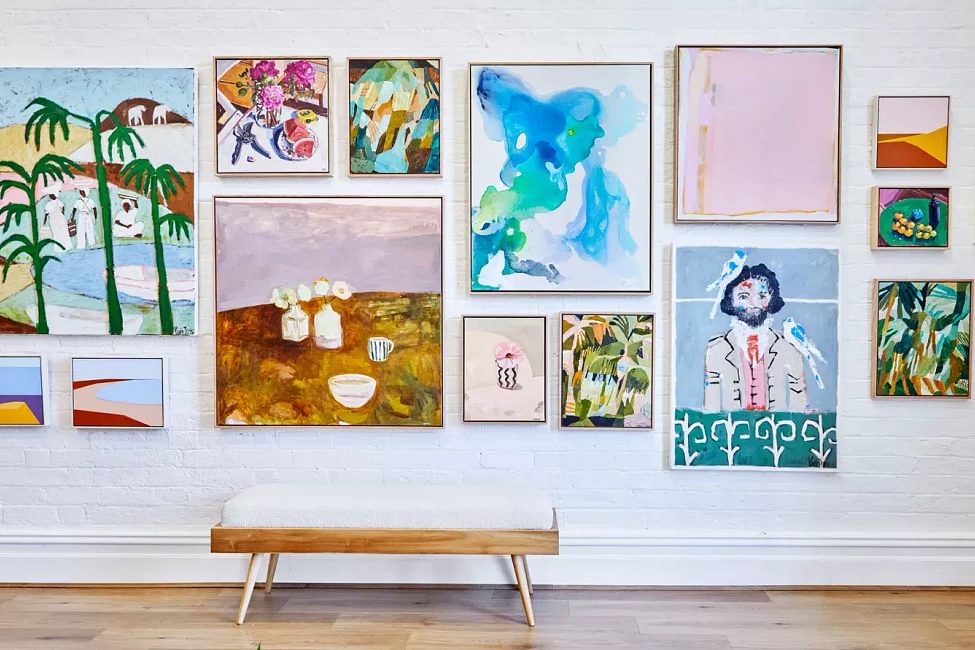 Images courtesy of Fenton & Fenton
Made By Morgen | 59 Weston Street, Brunswick
ducksnest. | G01, 15 - 35 Thistlethwaite Street, South Melbourne
Modern Times | 311 Smith Street, Fitzroy

grazia&co | 1/10-14 Advantage Road, Highett
Fenton & Fenton | 471 High St, Prahran