FEATURED
A design mecca is on your doorstep.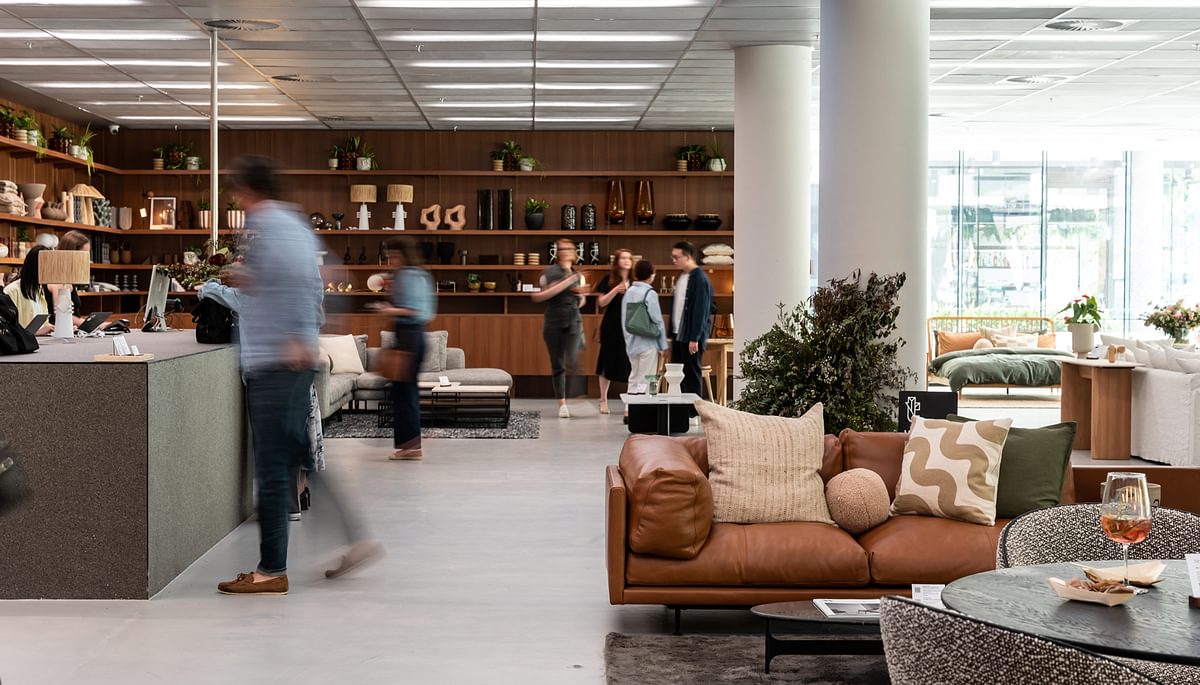 Trit House has opened in Hawthorn. The new Flagship showroom is a 1500 sqm design destination for professionals and everyday consumers alike. Guided by their signature vision for inspired living, the space allows customers to fully immerse themselves in designer brands and their own Trit range.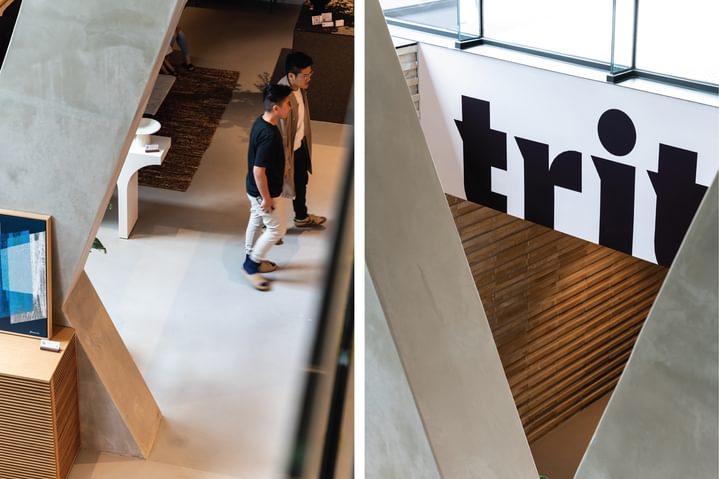 When designing a space it's important to consider, location, end use and the customer experience. Being the new flagship store, it was also important to add in a little wow factor. The unconventional material palette and double height void create great design statements that resonate with the building and the contemporary nature of the collection.
The new location on Burwood Road contrasts to other stores, to appeal to design savvy customers in Melbourne's every trendy East. You can explore the premium International brands on the first floor and meander your way to lower ground where we invite you to interact and move the furniture around to build your dream space. Trit believes that good design should be accessible to all, and the team of experts is on hand to help you achieve the look you are after. A home that reflects your personal point-of-view is a home you will love living in for a lifetime, so it's important you feel at home in the store to collect with and envisage how the pieces will look in your home. And if you require a little extra assistance in bringing it all together, why not enquire about their range of Styling Services.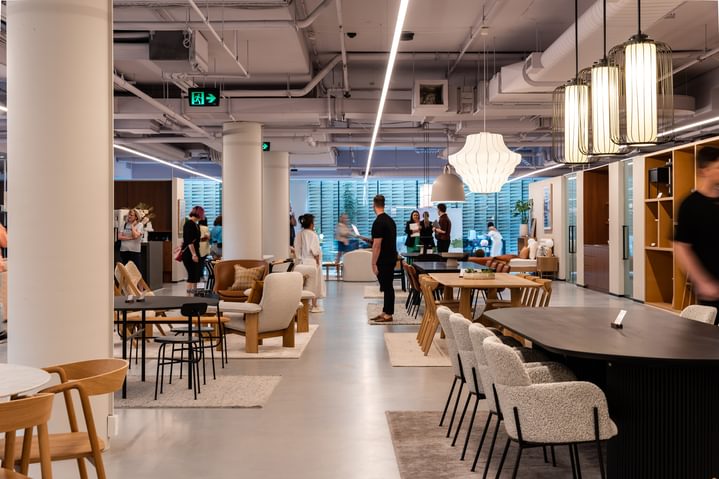 Since opening in mid November, the stand out pieces to discover are the Panorama Sofa by Wendelbo. This highly customisable sofa upholstered in premium European fabric can be as large or as small as needed. If it's comfort that you're after, sink into the Ondine Sofa by Natadora. Pushing the idea of lounging, the extra-deep seating and plush cushions invite you to relax and re-energise. Lastly, downstairs you must see the Double Extendable Table by Ethnicraft. In seconds it transforms to a 12 seater table ready for entertaining.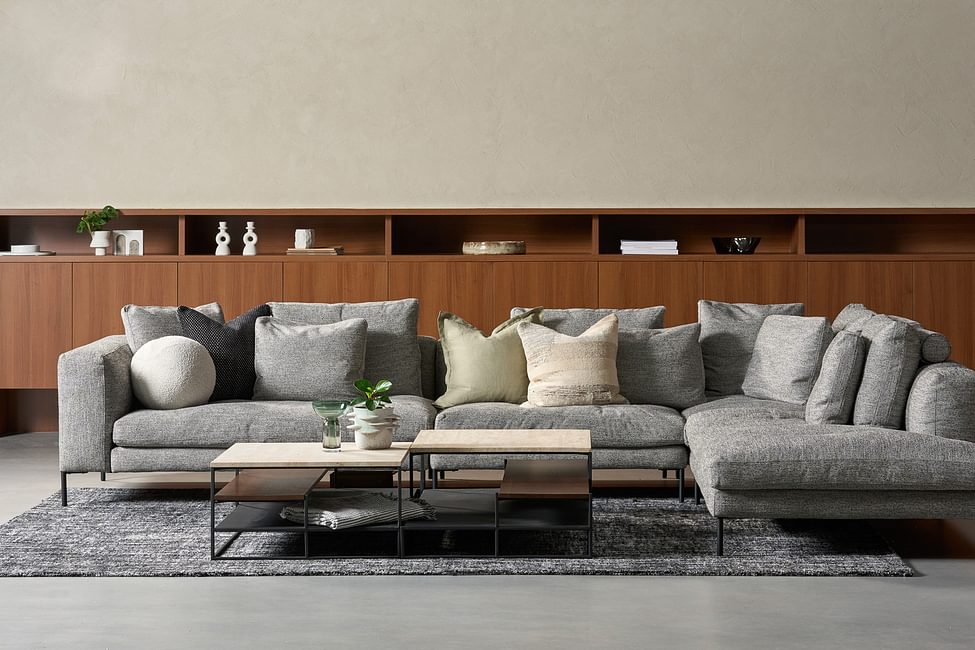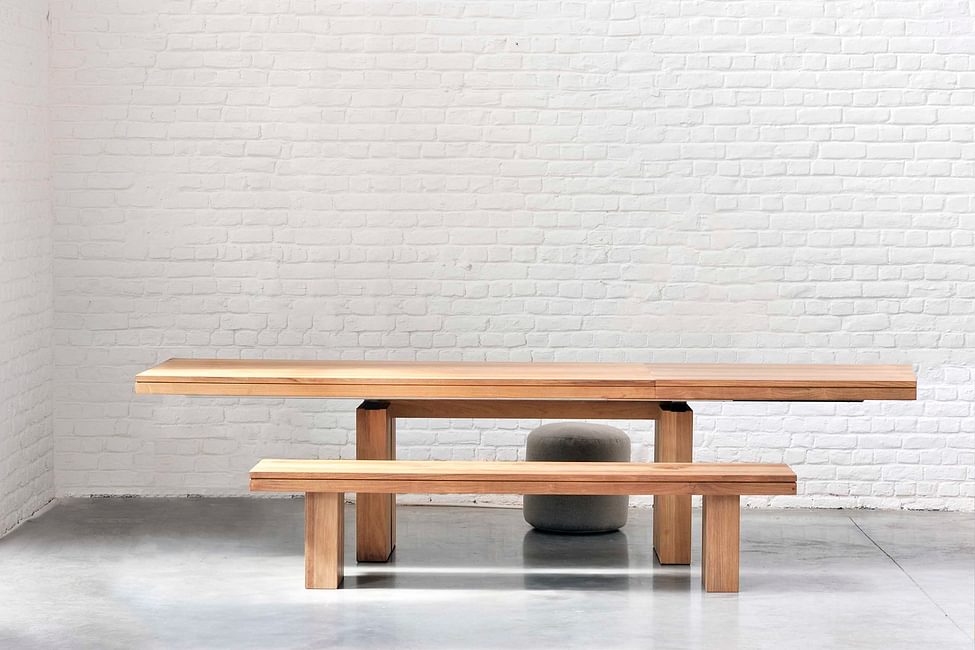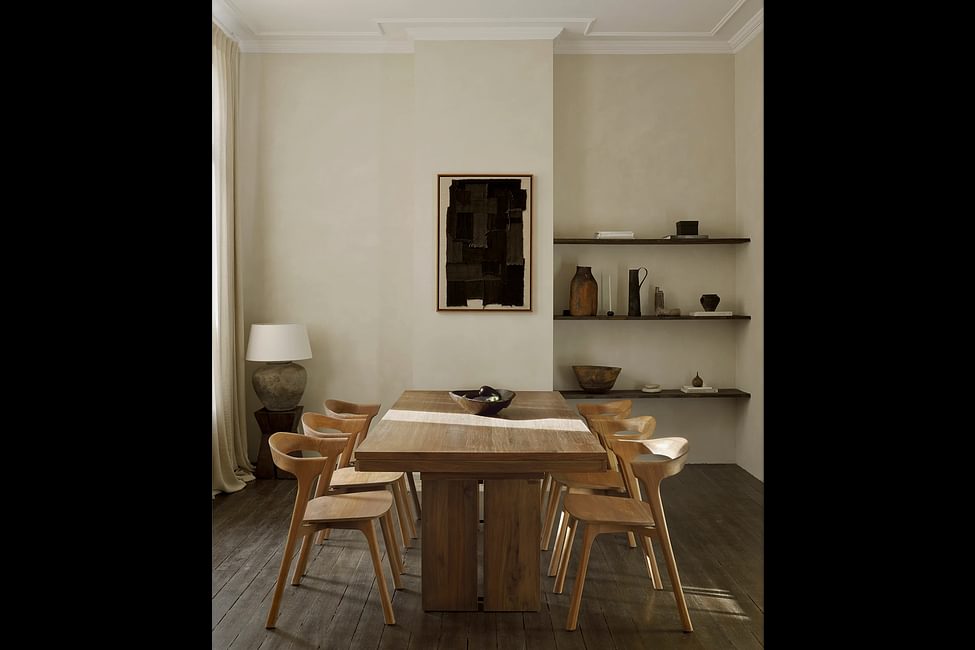 Creating inspiring spaces for customers to live, work & play is their ultimate goal, and this new space certainly helps to achieve that. Visit Trit at 260 Burwood Road, Hawthorn.
Enquire on 1300 988 748 or info@trithouse.com.au