Simone Narduzzo
Property Manager
Videos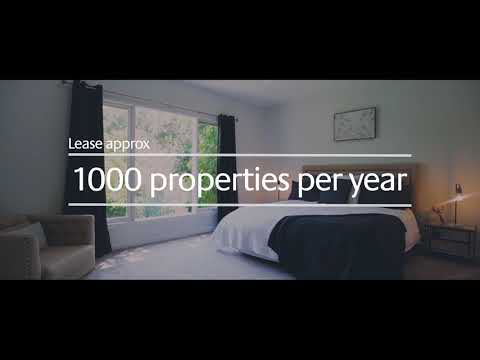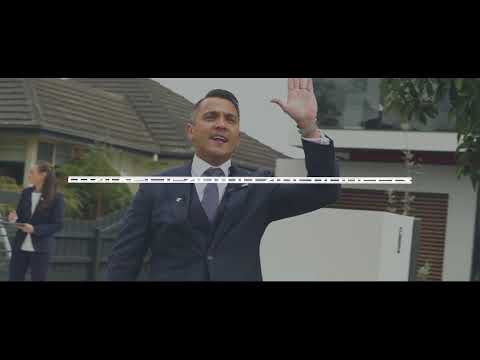 A little about me
Determined and focused, Simone Narduzzo has worked her way up the real estate industry ladder from an entry-level role to her current position as a property manager specialising in the Bayside area. Property management is Simone's passion and every day, she strives to exceed clients' expectations.
Personable and diligent, Simone delivers highly personalised service without compromising performance.
"Being a good property manager is about making sure everything runs smoothly with the property, but it's also about people," she says. "I am genuinely interested in understanding the needs of both landlords and tenants so I can always meet their expectations."
Often, the role of a property manager is to solve problems. Simone does this calmly and efficiently, keeping everyone involved updated on progress and negotiating a satisfactory outcome that avoids confrontation.
"Whether I am conducting an inspection, processing a tenancy application or organising repairs, I am always mindful of the impact on all parties and the need to act quickly before things escalate. Clear communication and prompt follow-up are essential for this." Simone is always looking out for ways to improve the client experience and regularly invests time in professional development. Among other topics, she has gained qualifications in communications, conflict resolution and property management law and ethics.
Request a property appraisal
Our team of local property experts can provide you with
a professional appraisal of your home's market value.
What my clients are saying about me