Danielle Marolda
Team Leader | Senior Property Manager
Videos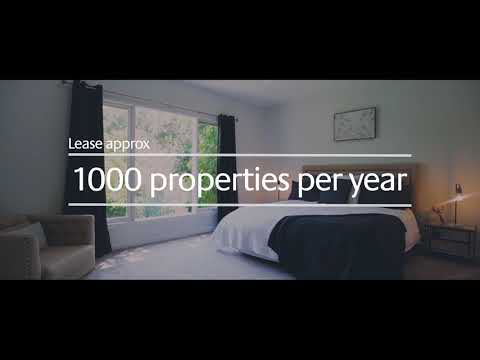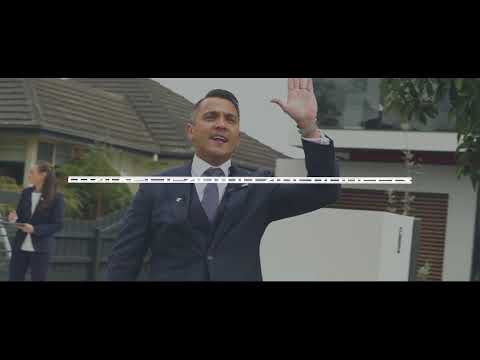 A little about me
Clients and tenants alike find it a pleasure to work with a senior property manager as experienced and trustworthy as Danielle Marolda. She's appreciated for her service-focused approach, consistent work ethic and her honest, two-way communication style.
Astute and business-minded, Danielle is a tough negotiator when needed and has a firm grasp of the local rental market landscape. This understanding ensures she is perfectly placed to conduct accurate rental appraisals and to advise her clients on property investment matters such as anticipated yield.
"I'm passionate about achieving the best outcomes for my clients," explains Danielle. "This applies throughout the entire property management process. From showcasing a property in its best light during open-for-inspections to advising my clients on rental increases and ensuring any challenges or problems are dealt with swiftly, I always have my clients' best interests at heart."
Approachable and easygoing, Danielle is also a people-person who values building strong relationships with clients, tenants and her long list of thoroughly vetted tradespeople.
Described by colleagues as 'highly capable' and 'consistently diligent', Danielle's attention to detail, organisational abilities and first-class time management ensure she provides an exceptional property management service.
Request a property appraisal
Our team of local property experts can provide you with
a professional appraisal of your home's market value.
What my clients are saying about me