Dallas Parkinson
Senior Property Manager
Videos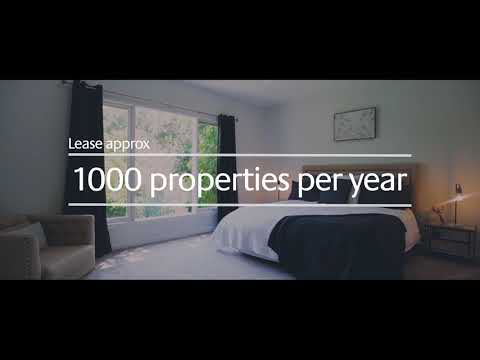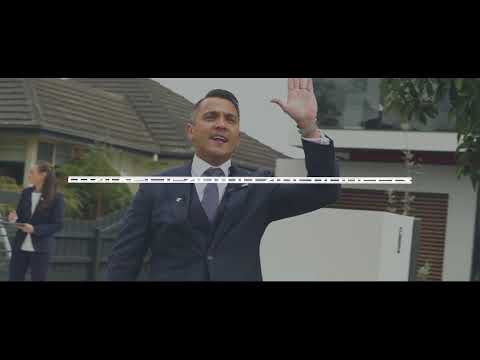 A little about me
An experienced and highly capable senior property manager, Dallas Parkinson knows close to everything there is to know about all aspects of successful property management.
Specialising in the Bayside and Glen Eira area, Dallas has spent more than two decades honing her customer service skills and developing her unparalleled knowledge of market trends and fluctuations in this premium segment of the rental market. Tenants, clients and her large network of reliable tradespeople say that dealing with Dallas is always a pleasure, largely thanks to her warm, calm communication style.
Dallas is focused on building strong working relationships with owners and tenants, founded on responsiveness and service.
"A priority as a property manager is keeping clients informed, but also being able to solve issues seamlessly – it's about making the experience as fuss-free as possible. I'm confident in my ability to achieve the best outcome for my client."
In a leadership role at Jellis Craig Bayside Glen Eira, the property management department thrives under Dallas' consultative and collaborative style. Always available to offer her insight and guidance to colleagues and clients alike, Dallas ensures that interactions end on a positive note and that her service helps clients achieve the strongest possible return on their investment.
Request a property appraisal
Our team of local property experts can provide you with
a professional appraisal of your home's market value.