Amanda Tempini
Property Manager
Videos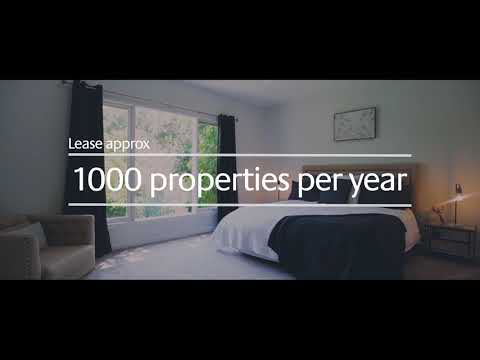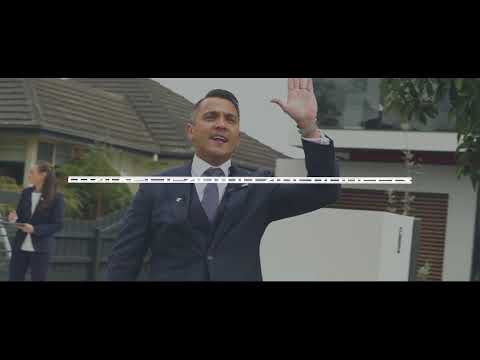 A little about me
Highly organised, efficient and friendly, Amanda Tempini brings a diligent and capable approach to her role as property manager at Jellis Craig Bentleigh.
From coordinating routine inspections and property maintenance to liaising with tenants to keeping clients up-to-date on issues concerning their valuable investment, Amanda's role is hands-on and fast-paced – and it's a role she relishes.
A diverse career in customer service and management over the past 10 years has provided Amanda with a unique skill set and passion for working with people. Her ability to communicate effectively with her clients and understand their needs is what makes her a highly respected and successful property manager. Amanda's professional and friendly attitude ensures that clients, tenants and colleagues alike enjoy working with her.
"I believe that patience and positivity are invaluable skills in real estate, especially in a service-centred area like property management. I continually strive to put these skills in place on a daily basis when managing my clients' property investments," she says.
A true people person with a genuine interest in property and in her clients' needs, as well as a firm commitment to exceeding their expectations, Amanda will go above and beyond to ensure her clients are 100 per cent satisfied.
Request a property appraisal
Our team of local property experts can provide you with
a professional appraisal of your home's market value.
What my clients are saying about me