Andrew McCann
Managing Director & Auctioneer
Videos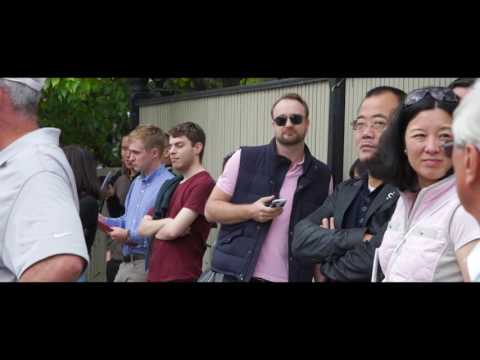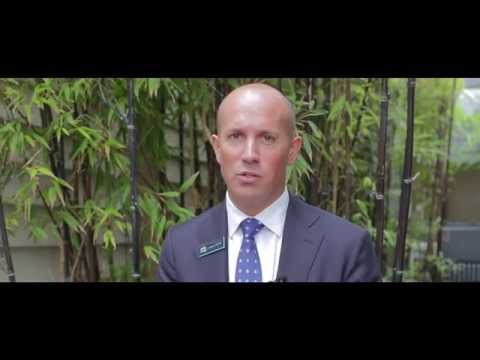 A little about me
Approachable yet assertive, Andrew McCann's impressive real estate career is founded on credibility, strong relationships and the consistent achievement of exceptional results.
As director of three inner Melbourne Jellis Craig offices, Andrew is an inspiring leader, collaborating with his team to deliver premium service, expert guidance and a first class outcome on every transaction.
A natural communicator who quickly earns the trust of sellers and buyers alike, Andrew is a skilled and clear-thinking negotiator with a proven ability to impact the sales process for the benefit of his clients.
Andrew is an experienced auctioneer whose confident style positively influences the final result on auction day. After close to two decades in real estate, Andrew's knowledge of inner Melbourne's property landscape is extensive. His ability to read the market and tailor campaigns to prevailing conditions has earned him the respect of both clients and colleagues.
A trusted source of real estate knowledge and advice, Andrew is a regular speaker at industry events and has been recognised as being among the nation's top agents. Andrew's reputation precedes him – more than half his clients are referrals or repeat business.
"Partnering with clients throughout their property journey is a personal privilege. I am always mindful of the significance of each transaction and strive to ensure my clients are 100 per cent happy with the process and of course, the final outcome."
Request a property appraisal
Our team of local property experts can provide you with
a professional appraisal of your home's market value.
Testimonials
Sincere thanks …  our impression of Jellis Craigs' complete professionalism in the handling of the sale of our apartment will remain!
Ruby's conduct of the open for inspections, together with her presentation and  complete communication in the lead-up to the auction, was excellent.
Similarly Elliot's guidance and advice on the auction process was invaluable.
Finally to witness yourself generate a competitive auction from a single prospective buyer was to watch a master of his craft at work!
Again, sincere thanks from both of us, and I can assure you that we will engage Jellis Craig for any future sale of property we may undertake.
M McMillan
Richmond
Andrew McCann is the consummate professional.  And he's backed by a team of people from the same mould. 
He knows the market intimately and was spot on in his estimation of our property's value.
He always communicated with us – regularly updating us, but doing so efficiently and without wasting our time.  Whereas other agents were particularly upbeat, Andrew was always calm and candid in his communication.  Something we both appreciated. 
Andrew doesn't get carried away with theatrics, but engages people with modest confidence.  He is honest, but assuring.    
We had very high numbers of people inspect our house – both online and at open for inspections.  While on the surface this was exciting, Andrew and his team recognised that this was not translating to emotional engagement.  Andrew and his colleagues pursued every expression of interest, and gave us a running commentary on people's comments about the property.  This helped us to get an insight into how the market regarded the property.
We had seen Andrew auction before and were impressed by his understated but assured style.  By the day of the auction Andrew predicted that there would be two potential buyers, but each with modest interest in the property.  His prediction was spot on.  He knew the two buyers – and their level of interest.  The auction wasn't easy, with neither party engaging, but Andrew retained his calm, coaxed them into bidding and was able to secure a sale for what we thought the property was worth.
We would highly recommend Andrew McCann.  An experienced, intelligent, in touch, communicator.
M & L Godinho
Prahran