Andrew McCann
Managing Director & Auctioneer
Videos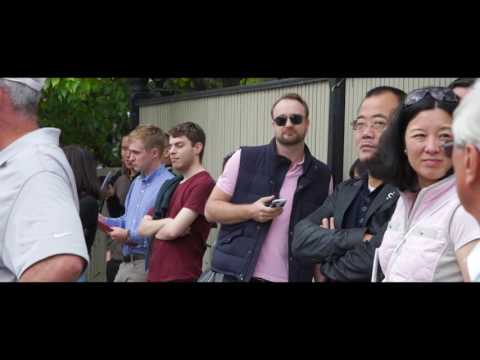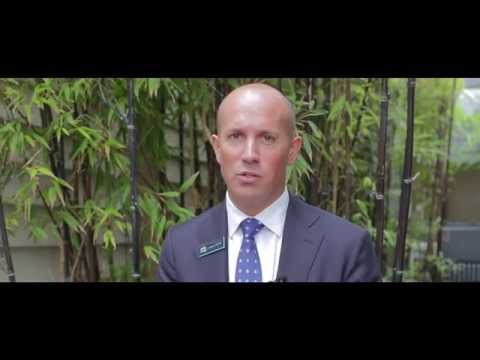 A little about me
Approachable yet assertive, Andrew McCann's impressive real estate career is founded on credibility, strong relationships and the consistent achievement of exceptional results.
As director of three inner Melbourne Jellis Craig offices, Andrew is an inspiring leader, collaborating with his team to deliver premium service, expert guidance and a first class outcome on every transaction.
A natural communicator who quickly earns the trust of sellers and buyers alike, Andrew is a skilled and clear-thinking negotiator with a proven ability to impact the sales process for the benefit of his clients.
Andrew is an experienced auctioneer whose confident style positively influences the final result on auction day. After close to two decades in real estate, Andrew's knowledge of inner Melbourne's property landscape is extensive. His ability to read the market and tailor campaigns to prevailing conditions has earned him the respect of both clients and colleagues.
A trusted source of real estate knowledge and advice, Andrew is a regular speaker at industry events and has been recognised as being among the nation's top agents. Andrew's reputation precedes him – more than half his clients are referrals or repeat business.
"Partnering with clients throughout their property journey is a personal privilege. I am always mindful of the significance of each transaction and strive to ensure my clients are 100 per cent happy with the process and of course, the final outcome."
Request a property appraisal
Our team of local property experts can provide you with
a professional appraisal of your home's market value.