November 16, 2017
Your questions answered: Victoria's new vacancy tax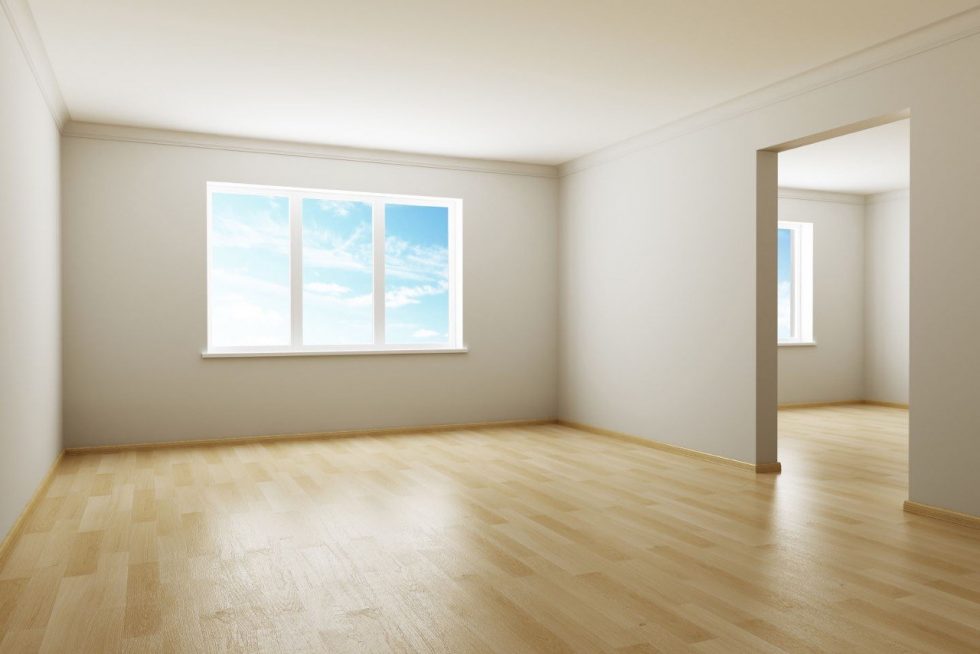 Among its suite of 'affordable housing' reforms, the Andrews Government has recently introduced a new 'vacancy tax'.
Here at Jellis Craig Boroondara Property Management, many of our clients have been in touch to ask about this new tax and its implications for property owners.
What is Victoria's new vacancy tax?
Expected to add around $80m to the government purse, the vacant residential land tax (also referred to as the vacant residential property tax or vacancy tax) is a new state government tax that will be levied on dwellings that are vacant for more than a total of six months in a calendar year, whether or not they are continuous.
Why a vacancy tax?
The Victorian Government says the aim of its new vacancy tax is to increase the availability of housing in inner and middle suburbs of Melbourne by reducing the number of vacant properties in these localities.
"The state government hopes the vacancy tax will prompt property owners to either place their property onto the rental market or sell it, rather than leave it vacant," explains Sophie Lyon, General Manager and Partner, Jellis Craig Boroondara Property Management. "The belief is that this will increase supply and reduce rents."
How much is the new vacancy tax?
According to Victorian Government, "the applicable tax rate will be 1% of the property's capital improved value, and tax liabilities will be triggered on a calendar year basis."
The State Revenue Office will use local council property valuations to establish a property's capital improved value.
Who has to pay the vacancy tax?
The vacancy tax selectively is applied. It is only applicable to property located in the following Melbourne municipalities:
Banyule
Bayside
Boroondara
Darebin
Glen Eira
Hobsons Bay
Manningham
Maribyrnong
Melbourne
Monash
Moonee Valley
Moreland
Port Phillip
Stonnington
Whitehorse
Yarra

When does the vacancy tax start?
The new vacancy tax will be triggered on 1 January 2018.
How does the government know a property is vacant?
According to the State Revenue Office, owners of vacant residential properties are required to notify the State Revenue Office by 15 January each year. Failure to notify may attract a penalty under the Taxation Administration Act 1997.
The State Revenue Office may also undertake monitoring (eg water usage) to ascertain whether or not a property is vacant.
Does every owner whose property is vacant have to pay the new vacancy tax, or are there some exemptions?
There are some exemptions where owners of a vacant property will not be levied with the new vacancy tax.
According to the State Government's latest fact sheet, exempt properties will include those used as "holiday homes by those with a separate principal place of residence, those who need a city unit for work purposes, deceased estates, and homes owned by Victorians who are temporarily overseas."
The vacancy tax in action
John and Julie own a two bedroom apartment located in Hawthorn. It is vacant for 8 months across the period 1 January – 31 December 2018. The City of Boroondara has deemed the capital improved value of John and Julie's apartment to be $650,000.
John and Julie will be required to pay a vacancy tax of 1%, or $6500 and will receive a vacancy tax assessment notice from the State Revenue Office early in 2019, with 60 days to pay the full amount levied.

For the most current information regarding this change, please visit the Victorian Government website.