December 04, 2017
Your guide to Property Management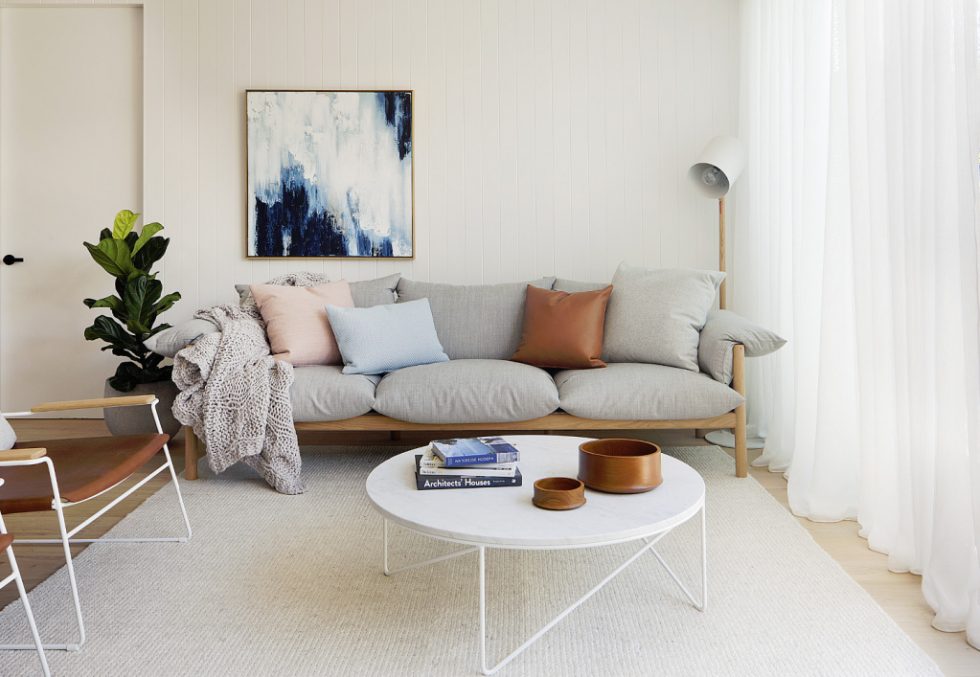 With everything at our fingertips, the rental market is another area where life happens instantaneously.
Homeowners expect it and tenants demand it. The Bayside rental market has been as busy as ever in 2017, with vacancy rates of 1.9% at Jellis Craig Bayside Glen Eira. Around the end of one year and the beginning of a new one, there can be noted a spike in corporate leasing.
Corporate leasing is an excellent option if you want to achieve a higher than average rental yield. Companies who are relocating their staff will often heavily subside the rent and secure long-term leases which can provide landlords with peace of mind that a like-minded, professional tenant is residing in their investment. Here is some insight into looking after your investment and your tenants:
Your tenants are like you and prefer the same things
Immaculately presented properties with high-end fittings and features are an important prerequisite. Corporate leasing clientele are high net worth individuals who are used to all of the mod cons in their own homes, and expect the same comforts when they relocate. The ability to entertain clients and friends is a must; with most having families, homes with pools, entertaining areas, modern layouts and well-appointed kitchens are sought after.
Providing a lifestyle
Melbourne is the most livable city in the world, with myriad world class restaurants, museums, shows and events coupled with pristine beaches. There are no shortage of people wanting to move here, and being new to the country, ex-pats are generally keen to explore. Homes closer to the city, well positioned near main shopping strips and within walking distance to parks and public transport are very attractive.
Settling in
Aligning lease terms with work contracts, generally between 2-3 years provides tenants peace of mind that they can settle in and not fear the disruption of moving around. During this time, maintaining the property to a high standard by rectifying any issues with expedience provides a level of comfort and security, much like when they are home.
Interested in corporate relocation letting?
Relationships with relocation agents, an extensive database, and innovative marketing campaigns targeting ex-pats means Jellis Craig Bayside Glen Eira has the right tenant for your property. If you are interested in understanding more, or have an exceptional property you would like taken care of as if you were living there yourself, contact Jellis Craig's Bayside Property Management Team.