March 06, 2018
Winning at auction​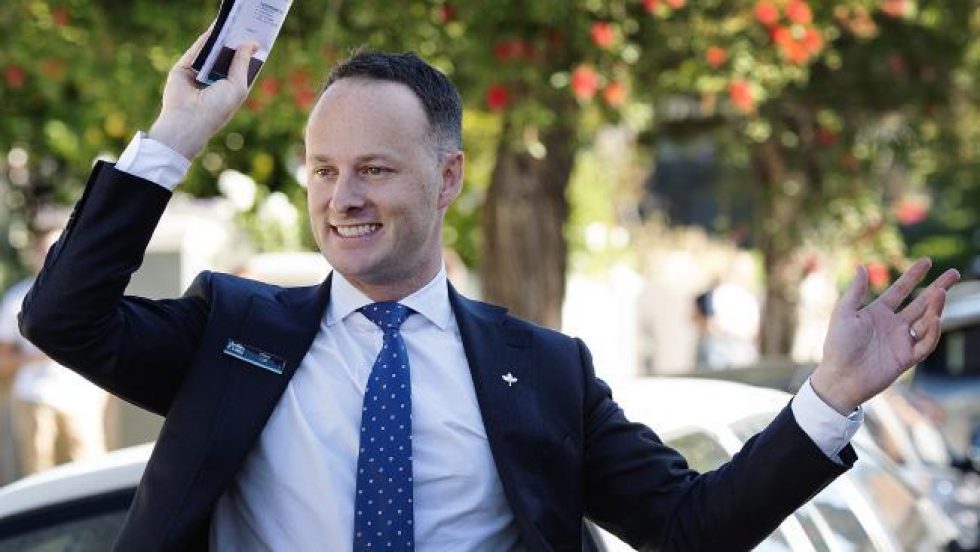 Melbourne is the world's property auction capital with the majority of the city's homes sold under the hammer. As a buyer in Melbourne, your knowledge of the market and how to participate at an auction is extremely important.
Know what you are bidding on
Researching the market and the area in which you want to buy in is imperative. Your research should utilise multiple sources such as contract of sale and conditions, neighbours, local council and real estate professionals. It is a good idea to attend several auctions to observe and understand the auction process.
You can subscribe to Jellis Craig's weekly e-bulletin for regular market updates or request a copy of one of our many suburb property reports.
Set your limit
Decide your maximum price well in advance of the auction. Some people like to set their limit at an odd number rather than an even or rounded number should the auction bidding end in smaller increments. In addition make sure that your financing is in order, having a personal chequebook can be a fuss-free way of paying a deposit.
Understand the auction rules
There will be a set of auction rules on display at the property, ensure you review these and know the know difference between a reserve and a vendor bid, understand how reserves are set and know what type of actions are prohibited during the auction.
Confidence
Finally if you have done all your homework you should be confident enough to bid at an auction. Stand in clear view of the auctioneer, don't be afraid to place a bid, transparency in bidding can pay off, ensuring you don't miss an opportunity. Stand your ground during the auction but don't see the auctioneer as an adversary.