May 01, 2017
Top three apps for the tech-savvy property investor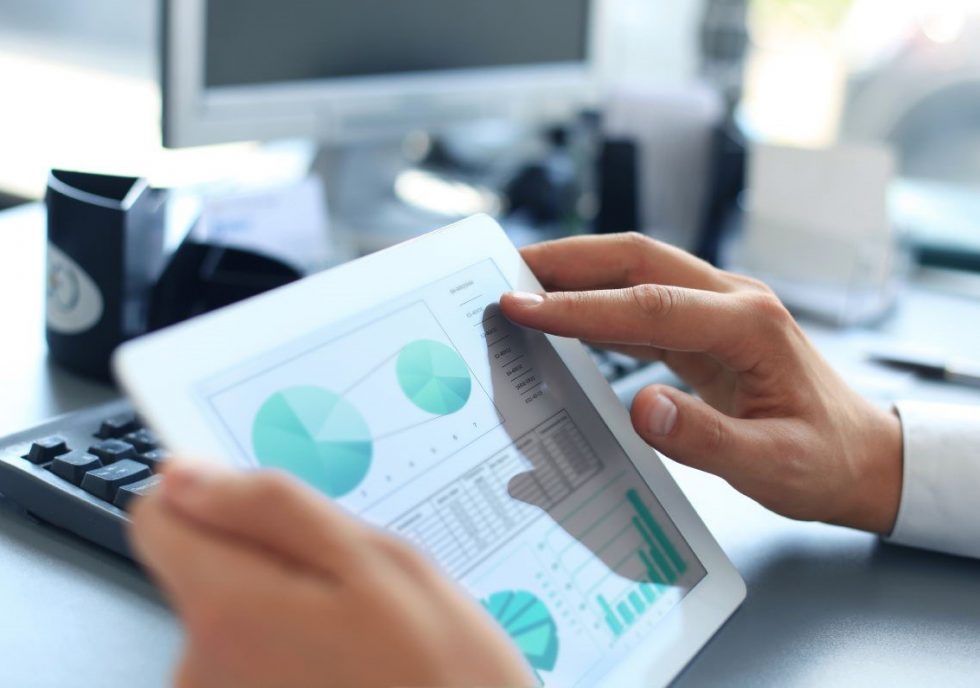 Whether you're ordering ice cream or learning a new language - there's an app for everything these days, and property investment is no exception. From assessing potential purchases to managing your investment finances, these three apps can help you get the most out of your property investment journey:
1) Property Pro
The brainchild of realestateapps.com.au this free application provides users with useful, reliable and easy-to-digest data to help real estate owners, professionals and investors determine the viability of future property ventures.
With Property Pro you can quickly assess the feasibility of a potential real estate purchase with access to seven different calculators covering all aspects of real estate finance from repayments to stamp duty and capital gains tax.
The current version of Property Pro offers two free calculators - repayments and stamp duty - in addition to five optional calculators available for purchase - equity, land tax, mortgage saver, loan comparison and capital gains tax calculators.
Interactive and educational, Property Pro helps test various financial scenarios and their possible outcomes, assisting prospective owners to assess their overall financial position and better understand the practicality of their real estate investment decisions.
The BMT Tax Calculator is an advanced depreciation calculator that provides investors with an accurate estimate of the prospective property depreciation deductions available to them.
Tax depreciation is an often forgotten, non-cash deduction available to all property investors. A non-cash deduction simply means you do not need to spend any money to claim the tax benefit.
A tax depreciation claim accounts for the depreciation in value of property fixtures due to the general wear, tear and ageing of your investment property.
The ATO administered legislation provides landlords of income-producing property with the capacity to claim on the depreciation of the equipment and plant assets contained within their investment, in conjunction to claiming capital works deductions on the building's structure and items determined to be permanently fixed to the property.
BMT Tax Calculator estimates are grounded in data collection from numerous property depreciation reports completed across Australia to quickly and accurately calculate the amount potentially claimable at the end of the financial year.
3) Mint: Personal Finance, Budget, Bills and Money
Free and secure, Mint is a one-stop-shop budgeting app that allows users to track and plan their finances on a single interface.
The program is easy-to-navigate and provides users with a clear picture of their overall finances by placing all their financial information into a single location. Users are able to identify exactly where their income disappears - regular bills, luxury purchases or living expenses.
Mint enables users to create a well informed budget, check their credit score and monitor accounts to determine how and when that goal of purchasing a new investment property can be realistically achieved.
Happily, Mint utilises multi-factor authentication and VeriSign verification security scanning to secure all personal information and prevent others gaining access to your account.