September 12, 2017
Top 5 spring property investment tips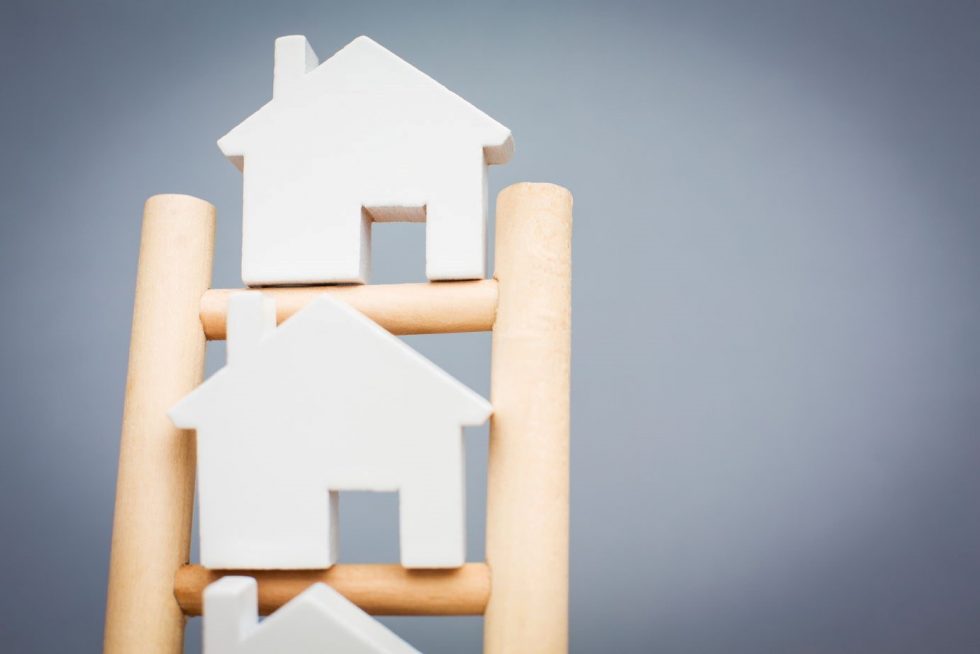 With spring just around the corner, the property market is about to shift up a gear. From September to November – with gardens blooming and the sun shining – property transactions are at their peak.
Like all buyers, spring investors will have more choice, so it makes sense to have a clear list of criteria before setting foot inside an open-for-inspection. If you're hoping to start, or add to, your property portfolio, the following tips will help ensure your spring investment purchase is a sound one:
1. Set your budget and stick to it When calculating what you can afford, allow for potential interest rate rises. If you find a property that is above and beyond your budget but you love everything about it, try to take the emotion out of the decision. After all, an investment is only supposed to stretch you to a limit that is still comfortable.
2. Buy close to the CBD Location, location, location! It's advisable to compromise on property size rather than location. Your chances of always having the property tenanted are higher when its location is closer to the city. Boroondara ticks the box here, with its combination of lifestyle, amenity and proximity to the CBD.
3. Buy as close to public transport and amenities as possible Historical data shows us that properties located close to public transport and other important ammenities such as schools and shops almost always perform more strongly over time.
4. Look in suburbs next door to HOT ones While inner city suburbs that have not yet boomed are now a rarity, it can still be more affordable to purchase your investment property in an area next to, rather than within, the hottest suburb.
5. Budget to maintain the property When inspecting potential investment properties, evaluate what future cosmetic updates and/or renovations will be required. How long can you realistically hold off on revamping the kitchen or bathroom? Make sure your budget will allow you to maintain the property in good condition including regular repainting and replacing items such as carpets - this will help ensure your property appreciates in value and continues to attract high calibre tenants.