February 01, 2018
The value of a renovation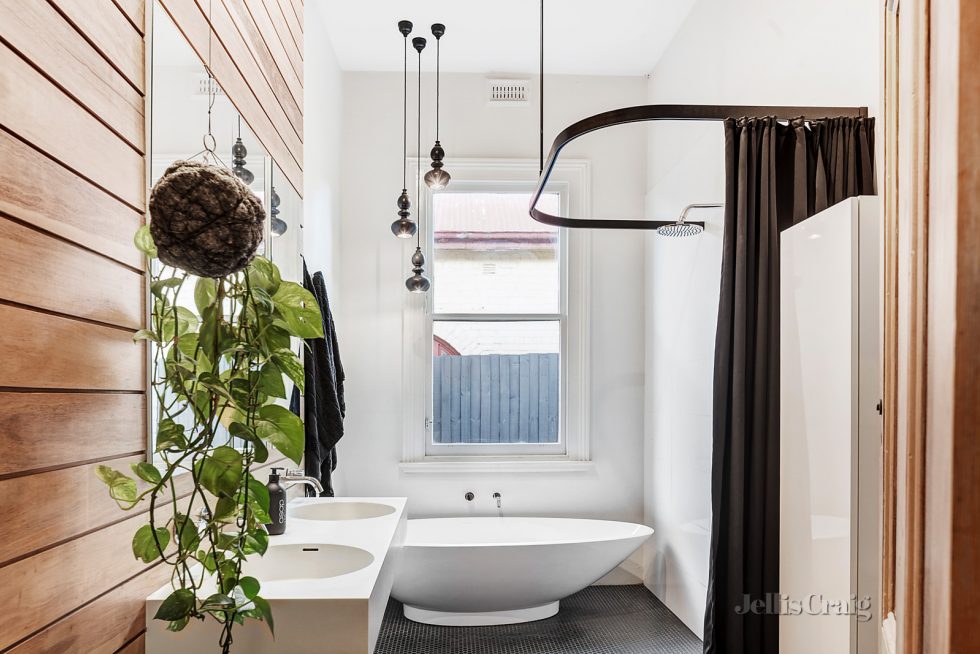 Gaining inspiration from the increasing importance of lifestyle in contemporary society, home owners around Australia are investing in property renovations.
A renovation is a great way to freshen up your home and improve your own lifestyle, but also a great way to add value when it comes to selling or leasing. If you are restricted by budget or considering only renovating a certain part of your home, it is valuable to know what will have the biggest impact in terms of adding value to your property.
You can increase your property's market worth by adding a second storey, a new kitchen or an updated bathroom, but by how much?
A recent survey by Digital Finance Analytics looked into the relative net capital value that can be created by different types of renovations. They looked at households that had undertaken renovations in 2014, and estimated the uplift in the property capital value, taking into account the capital appreciation as a result of general house price rises, and the building costs of the improvements.
The research looked at national average results and the percentage increase of a property's market value depending on the type of renovation. The study concluded that unsurprisingly more substantial renovations produced the biggest increase in property value.
Adding a new level onto your property can add as much as 16% to its market value. While a new kitchen can add up to 9% and additional ensuite or bathroom can get you an extra 5% on your sale price. Improvements such as landscaping, new driveways and redecorating can add up to 1% to the market worth of your home.
If you are looking to buy, purchasing a property with renovation potential could increase the opportunity for a higher return on your investment.
The key to successfully adding value, is to know the how much to invest in a renovation without overcapitalising. To avoid overcapitalising, it can be insightful to seek professional advice from a real estate specialist before undertaking your renovation project. With their detailed knowledge of property values and your local market, they can advise where you can add value to your home.