December 15, 2017
Summer property safety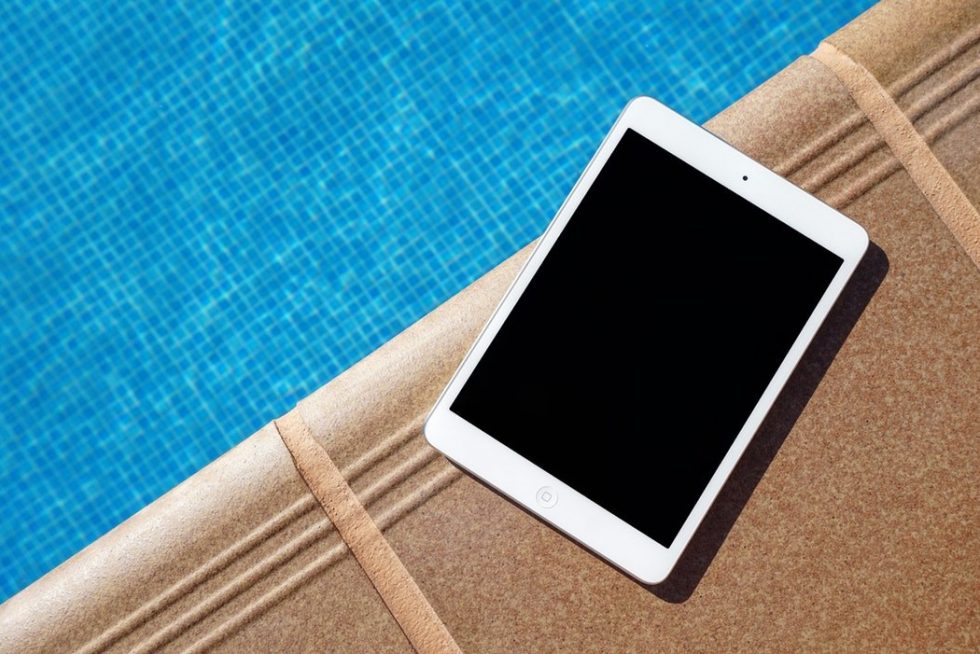 Summer safety: three essential maintenance checks for every investment

As the weather warms up and the time for enjoying the outdoors approaches, ensuring your investment property is in tip top condition should take priority. After all, a well maintained investment can result in lower overheads and a more competitive rental return.

"Ensuring your property is well maintained throughout summer will not only add value to your investment, but greater comfort for the safety of both current and prospective tenants," explains General Manager, Jellis Craig Property Management, Sophie Lyon.
Here are three things that can help safeguard your investment over the summer months:
1) Keep your property cool
Understandably, the summer period sees everyone keen to stay cool at home, and an effective cooling system can help attract and retain quality tenants. If you do not have an air conditioner installed, summer is a great time to take the plunge.
For properties with an air conditioner, regular maintenance is essential. Air filters should be changed regularly for optimum performance and safety, while a service can help reduce unexpected break downs.
Ceiling fans are an alternative means of cooling your investment over the summer period. To ensure your fans are effective, make sure they are securely anchored and spinning counterclockwise.
External blinds and awnings are also an option in properties to limit the amount of sunlight and heat that accesses the property through the hotter months.
2) Make sure your pool is secure
Ask your property manager to assist with arranging for a thorough pool clean. If your property is vacant, use the opportunity to check the liners or tiles, filters and pumps before the home is placed back on the market.
Ensuring that pool fencing meets legislative requirements is the landlord's responsibility. Give your property manager a call to arrange a qualified inspector to undertake checks and advise on any repairs that may be required.
"The summer months sadly coincide with an increase in poolside accidents and fatalities," says Sophie. "As a landlord it is vital to make ensure the fencing is safe and secure, with any repairs to the fence or pool areas being done as soon as they are raised."
Click here for more information regarding pool safety standards, or here if you are renting a property that features a pool.
3) Electrical safety
At any time of year, it is wise to keep your property secure and your tenants safe, by checking electrical wiring and appliances, such as smoke alarms.
"As a landlord, the upkeep of smoke alarms and the overall safety of your property is your responsibility," explains Sophie.
"With the help of a quality property manager, regular inspections and open communication with current tenants, this can easily be achieved, keeping both your tenants and property safe over the summer and throughout the year."
Don't forget the outdoor areas of your property. Clear out gutters, trim back unruly trees, and if you have a built-in BBQ, have this checked for safety.
With a few simple actions, summer can be enjoyable and safe for your tenants, while protecting the value of your property investment at the same time.