February 21, 2019
Suburb Report FY 18/19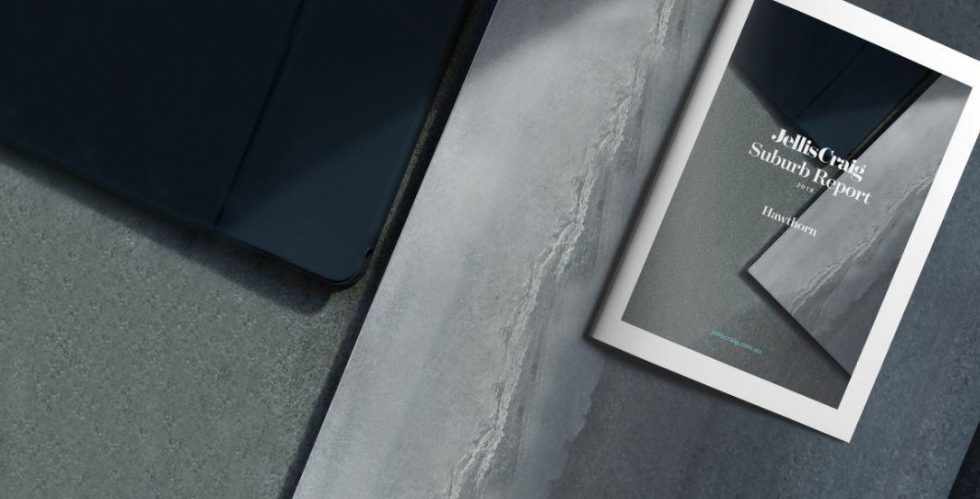 Jellis Craig's Suburb Reports have been designed to provide home buyers and sellers and investors with usable, unbiased market data for more than 170 Melbourne suburbs.
Sourced from CoreLogic, Australia's largest, most reliable provider of comprehensive property market data, the reports arm buyers and sellers with concise, simple, accurate and up-to-date property information, sales data, market trends and a list of every sale in each suburb in the 18/19 financial year.

Report content:

Median property prices
Median price suburb comparisons
Long-term pricing trends
Overall clearance rates
Sale methods
Days on Market
Average property hold periods
Housing ownership
Dwelling types
Rental yields and average asking rent
Population growth
All sales in the 18/19 FY, including full addresses and sold prices where available
Click her to access your Suburb Report or contact your local Jellis Craig office for more information.