October 24, 2017
Rental Market Spotlight: Canterbury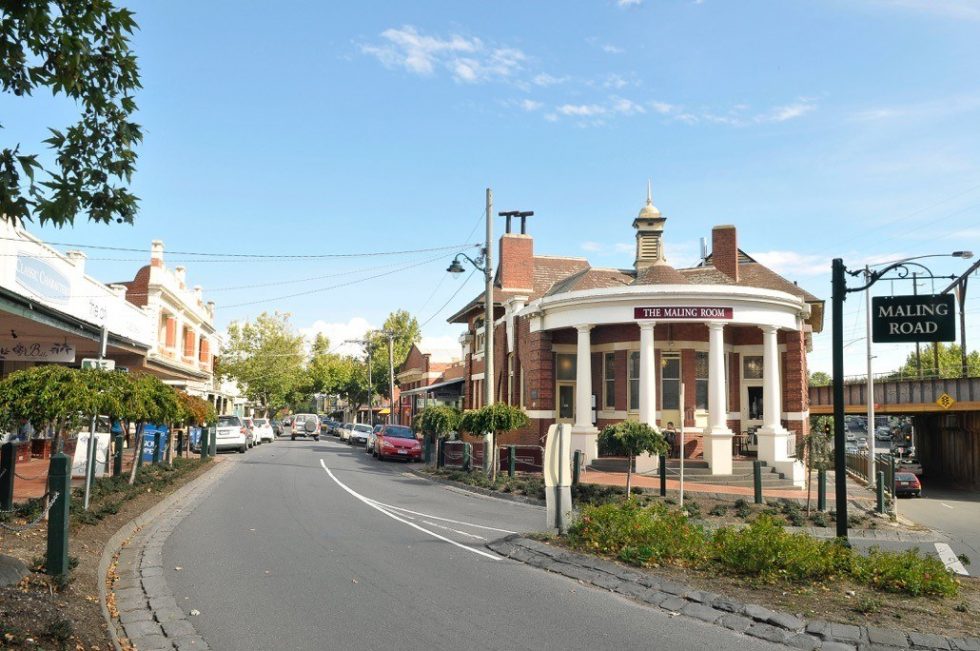 Considered among Melbourne's most prestigious suburbs, Canterbury sits in a league of its own.
Known for its stately leafy boulevards and graceful period homes, Canterbury is home to many of the city's grandest properties. Sought-after and exclusive, the renowned "Golden Mile" features some of Melbourne's most expensive and luxurious residences.
Why tenants love Canterbury
The epitome of elegant suburban living, Canterbury provides fortunate locals with a tranquil reprieve from the rush of the nearby Melbourne CBD.
Ideally located within close proximity of bustling inner city hubs including Richmond and Toorak, Canterbury is also well served by public transport. As well as numerous tram lines, Canterbury and Camberwell East train stations ensure residents are readily able to enjoy the best of what Melbourne has to offer.
Closer to home the historic Mailing Road shopping village is a showcase of Edwardian architecture that remains alive with the charm of an earlier era. Favourite local traders include artisan chocolate store Xocolati and The Mailing Road Roastery. Nearby, bustling Burke Road is a thriving retail strip featuring food, fashion and much more.
Canterbury families are rewarded by generous schooling options with many of Melbourne's oldest and most respected schools within close proximity including Canterbury Girls' Secondary College, Camberwell Grammar School, Camberwell Girls' Grammar School and Strathcona Baptist Girls' Grammar School.
Why investors love Canterbury
As one of Melbourne's most exclusive suburbs, Canterbury provides investors with stability, piece of mind and steady gains. Investment opportunities include established period homes, villa units and high quality boutique developments.
A family-oriented atmosphere and numerous schooling options underpin sustained rental demand and a pool of high quality, long term tenants.
Suburb performance
Strong capital growth (the median house price in Canterbury climbed over $2.75 million in 2017) underscores Canterbury's blue chip status.
High median house and unit prices ensure sustained demand for rental homes backed by consistent rental returns. As at October 2017 the median rent for a 4 bedroom house in Canterbury was $950 p/w while for a 2 bedroom apartment the median was sitting at 450 p/w.