October 31, 2017
Residential Tenancies Act Review: what you need to know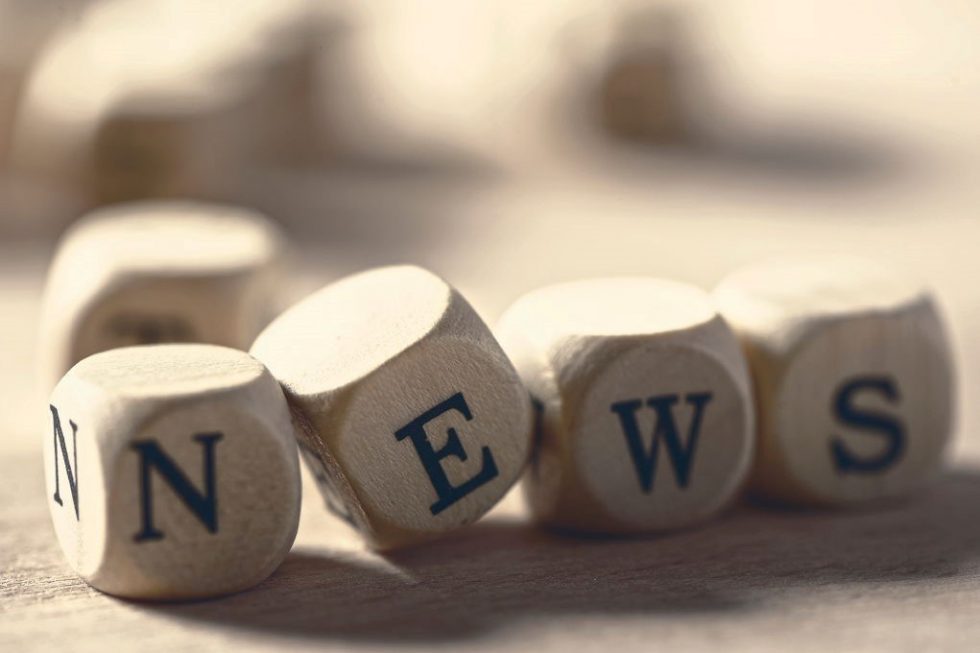 The Residential Tenancies Act (RTA) is the primary governing legislation to manage the relationship between landlords and tenants in Victoria.
Officially assented to in December 1997, the Act has escaped major review despite the rapidly evolving rental landscape.
The last decade has seen an increasing number of Victorians renting a home. As of 2017, 25 per cent of the Victorian population live in a rental property.
In recognition of the changing environment, the RTA is currently under a much-needed review.
As a landlord it is vital to remain informed and involved in this process to ensure the outcomes reflect positively on your ability to control your investment.
What changes to the RTA have been proposed?
The RTA review has involved a number of different stakeholders, including the Real Estate Institute of Victoria (REIV), representing landlords.
Sophie Lyon, General Manager at Jellis Craig & Company Property Management and Director of the REIV, is among those who have been heavily involved.
"It is important to actively participate in the review of any legislation to ensure that it represents the needs of all parties," says Sophie.
Premier Daniel Andrews recently released 14 amendments to the RTA, which are intended to be proposed to the Senate.
These changes include:
Amendments to the process of terminating a lease. Removal of landlord's ability to send a Notice to Vacate for "no specified reason" and limiting the use of "end of fixed term" notices to vacate.
Amendments to a landlord's ability to accept or decline pets. "Unreasonable refusal" will not be allowed.
Properties must be advertised with a set rental price. A rental range is no longer acceptable.
Tenants able to make minor modifications to a property.
Capping rent reviews at once every twelve months.
To learn more about these amendments, or any other proposed changes simply go to Rent Fair Victoria.
"There are many valuable aspects to the proposed changes to the Residential Tenancies Act, yet there are some areas that require further clarification to ensure there is sufficient balance for all parties and that owner of the property can still decide what they want to do with their asset, and when."
"For example, while it seems ideal for tenants to have the ability to own a pet, what constitutes "unreasonable refusal" remains ambiguous. How many pets is too many and what type of animals can a tenant own? Does this apply to a one-bedroom property without a balcony?" explains Sophie.
What impact may these changes have on landlords?
Importantly, the amendments described are still only proposed changes to the RTA. This means they remain up for negotiation and review.
"This is a great time to read and understand what impact the proposed changes may have on your investment property," says Sophie.
"While the Act remains in the Senate, landlords still have the opportunity to question any changes and explain why they feel these should not be legislated."
The REIV remains sceptical about many of the proposed amendments and strongly encourages landlords to be proactive in giving feedback to the Government via Rent Fair Victoria.
"The Government has failed to consider the rights of the supply side, which is absolutely crucial in maintaining a sustainable private rental market," explains REIV CEO Gil King.
"While these changes have been designed to provide tenants with better protections, ironically they will result in increased competition for properties, higher rents and greater landlord screening of applicants".

For the most current information regarding this change, please visit the Victorian Government website.