February 10, 2018
Rental Market Update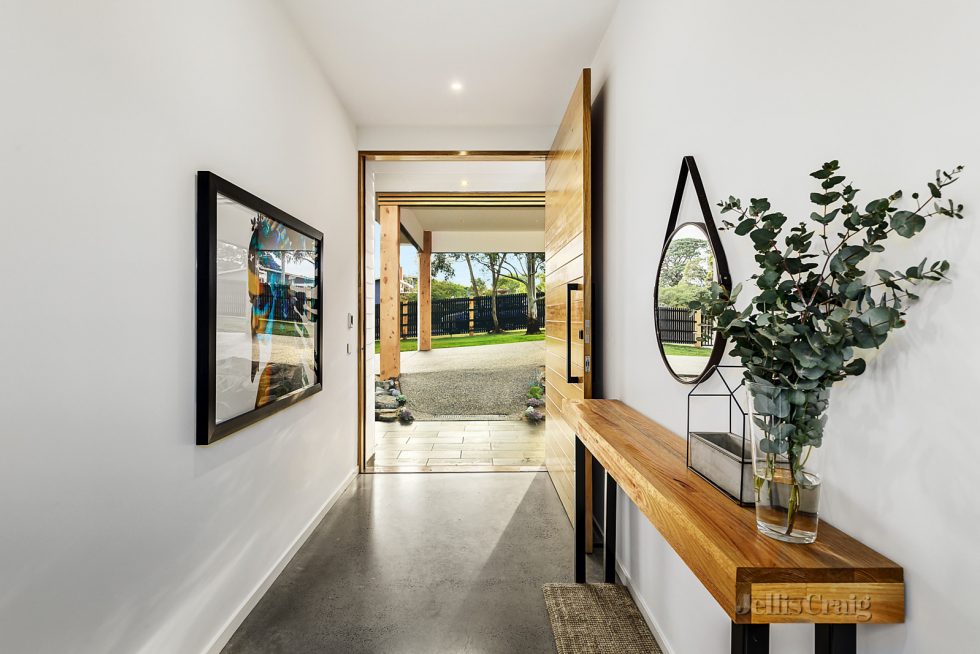 The rental market in Maroondah generally peaks throughout February. However, we have seen some early interest this year from prospective tenants, indicating that now is the ideal time of year for landlords to achieve the best possible rental return.
Inspections have been well attended throughout Maroondah over the summer and there has been a high volume of intertest online. Most properties over this period have leased within two weeks of coming available.
There are currently over 100 properties advertised for lease in the Ringwood, Ringwood East and Ringwood North region and lots of competition from quality tenants for well-maintained properties. Similarly, the Croydon area has a large number of listings, with approximately 80 homes currently available.
The apartment lifestyle is becoming more popular throughout Melbourne and particularly in the eastern suburbs with a number of new developments recently completed. We have seen record lease prices for new apartments with some reaching the $450 per week mark for the standard two bedroom and one bathroom dwellings.
Demand is always high for well-presented two bedroom units under $400 and now with families returning from holidays we see the demand for larger homes in the $500 to $600 per week price bracket returning.
Please do not hesitate to contact one of our local property management experts to discuss leasing your property or for further rental market insight.