Property managers vs technology: who should you choose?
Posted on April 13, 2017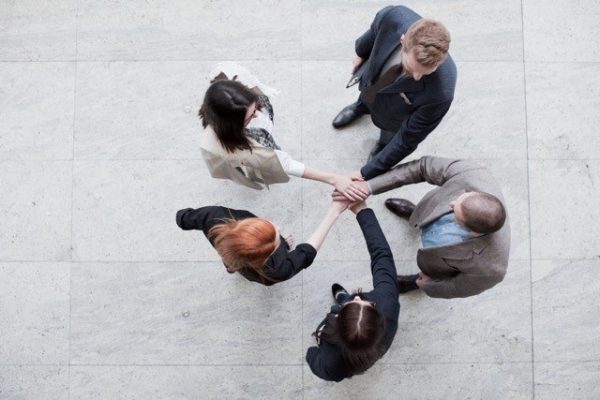 Over the past decade, the customer service industry has been rapidly inundated by technological advances that have resulted in the replacement of many industry professionals. From online shopping platforms to the self–service checkout counter at your local supermarket to the automated response from a call centre it can be difficult to find a human representative.
With this in mind, it may come as no surprise that the latest industry to find itself shaken up by technology is real estate.
The technology
As more Australians choose to access services online, there appears to be an app for everything from carpooling (Uber) to ordering food (Foodora) to finding accommodation (Airbnb).
Real estate is no exception and there has been a recent increase in apps and online service providers supposedly promising landlords and tenants everything they need to eliminate or reduce the use of an experienced property manager.
Can technology really replace your property manager?
"The increasing number of online property management services available is definitely a reminder to property managers that we must maintain high levels of customer service and satisfaction," says General Manager, Jellis Craig Boroondara Property Management, Sophie Lyon.
Just as many of us experience frustration with platforms that don't meet our needs because they rely on automated response systems, the same is true of property management apps, which simply can't replace the valuable intuition and customised service a property manager provides.
As the human faces of the real estate industry, property managers offer far more to their clients than simply managing regular maintenance, property inspections or tracking the rent.
A property manager provides clients with exceptional interpersonal skills and the capacity to mediate between the different interests of landlord and tenant. They can also consider legislative requirements - such as those currently being debated as part of Victoria's RTA review - in the context of their individual clients' properties.
"Technology may be convenient but it can't replace the human element of property management. It is not simply logistics but managing relationships and the varied interests of all parties involved that an app has great difficulty accomplishing," says Sophie.
"At Jellis Craig Property Management Boroondara we take the time to understand the needs of each of our clients to ensure all parties maintain an effective working relationship. Our extensive local knowledge, combined with experience working with the RTA and VCAT ensures our clients are well supported in all aspects of property management."