December 04, 2017
Melbourne: a global property attraction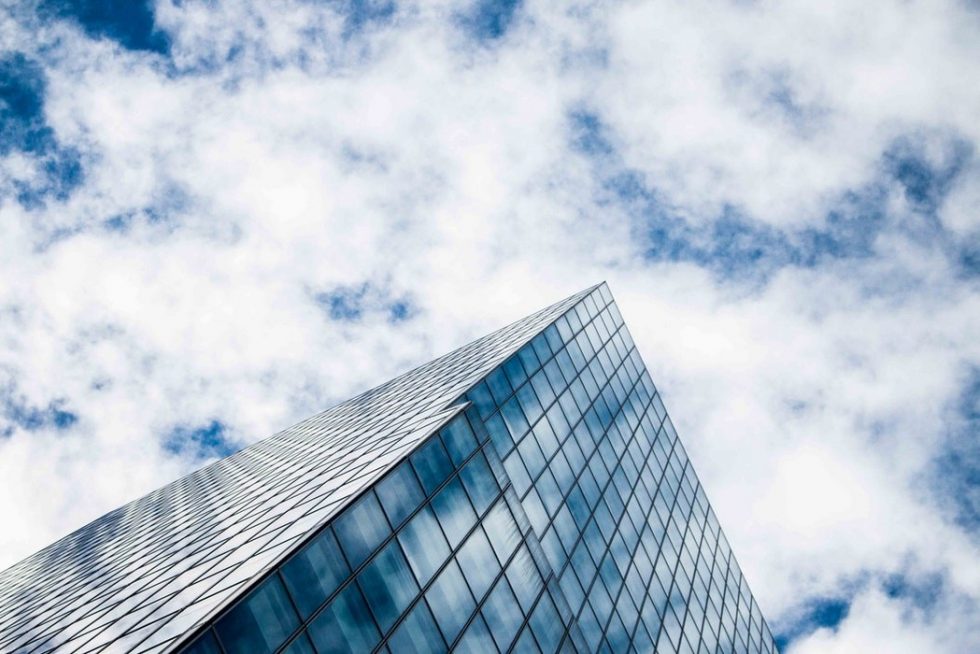 When it comes to residential real estate growth, Melbourne remains one of the most attractive markets in the world, and with good reason. Already Australia's fastest-growing city in terms of population, Melbourne is predicted to become home to as many as 9.1 million people by 2056 – almost double the current 4.6 million – guaranteeing unprecedented and ongoing demand for real estate for the next four decades and beyond.
Its not a matter of if, but when, Melbourne will eclipse Sydney as the country's most populous city, with the Australian Bureau of Statistics predicting it will happen within 40 years. While median house prices in Melbourne are yet to hit Sydney's heights, the gap is narrowing, with the average prices of a Melbourne home expected to reach $1 million by the December quarter of 2018.
For global appeal, few cities can match Melbourne's current market conditions. San Francisco and Manchester are considered good comparisons, and yet both are behind Melbourne's median house price soared 7.6% to $826,000 in the past year. (REIV 2017).
Bayside, renowned for its idyllic beach side position is a beacon for upmarket buyers. The popularity is reflected in the house price growth in the 12 months to April. All Bayside suburbs experienced stunning jumps in median prices, with half growing by 19% or more.
For an update on the market value of your home or to discuss your property needs, please contact the team at Jellis Craig Bayside Glen Eira.