January 04, 2018
Kitchen Design Evolving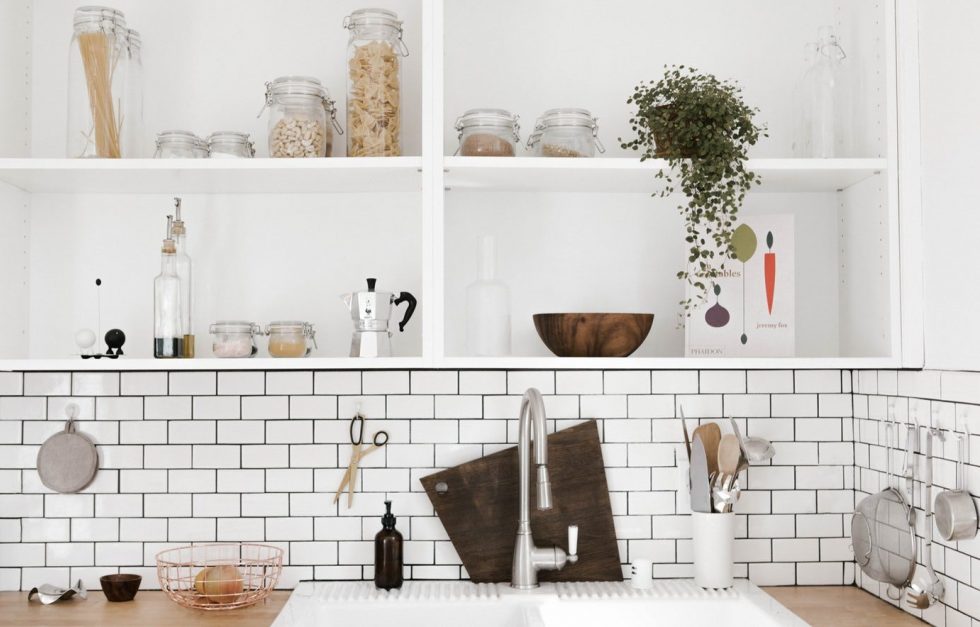 If you love to entertain but cringe from the thought of your guests seeing your messy kitchen, the addition of a butler's pantry may be the perfect solution.
The butler's pantry — a kitchen within a kitchen — is just another way of adding value to your property while keeping up with the latest luxury trends in the market. Accessible from the main kitchen, the small storage room is considered an extension of the kitchen to remain concealed, allowing you to prepare meals, knowing the mess is out of sight for you to deal with later.
Suitable for modern living, this old concept is making a return with modern application. As kitchen design is always evolving and in this case revolving, it is important to note just how a butler's pantry could benefit your property.
1. Adds extra storage space
Beyond entertaining, the butler's pantry provides extra space for storing goods that won't fit in your kitchen. Appliances such as large mixers, slow cookers and fine china can clutter the main kitchen and can be easily stored here instead. Adding shelving or open cabinets can also help with organisation of trays, platters and even the storage of food.
2. Hides the clutter
Given the extra space for food preparation, the butler's pantry also plays a large role in the cleanup process. Additional fittings such as a dishwasher or integrated sinks will allow for small and frequent loads while still giving a streamlined and sophisticated look to your home.
3. Can add value to your property
Once a staple in high class homes, these mini kitchens are making a comeback thanks to space savvy homebuyers who prefer to keep their statement of the art kitchens, pristine at all times. Consider installations of wine racks, granite countertops and other high-end features within your butler's pantry to give your home that extra level of prestige in attracting future homebuyers and ultimately receive a good return on investment.