March 17, 2021
Jellis Craig Projects Welcomes Tom Aylward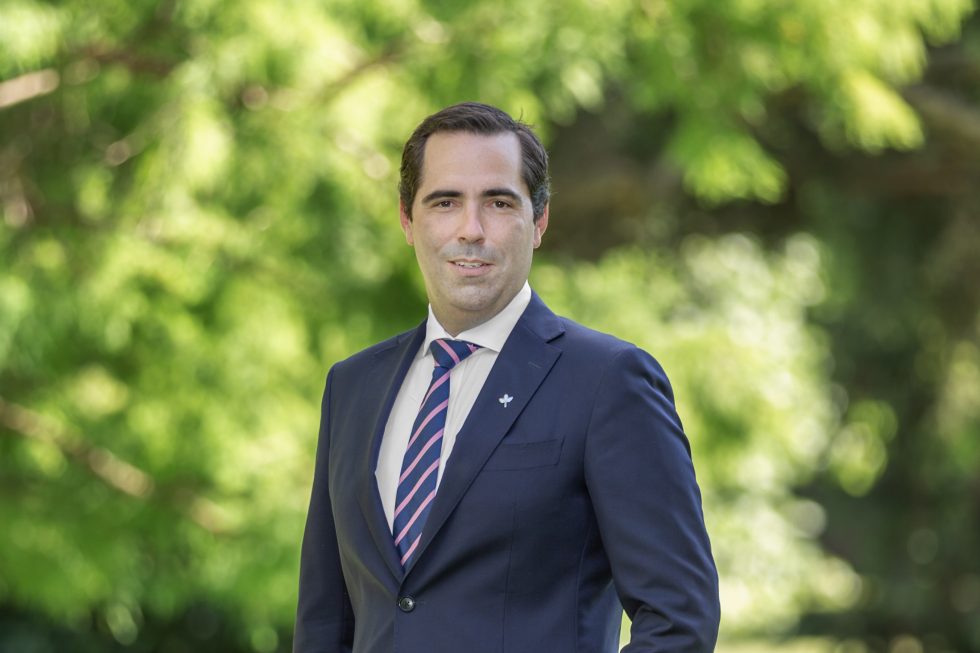 Jellis Craig Projects is thrilled to welcome Tom Aylward back to lead the team. Tom has more than 20 years experience in property sales and development, including setting record-breaking prices during Jellis Craig Projects' foundation years.
After several years focused on Project marketing, site development and acquisitions, Tom returns to Jellis Craig as a Partner and Manager of our dedicated Projects team.
Jellis Craig Projects' role can work to completely transform the development, especially if the Developer and the JC Projects team partnership commences as early as possible, ideally prior to site acquisition. Tom says that the earlier, the better when it comes to a new Project.
"We're advising developers not to wait until you're about to sell the property to get clarity on what your market is looking for."
"In-house project marketers don't have the access to the buyer pool or insights that we're able to collect every weekend at Open for Inspections or Auctions, and not to mention the insights we gather every day on the phone!"

Tom's experience is not only in finding the right buyers, he has also developed his skills in curating the ideal suppliers and team for a new site, understanding development feasibility, and leveraging channel sales partners.
---
Get in touch
Visit the Jellis Craig Projects page to see all of our current projects and register for updates.
For developers looking for a passionate development and sales strategy team, please get in touch with us here. Tom, Steven and our experienced team are ready to connect you with an established network of Melbourne's most qualified development buyers.